By Romrik Joshua Flores, Moroni Channel
Bonifacio Global City Taguig, Philippines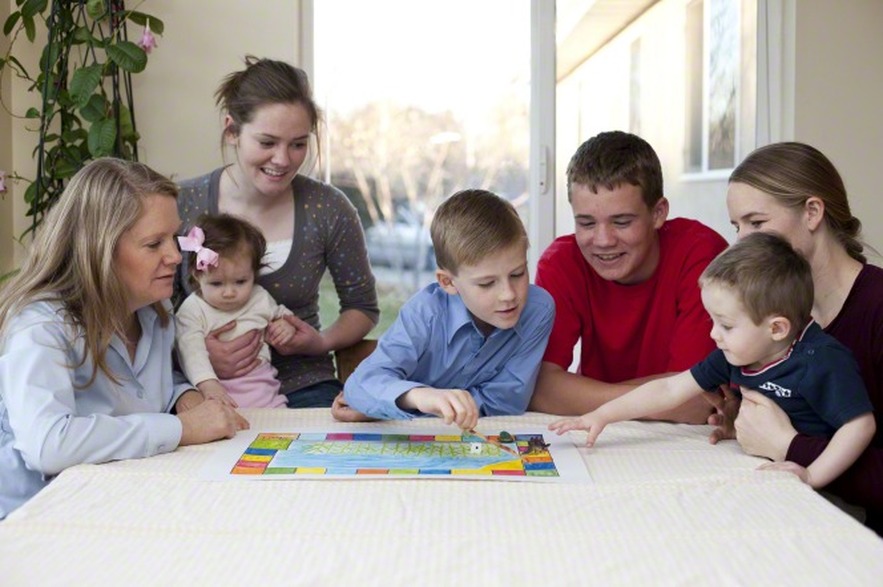 According to a recent study by
WalletHub
the state of Utah is the happiest state in America.In order to discover the happiest state, researchers based their conclusions on 28 metrics, measuring everything from emotional and physical health to income and volunteering as told by the 
LDS Living.
Utah ranked No. 1 for highest volunteerism rate (45.2%)
Utah ranked the lowest in heart attacks rates (2.7%)
Utah ranked No. 1 in lowest number of work hours
Utah ranked the lowest in divorce rates (15.97%)
Utah ranked as the fifth-lowest state in obesity rates
Utah ranked as the third highest state in sports participation rates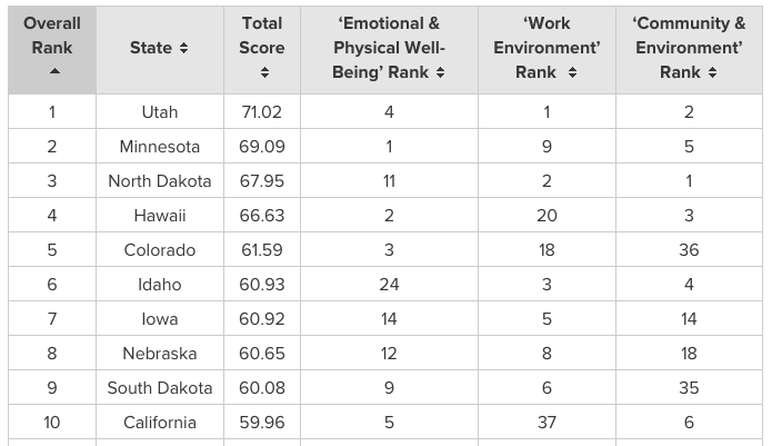 Overall, Utah ranked No. 1 for having the best work environments, No. 2 for having the best community and environment, and No. 4 for having the best emotional and physical well-being according to an article published by LDS Living. The state is influenced by the LDS Church, Mormons for short, no wonder Utah ranks top in the list.
According to
WalletHub 
they based their research on moral principles, global well being, desperation rate, Adequate-sleep rate, Obesity rate, sports participation rate, suicide rate, number of work hours, long term unemployment rate, income growth, volunteerism rate, divorce rate and which state is the safest.
According to the research conducted by WalletHub "People who make more money tend to report higher positive emotions."