SALT LAKE CITY — Eight years ago, Maka Aulava was diagnosed with diabetes, a disease that can potentially cause many other health issues, including kidney failure.
"I got pretty sick. I was throwing up every day and kind of running out of energy," said Aulava, 42. The Orem man went to the doctor and received a tough diagnosis in January 2016.
"They called me the next day and said, 'It's urgent you come see us,'" Aulava remembered. "(They said,) 'Your kidneys are not functioning correctly."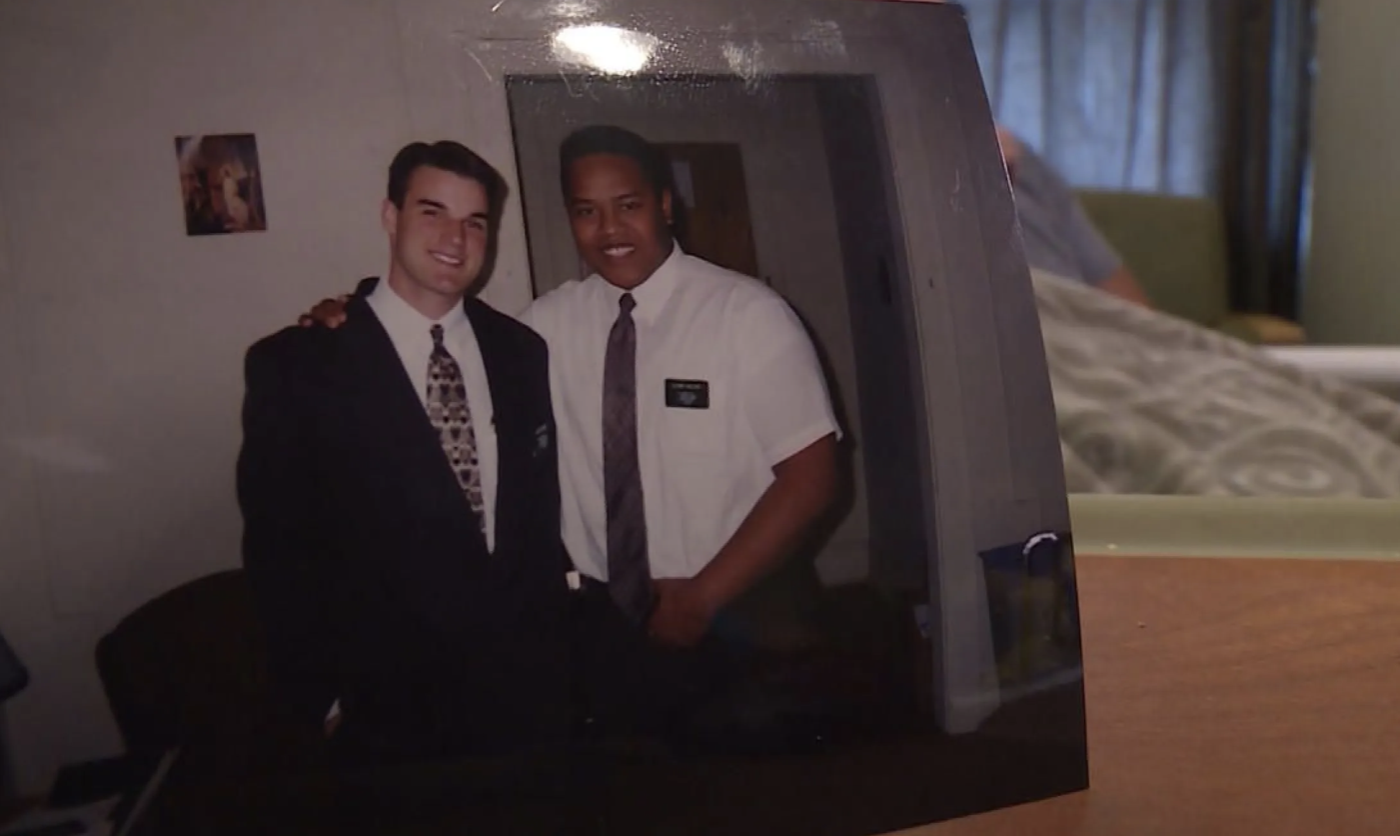 Aulava was diagnosed with kidney failure and started dialysis in April 2016. He faced a lengthy wait on the transplant list. Being sick gave him a lot of time to think, he said.
"Initially just worry for my kids and my wife," Aulava said.
He thought about the things he wished he could do, he said.
"During the winter when I wasn't able to do things physically, and I'd see my wife shoveling the snow," Aulava said through tears.
Years of sickness led Aulava to University Hospital. A kidney transplant could save this husband and father's life.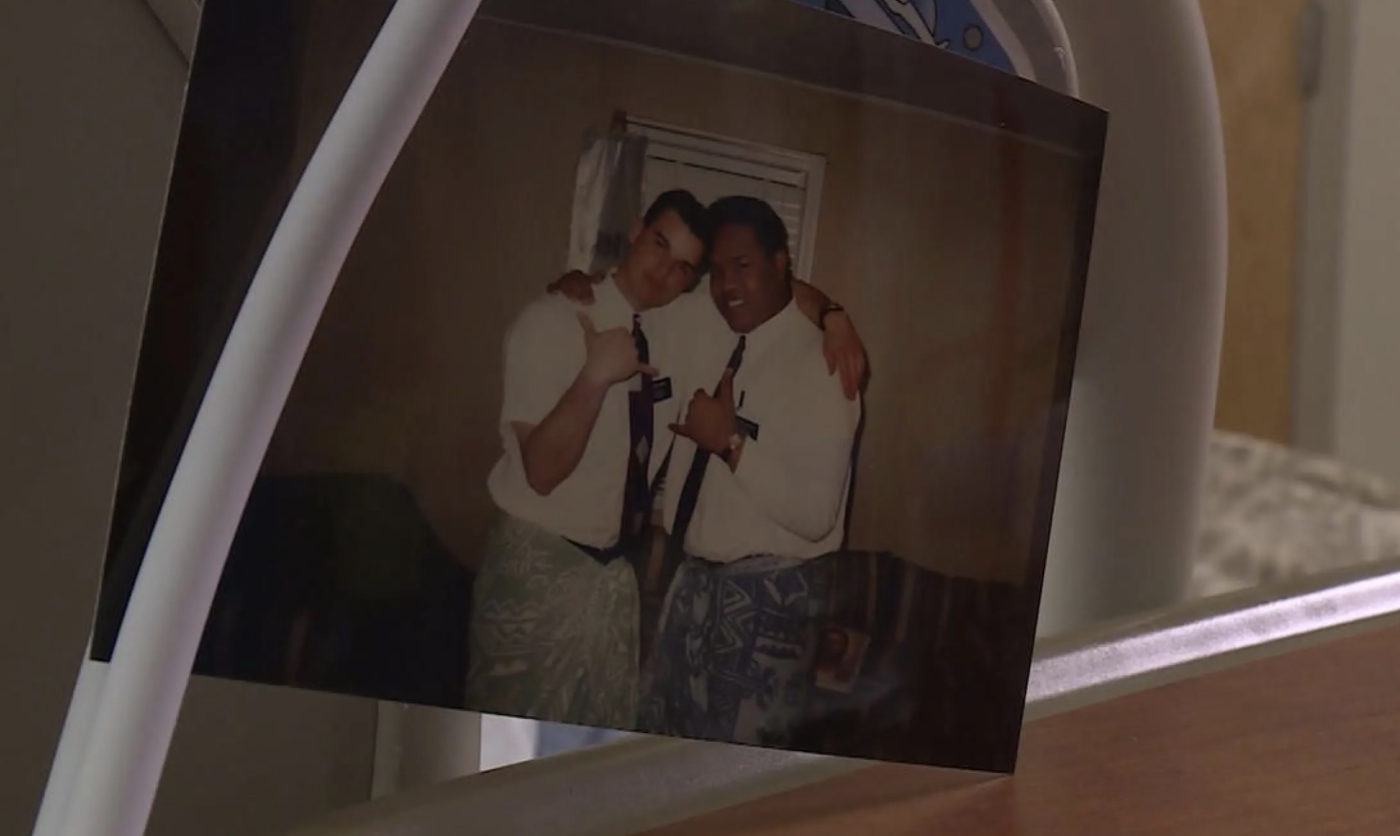 "What will it mean for them, and will I be there for them?" Aulava recalled asking himself following his kidney failure diagnosis. He endured a year and a half on dialysis.
"Twelve hours (of dialysis) a week, pretty much," Aulava said. "Monday, Wednesday, Friday was my schedule."
No one in his family was a match, but Branden Seare, 41, of Midway, was.
"I don't like to be on the same camera with this guy because he's so good looking," Aulava said with a laugh, motioning to Seare sitting beside his hospital bed Tuesday.
Aulava first met Seare in 1995 when they were serving as LDS Church missionaries in New Jersey. They hit it off immediately.
Read the rest of the story at Deseret News
The following two tabs change content below.
Moroni Channel News
Salt Lake City, Utah, USA
Latest posts by Moroni Channel News (see all)