The longest-running internet podcast, This week in Mormons, predicts that in the 2020 General Conference, President Russell M. Nelson might announce a new Temple in Osaka, Japan.
The prediction is part of their semiannual program to predict every General Conference where the new temple might be. While this is not an official publication of the Church, some predictions came out to be true.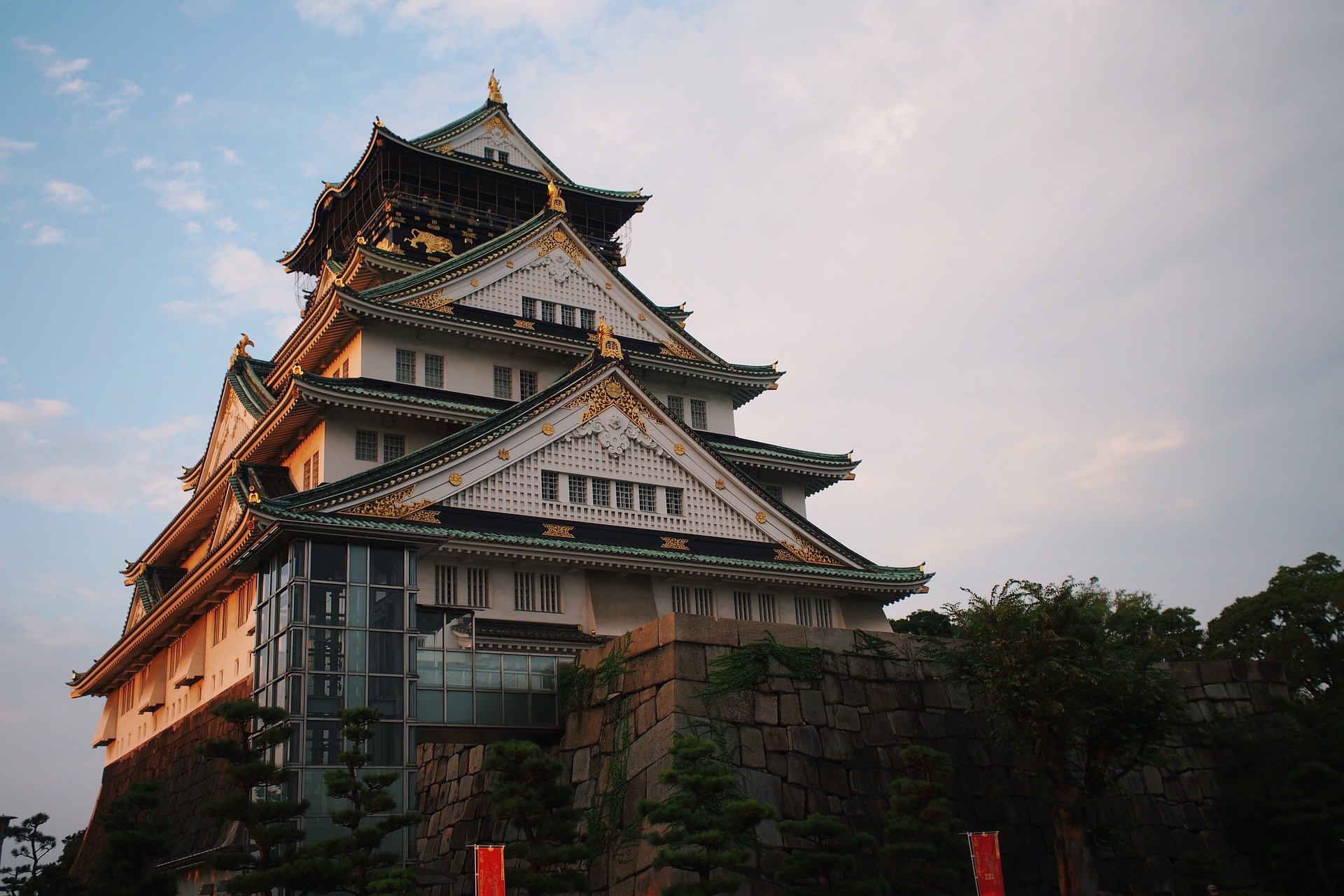 The reason for choosing Osaka, Japan, is mainly because of its strategic distance in the Kansai region. Currently, the country has temples in Sapporo, Tokyo, and the newly announced Okinawa, but the Saints in central Japan doesn't have access to a nearby temple.  According to Joe, Tokyo's distance from Osaka is about 317 miles, a nearly seven-hour car drive. The Nozomi bullet train can take you there in just two and a half hours, but it is expensive and will still take a whole day to visit the Tokyo Temple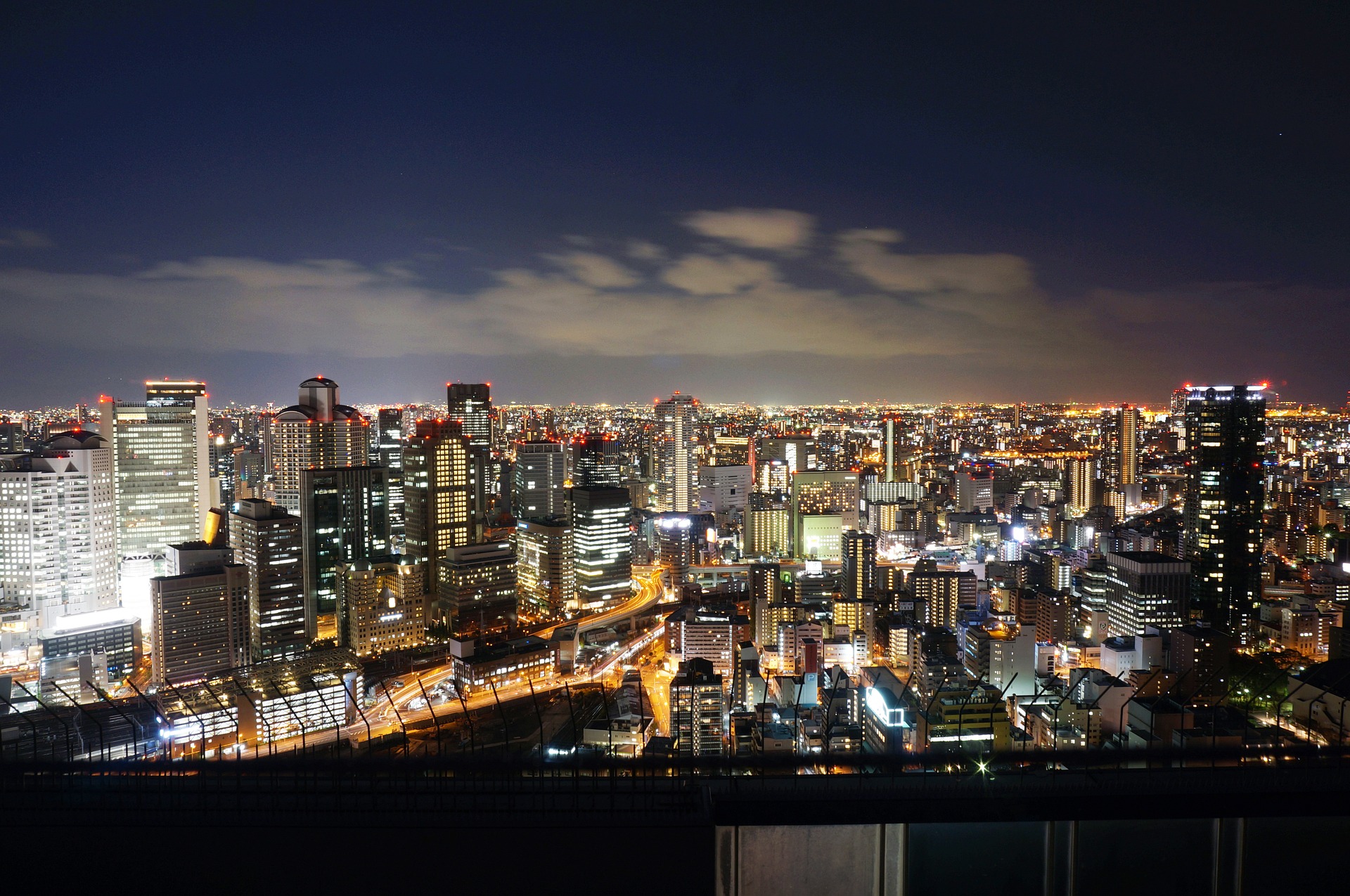 Joe further explains his prediction that having a mere handful of stakes in Osaka is enough to justify a temple in the city.
There are currently 7 stakes "which could easily orbit a temple in Osaka," which is, according to him, "more than enough to meet the criteria." He also added that the design might be similar to urban temples like in Hong Kong and Manhattan, New York.
What do you think? Will Japan get a new temple in this General Conference?
The following two tabs change content below.
Moroni Channel News is the news division of Moroni Channel that features breaking stories and information that matters to you most.
Latest posts by Moroni Channel News (see all)