In a statement released by the Church of Jesus Christ of Latter-day Saints, missionaries will not be required to get the COVID-19 vaccine to serve.
The Church, however, encourages them to be vaccinated but is not required to.
When the Salt Lake Tribune asked Church spokesman Sam Penrod about their plans to vaccinate the missionaries in Utah, he said: "under the direction of mission leaders, mission medical coordinators have been asked to monitor local availability of COVID-19 vaccines and will inform missionaries when they may be eligible to receive a vaccine."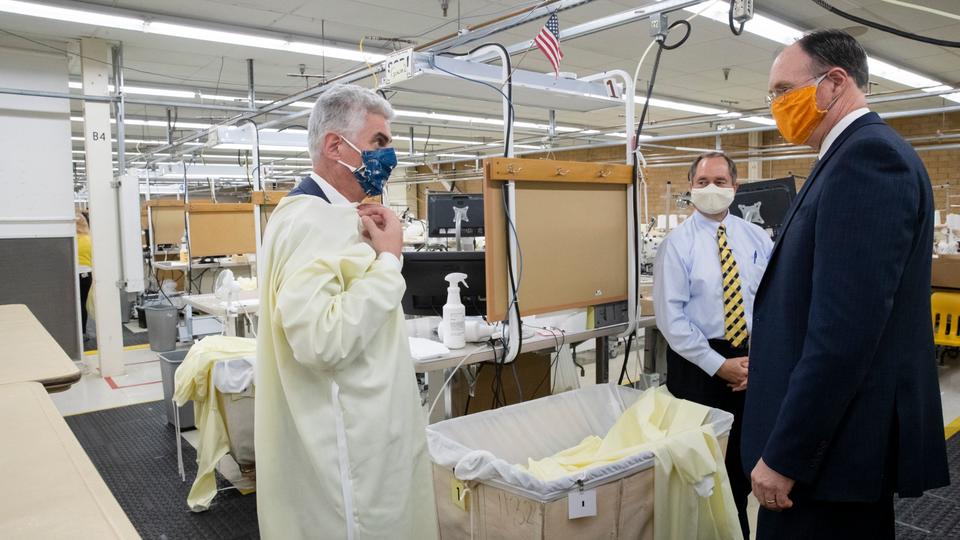 In an earlier statement, the Church made their stance clear about getting vaccinated:
"As appropriate opportunities become available, the Church urges its members, employees, and missionaries to be good global citizens and help quell the pandemic by safeguarding themselves and others through immunization," the First Presidency said in a statement.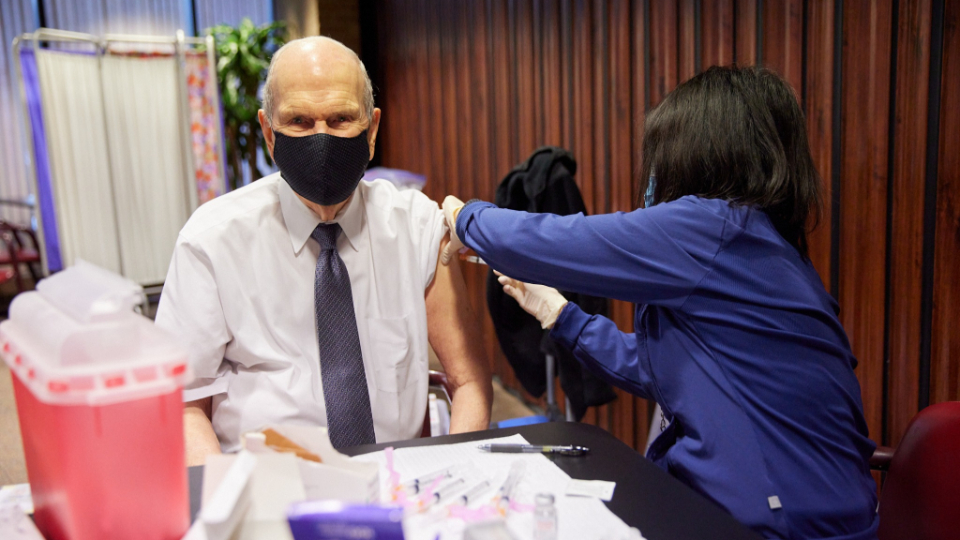 "Individuals are responsible to make their own decisions about vaccination. In making that determination, we recommend that, where possible, they counsel with a competent medical professional about their personal circumstances and needs."
The following two tabs change content below.
Moroni Channel News is the news division of Moroni Channel that features breaking stories and information that matters to you most.
Latest posts by Moroni Channel News (see all)