Two latter-day saint missionaries died. Tuesday, May 18, due to a two-vehicle accident north of Texas' Dallas-Fort Worth area.
Elder Luke Masakazu Carter, 18, of Springville, Utah, and Elder Eli Jon Fowler, 20, of Pueblo West, Colorado — both serving in the Texas Fort Worth Mission — died in the head-on collision in Denton, Texas, said Church spokesman Sam Penrod.
"The cause of the accident is being investigated by local law enforcement. It occurred during a heavy rainstorm. The driver of the other vehicle is hospitalized. Both missionaries were wearing seatbelts at the time of the accident," Penrod said.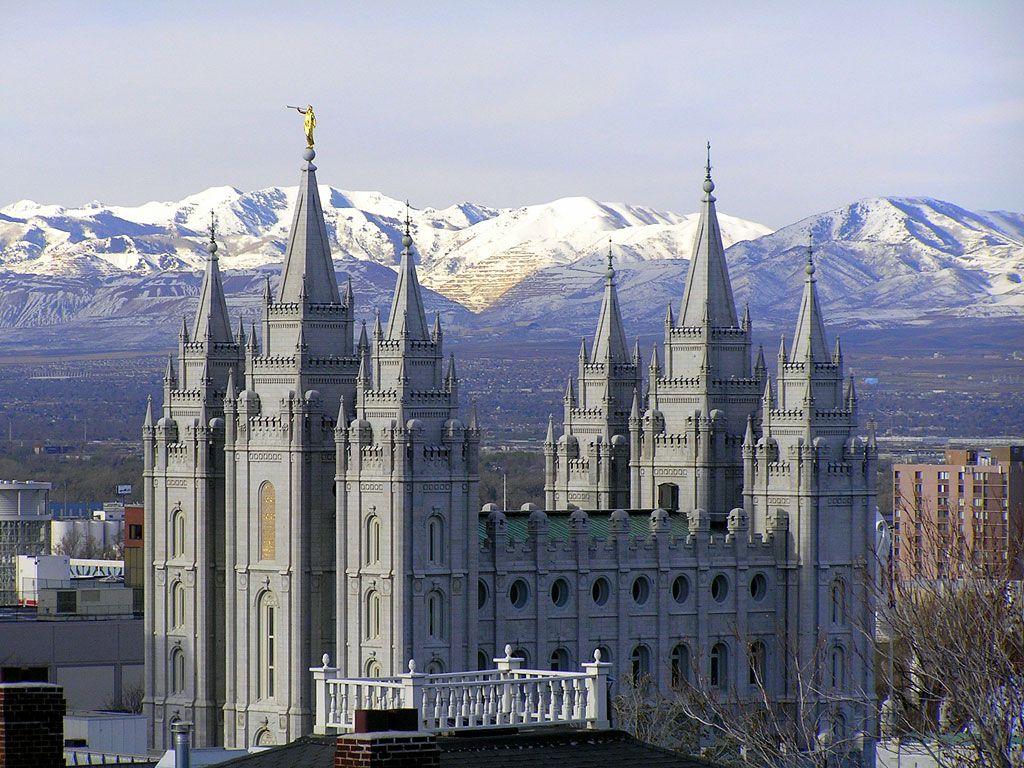 "We express our love and deepest sympathies to the family and friends of Elder Carter and Elder Fowler and to the missionaries in the Texas Fort Worth Mission. We pray that all will be uplifted by the Savior's love and feel comfort during this difficult and trying time."
Elder Carter had started his missionary service in November 2020, Elder Fowler in January 2020.
The following two tabs change content below.
Moroni Channel News is the news division of Moroni Channel that features breaking stories and information that matters to you most.
Latest posts by Moroni Channel News (see all)