Church-owned high school in Tonga, Liahona High School, was on fire early Friday morning, 28 January 2022.
No injuries nor death was reported and the fire was extinguished.
Building K, which helps students with TVET programs such as carpentry, mechanics and other occupational training has been badly damaged.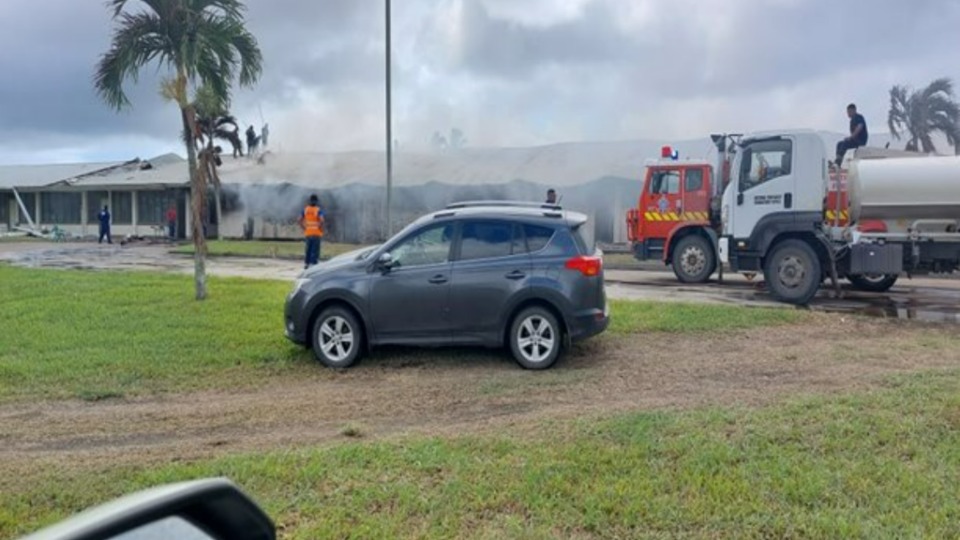 This part of the school was not near where people have been staying in emergency accommodation following the 15 January volcanic eruption and tsunami. School authorities do not know how the fire may have started.
The principal and staff have the situation in hand and are working with the fire department and other authorities.
The following two tabs change content below.
Moroni Channel News is the news division of Moroni Channel that features breaking stories and information that matters to you most.
Latest posts by Moroni Channel News (see all)