The temple of the Church of Jesus Christ of Latter-day Saints catches fire overnight.
The temple is under construction when residents noticed noticeable flames inside the floors of the sacred temple, said church spokesman Doug Anderson.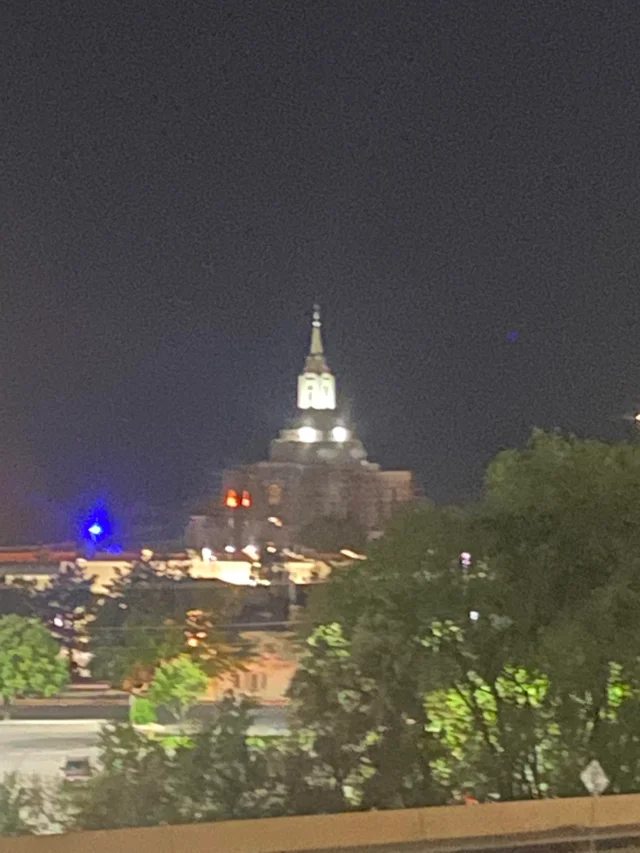 "The source of the fire is not yet known, but it is believed that the fire started on the third floor of the temple. The foam was used to extinguish the fire as much as possible, which limited water damage to the construction site. Damage is still being evaluated this morning. The church is grateful to the Orem Fire Department for their quick response," Andersen said.
The cause of the fire remained unknown and is currently under investigation.
The following two tabs change content below.
Moroni Channel News is the news division of Moroni Channel that features breaking stories and information that matters to you most.
Latest posts by Moroni Channel News (see all)