The Church of Jesus Christ of Latter-day Saints reopens the Kyiv Ukraine Temple after it announced that it will be closed temporarily due to Russian invasion
It was confirmed by church spokesperson, Irene Caso, who said, "The Church of Jesus Christ of Latter-day Saints has carefully evaluated the current circumstances and decided to resume—on a limited basis—the sacred religious ceremonies in the temple." She added, "Church members are able to make appointments to participate in temple ceremonies, which began October 14, 2022." The temple closed in February following the Russian invasion of Ukraine.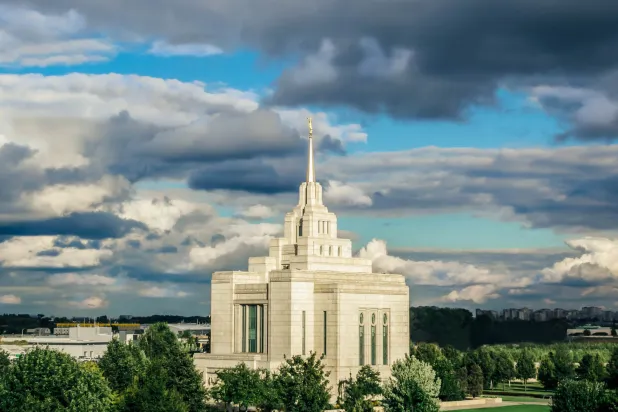 The announcement was made the same week as renewed attacks by Russia on cities throughout Ukraine, including Kyiv. It killed 19 people and injured more than 100.
Ukrainian forces made significant improvements in taking back their territories. The temple remains undamaged despite the invasions.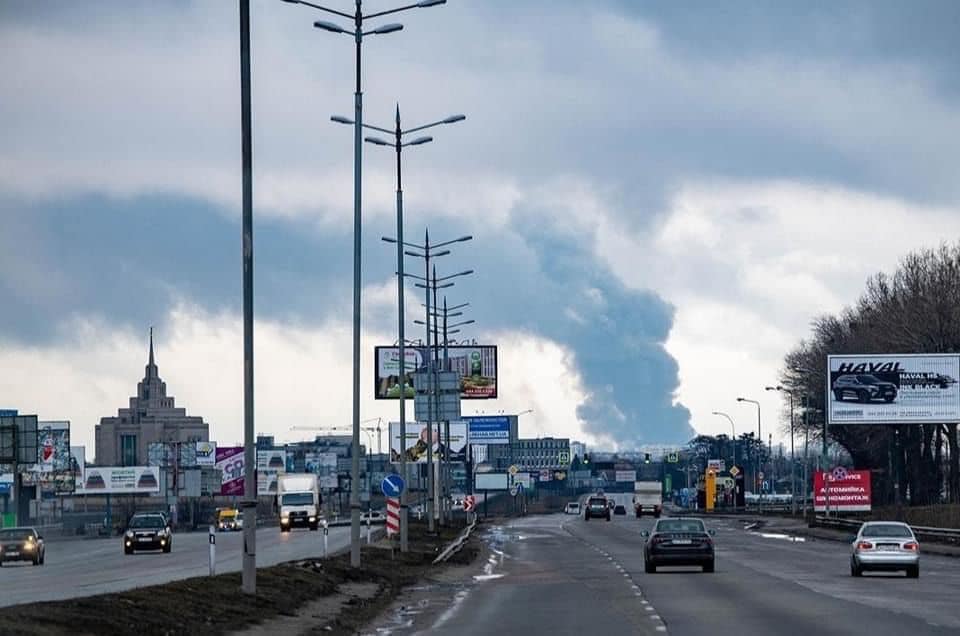 Russia's President Vladimir Putin ordered "military operations" on Ukraine in February—hitting multiple cities and bases with airstrikes.
The Church opened the temple in Ukraine's capital city in 2010, more than 12 years after it was announced.
The following two tabs change content below.
Moroni Channel News is the news division of Moroni Channel that features breaking stories and information that matters to you most.
Latest posts by Moroni Channel News (see all)