In a photo by Alex Lourie of what seems an explosion from afar stands the Kyiv Ukraine Temple of the Church of Jesus Christ of Latter-day Saints.
At least 1.5 million refugees have fled Ukraine since Russia decided to invade the country.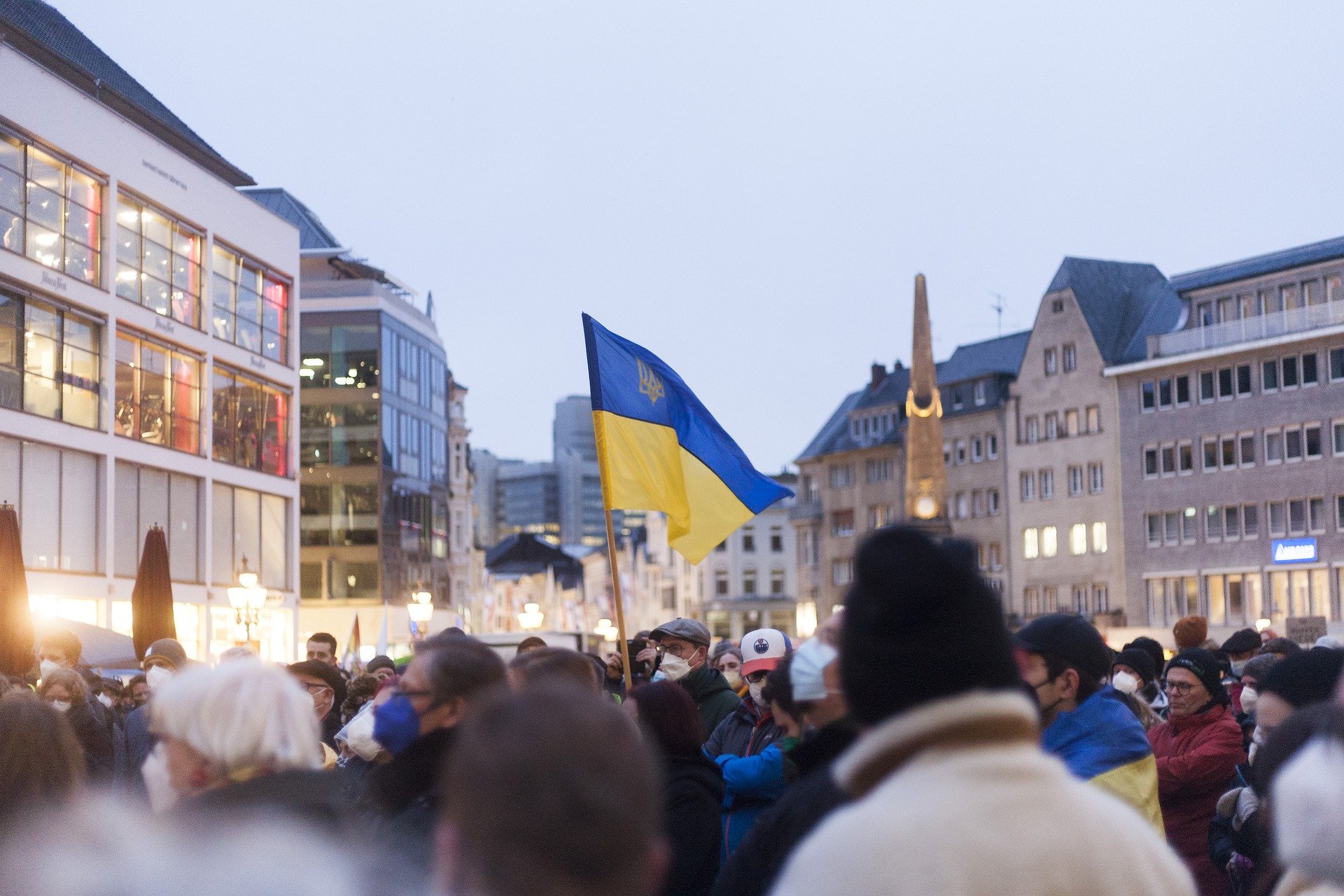 In response to Russian aggression, economic sanctions were imposed to cripple the Russian economy. It resulted in a steep decline of their local currency.
Missionaries safe from conflict
On the 24th of January 2022, the Church had already issued an evacuation order for all missionaries in Ukraine.
Sam Penrod, a spokesman with The Church of Jesus Christ of Latter-day Saints, released the following statement to media on Monday, 24 January 2022:
Due to ongoing uncertainty in Ukraine, The Church of Jesus Christ of Latter-day Saints is temporarily reassigning full-time missionaries assigned to both the Ukraine Dnipro and Ukraine Kyiv/Moldova missions to locations outside of Ukraine. The decision is made out of an abundance of caution, as some government embassies in Ukraine are preparing to move certain personnel and their family members.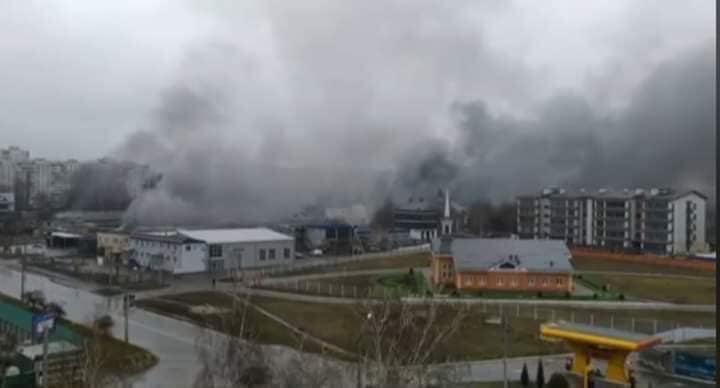 Many of these missionaries are being reassigned to missions in Europe, and a few missionaries who are approaching their planned release date will complete their missionary service and return home. Missionaries who have recently been called to Ukraine will receive a temporary assignment elsewhere. Some missionaries will serve in Moldova, which is away from any potential conflict areas.
We pray for a peaceful resolution to the tensions in Ukraine and look forward to when the missionaries may return.
Church condemns armed conflict in Ukraine
The First Presidency of the Church broke its silence after releasing a statement to plead with world leaders.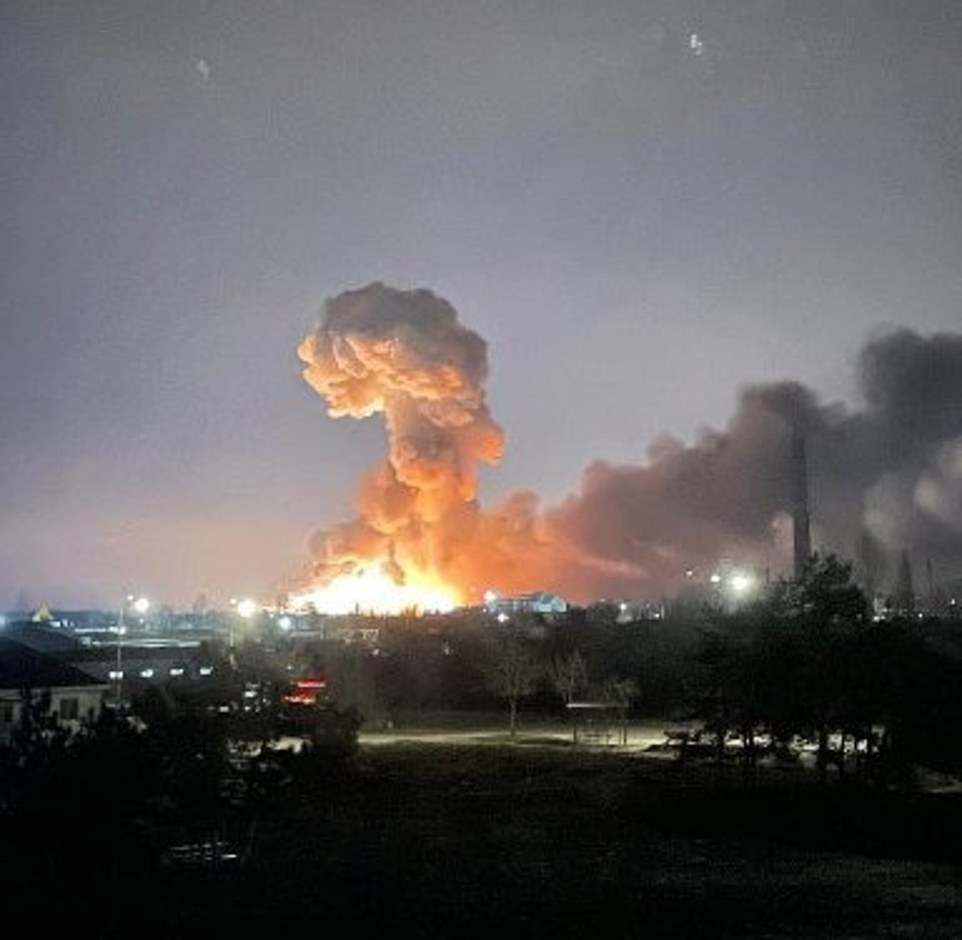 The letter reads: We are heartbroken and deeply concerned by the armed conflict now raging. The Church of Jesus Christ of Latter-day Saints has members in each of the affected areas and throughout the world. Our minds and hearts have been turned toward them and all our brothers and sisters.
We continue to pray for peace. We know that enduring peace can be found through Jesus Christ. He can calm and comfort our souls even in the midst of terrible conflicts. He taught us to love God and our neighbors.
We pray that this armed conflict will end quickly, that the controversies will end peacefully and that peace will prevail among nations and within our own hearts. We plead with world leaders to seek for such resolutions and peace.
Moroni Channel will provide more information as the story develops.
The following two tabs change content below.
Moroni Channel News is the news division of Moroni Channel that features breaking stories and information that matters to you most.
Latest posts by Moroni Channel News (see all)