The Church of Jesus Christ of Latter-day Saints was hacked this year by hackers who stole the private information of church members, staff, and employees.
The Church detected unauthorized access March to the computer access, which then was immediately reported to federal law enforcement authorities.
"U.S federal law enforcement authorities suspect that this intrusion was part of a pattern of state-sponsored cyberattacks aimed at organizations and governments around the world that are not intended to cause harm to individuals," the Church's statement reads.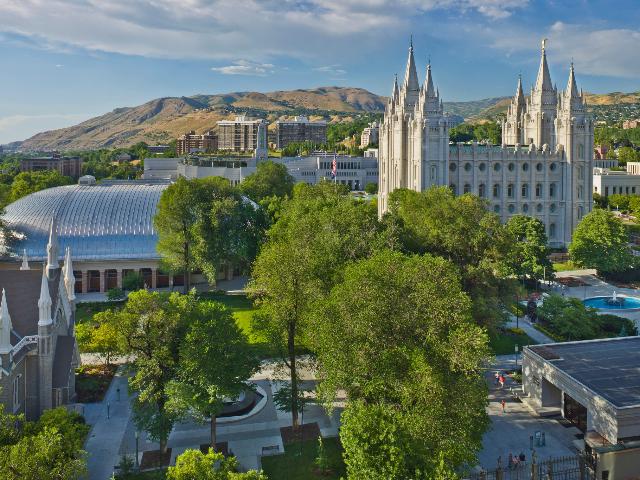 The Church reaffirms that the authorities believe the stolen data has not been published online or misused.
The hack contains personal data, including basic information of church members. It does not, however, include any donation history or bank information.
The Church is coordinating with law enforcement authorities and was asked to keep the incident confidential to protect the integrity of the investigation. This instruction was lifted on October 12, 2022.
The following two tabs change content below.
Moroni Channel News is the news division of Moroni Channel that features breaking stories and information that matters to you most.
Latest posts by Moroni Channel News (see all)