The Church of Jesus Christ of Latter-day Saints, informally known as the Mormon church, has been in the spotlight due to its substantial investment portfolio. Recent revelations indicate that the church's investment holdings reportedly exceeds $100 billion, with a significant portion of $46.2 billion invested in stocks.
Ensign Peak Advisors, the church's investment manager, diligently manages this portfolio, which is registered with the Securities and Exchange Commission (SEC). While the church had previously maintained confidentiality regarding its investments, it has since addressed the matter with integrity. In response to allegations and legal proceedings, the church reached a settlement, affirming its commitment to transparency and resolving the issue.
The public's attention was drawn to the church's investment practices in 2019 when a former employee filed a whistleblower complaint. The church has firmly denied these allegations and emphasized its adherence to tax-exempt regulations reaffirming its commitment to charitable activities and fulfilling its divine responsibilities.
A recent "60 Minutes" special shed further light on the situation, with the whistleblower characterizing the church's investment arm as a "clandestine hedge fund" disguised as a charitable organization. In response, the church slams the program for elevating a story based on unfounded allegations. The church reaffirms that "the Church believes in being financially responsible by carefully ensuring it has adequate resources available to fulfill its divinely appointed responsibilities."
The church's recent reports and the filing of 13F, offers a glimpse into its stock holdings, further exemplifies its commitment to transparency. The investments are diversified and carefully chosen to ensure long-term stability and growth. This approach showcases the church's prudent decision-making and its efforts to secure resources to fulfill its sacred obligations.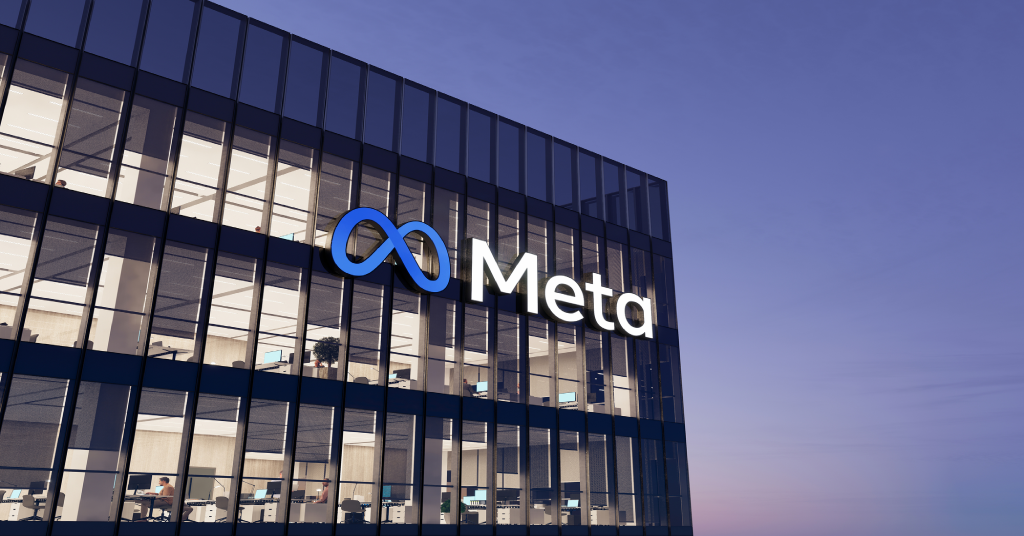 10. Meta Platforms (formerly Facebook)
Meta Platforms, previously known as Facebook, is a leading social media and technology company. It operates various platforms, including Facebook, Instagram, WhatsApp, and Messenger. Meta's services connect billions of people worldwide, providing communication, networking, and advertising opportunities.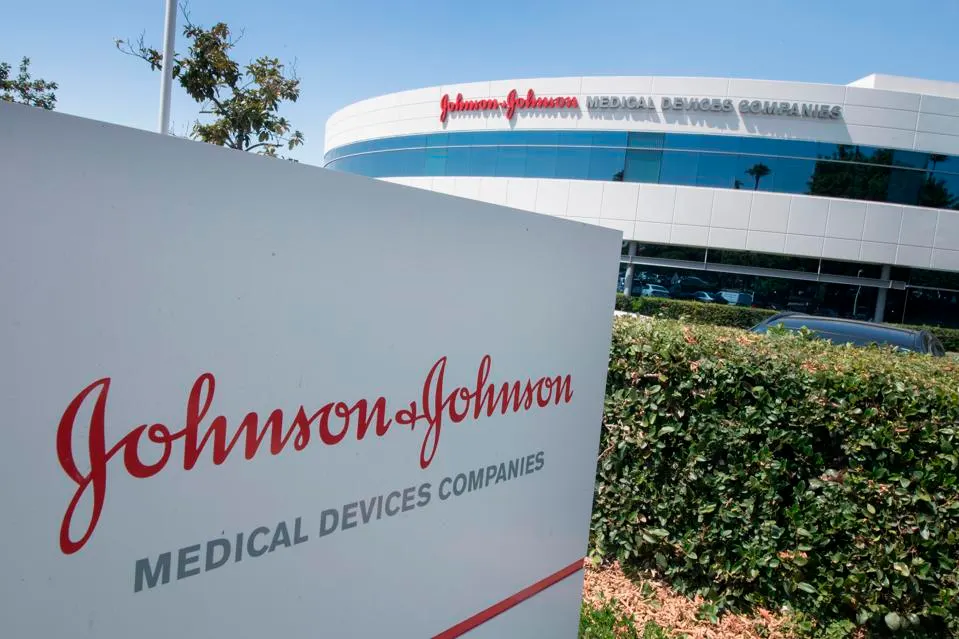 9. Johnson & Johnson
Johnson & Johnson is a multinational pharmaceutical, medical devices, and consumer goods company. It develops and manufactures a wide range of products, including prescription drugs, medical devices, over-the-counter medications, and personal care products. Johnson & Johnson is known for its strong presence in the healthcare industry.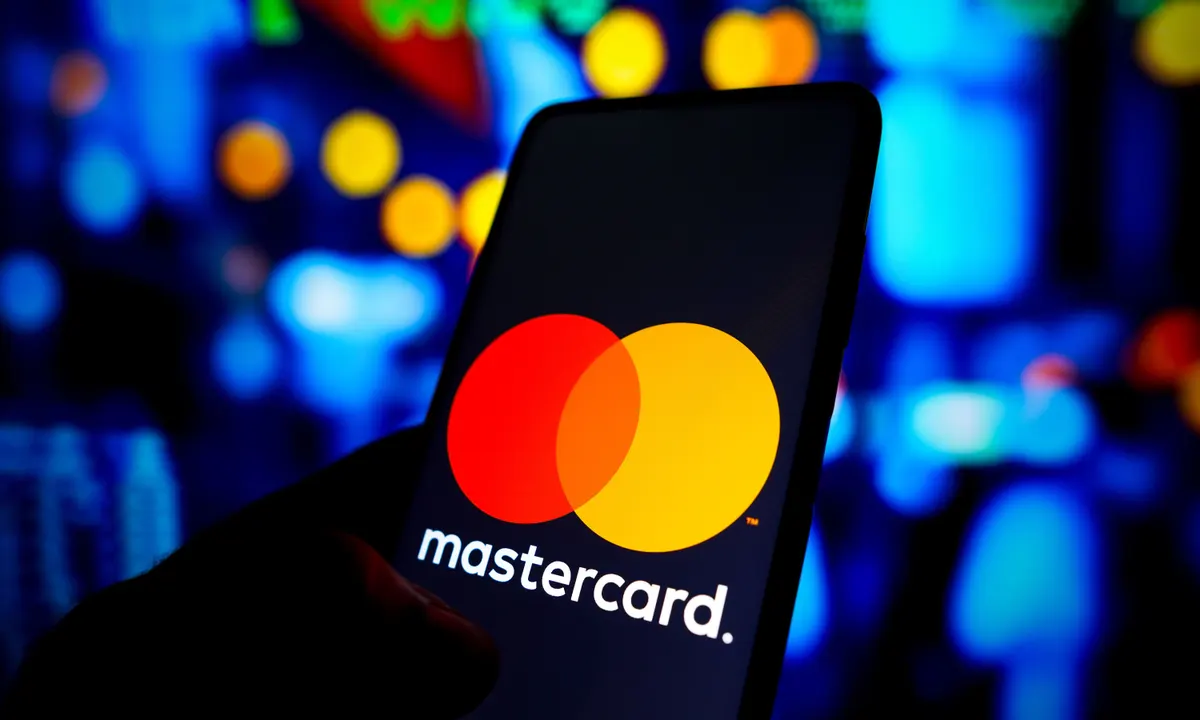 8. Mastercard
Mastercard is a global payments technology company that provides electronic payment solutions. It operates one of the world's largest payment processing networks, enabling secure and efficient transactions between merchants, financial institutions, and consumers. Mastercard offers a wide range of products and services related to digital payments.
7. Nvidia
Nvidia is a leading technology company specializing in the design and manufacture of graphics processing units (GPUs) and other semiconductor technologies. Its GPUs are widely used in gaming, artificial intelligence, data centers, and autonomous vehicles. Nvidia's innovative technologies have gained significant traction in various industries.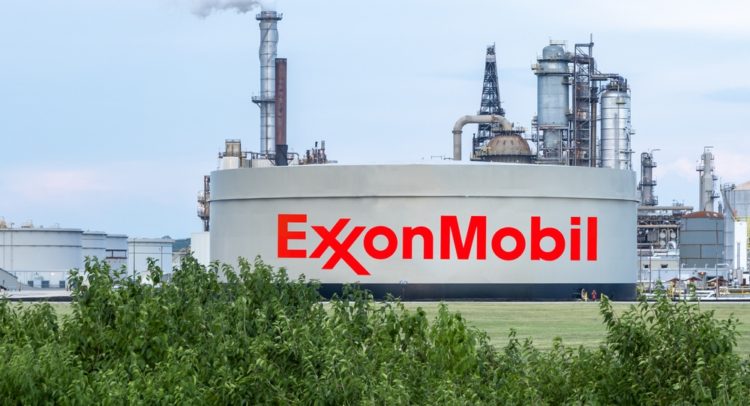 6. Exxon Mobil
Exxon Mobil is one of the largest publicly traded multinational energy companies. It operates in various segments, including exploration, production, refining, and marketing of oil and gas products. Exxon Mobil has a global presence and plays a significant role in the energy sector.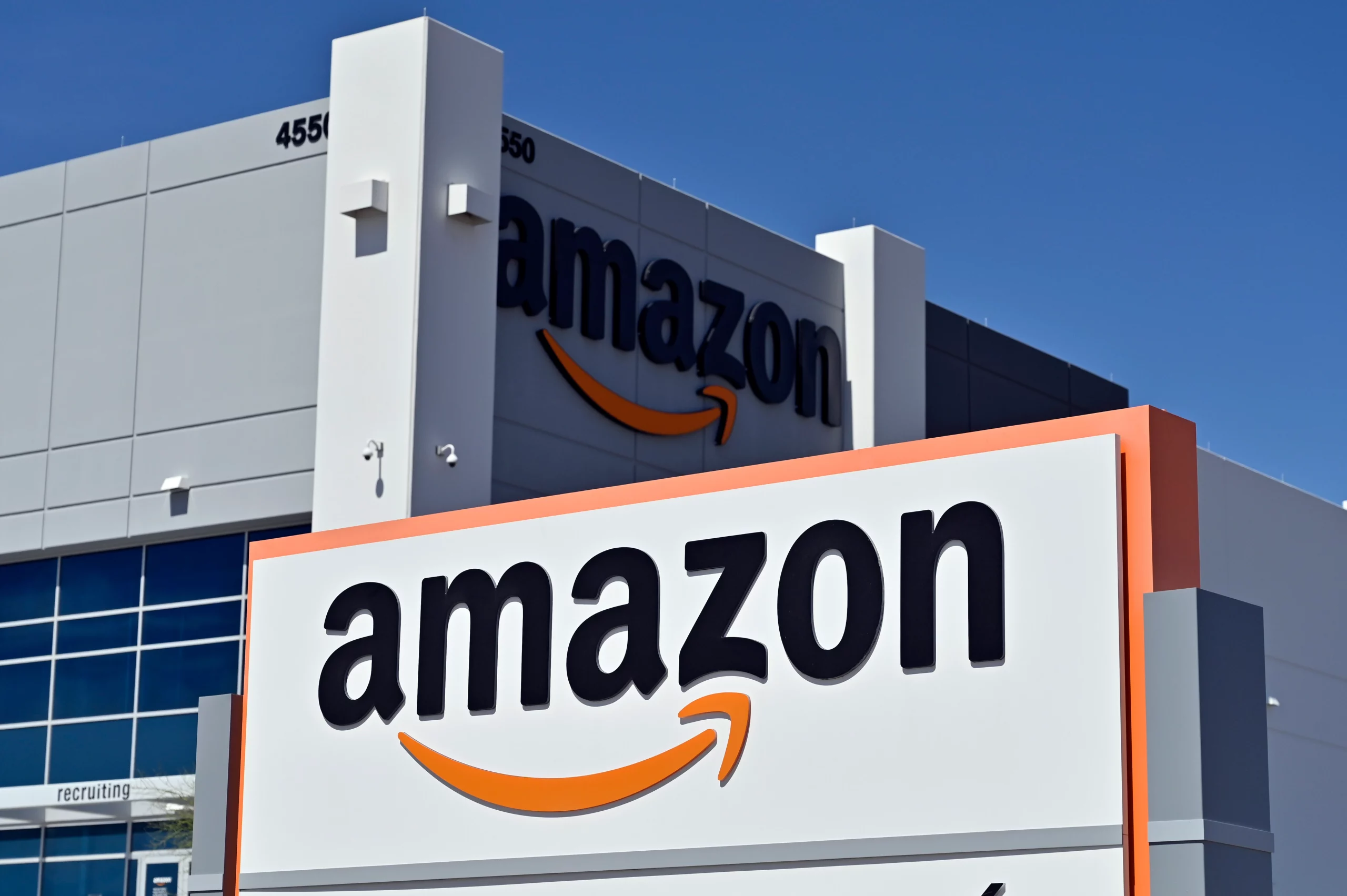 5. Amazon
Amazon is an e-commerce and technology giant known for its vast online marketplace. The company offers a wide range of products, including consumer goods, electronics, books, and digital services. Amazon also provides cloud computing services through its Amazon Web Services (AWS) division.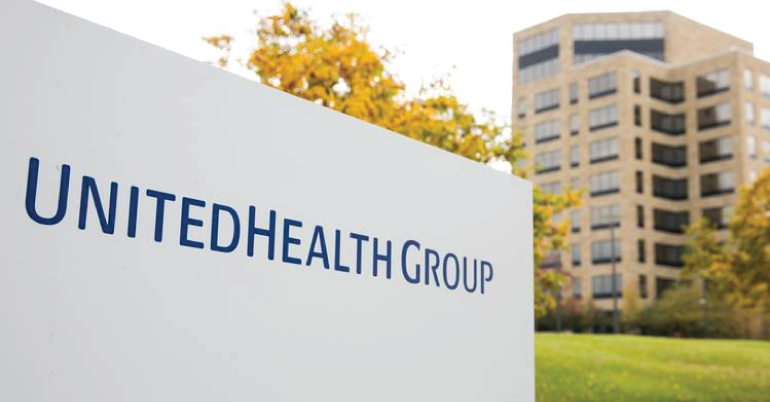 4. UnitedHealth Group
UnitedHealth Group is a diversified healthcare company that offers a range of health insurance products and healthcare services. It operates through various subsidiaries, providing health benefits, healthcare delivery, and information technology services. UnitedHealth Group is one of the largest healthcare companies globally.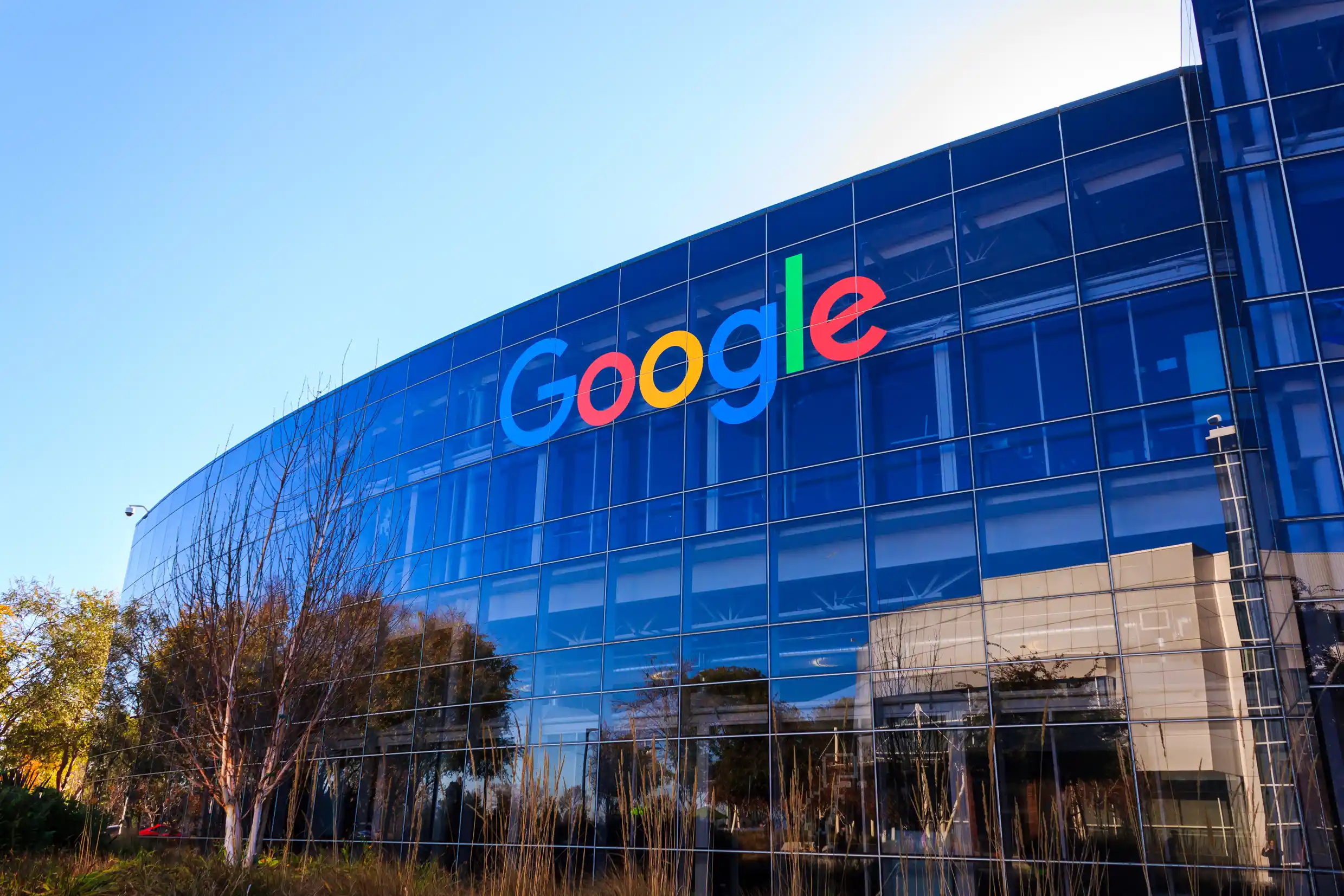 3. Alphabet (Google's parent company)
Alphabet is a multinational conglomerate that owns Google and its various subsidiaries. It is primarily focused on technology, internet services, and advertising. Google, the most prominent subsidiary, offers a wide range of services, including search engine technology, online advertising, cloud computing, and hardware products.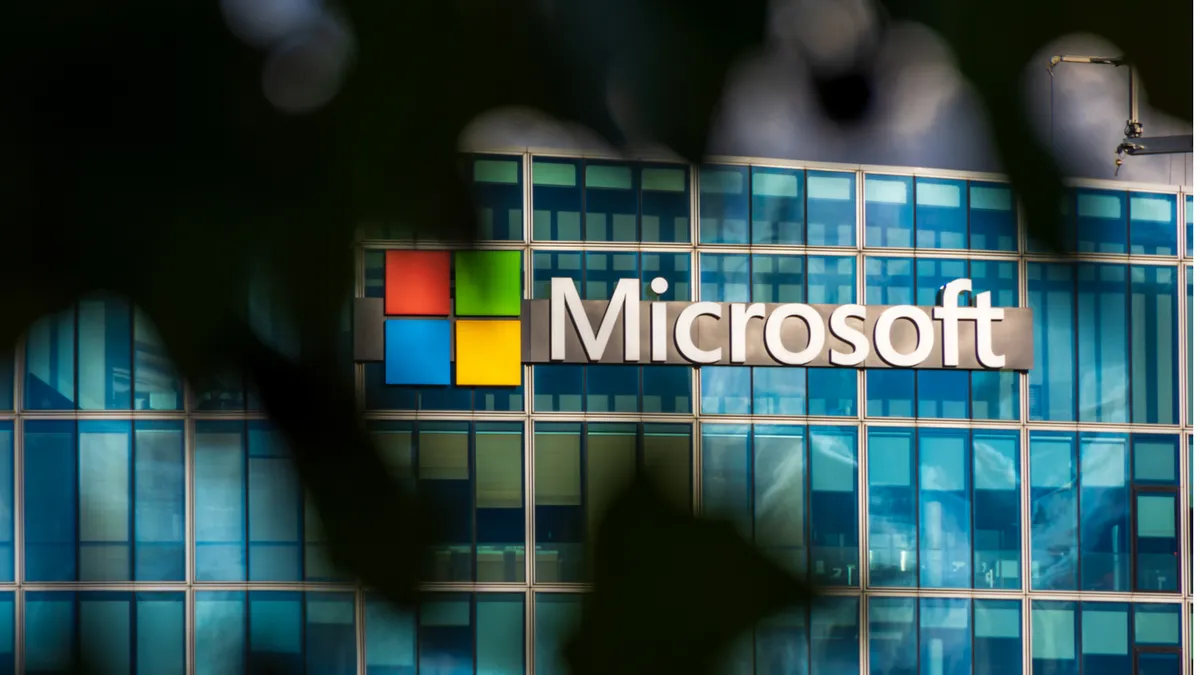 2. Microsoft
Microsoft is a leading technology company known for its software, hardware, and cloud services. It develops and sells a variety of products, including the Windows operating system, Microsoft Office suite, Azure cloud platform, Surface devices, and Xbox gaming consoles. Microsoft has a significant presence in the technology industry.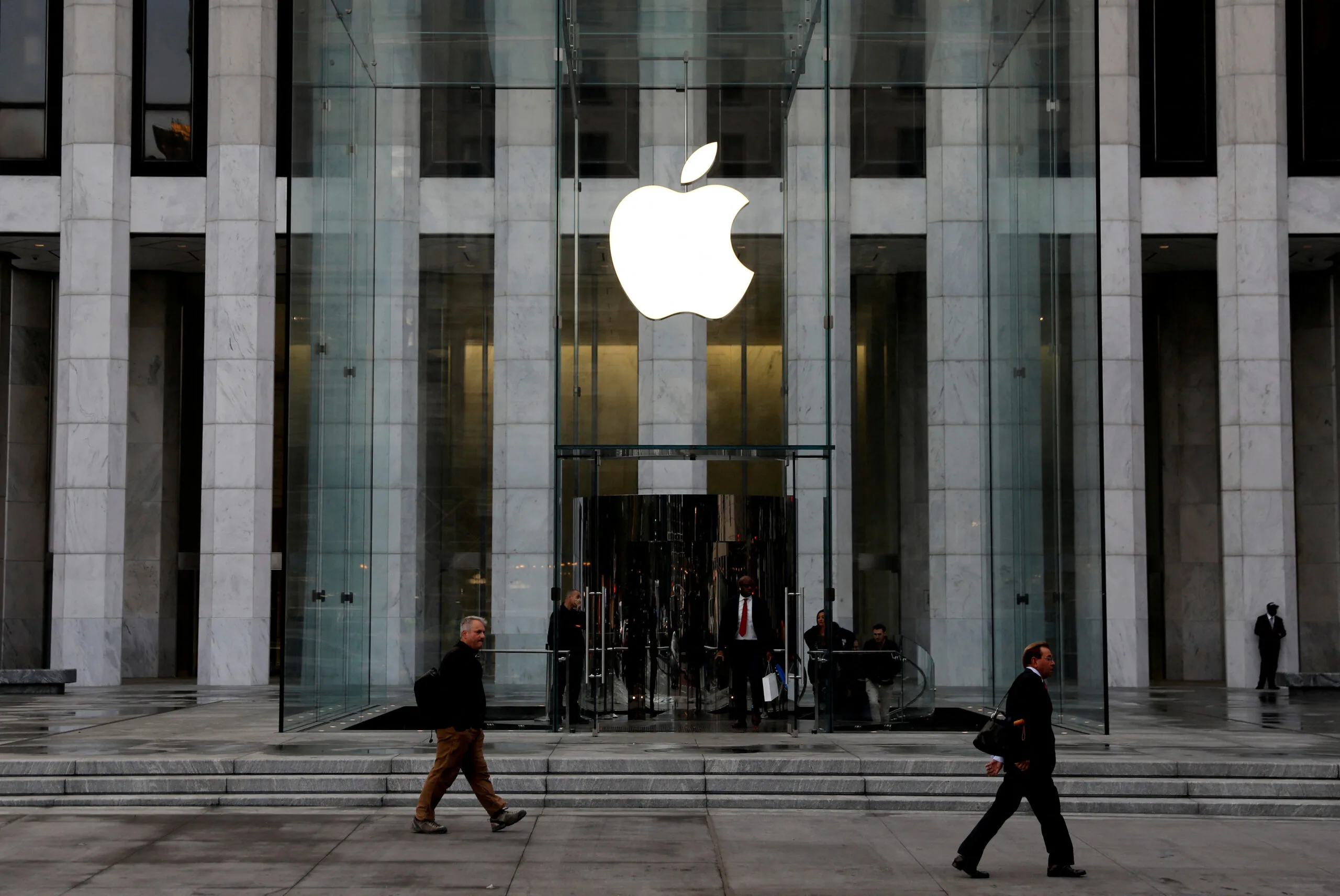 1. Apple
Apple is a multinational technology company that designs, manufactures, and markets consumer electronics, software, and online services. It is renowned for its flagship products, such as the iPhone, iPad, Mac, Apple Watch, and Apple TV. Apple is known for its innovation, sleek design, and user-friendly interfaces.
These holdings reveal the church's significant investments in some of the world's most prominent technology and healthcare companies. However, the full extent of the church's investment activities remains largely undisclosed.
The following two tabs change content below.
Moroni Channel News is the news division of Moroni Channel that features breaking stories and information that matters to you most.
Latest posts by Moroni Channel News (see all)