A 33-year-old man was arrested Tuesday after police say he broke into the Provo City Center temple because he was cold.
The employees discovered a broken window of the temple which they called the authorities upon its discovery.
Employees were able to see the break-in on surveillance video, which was then turned over to the police.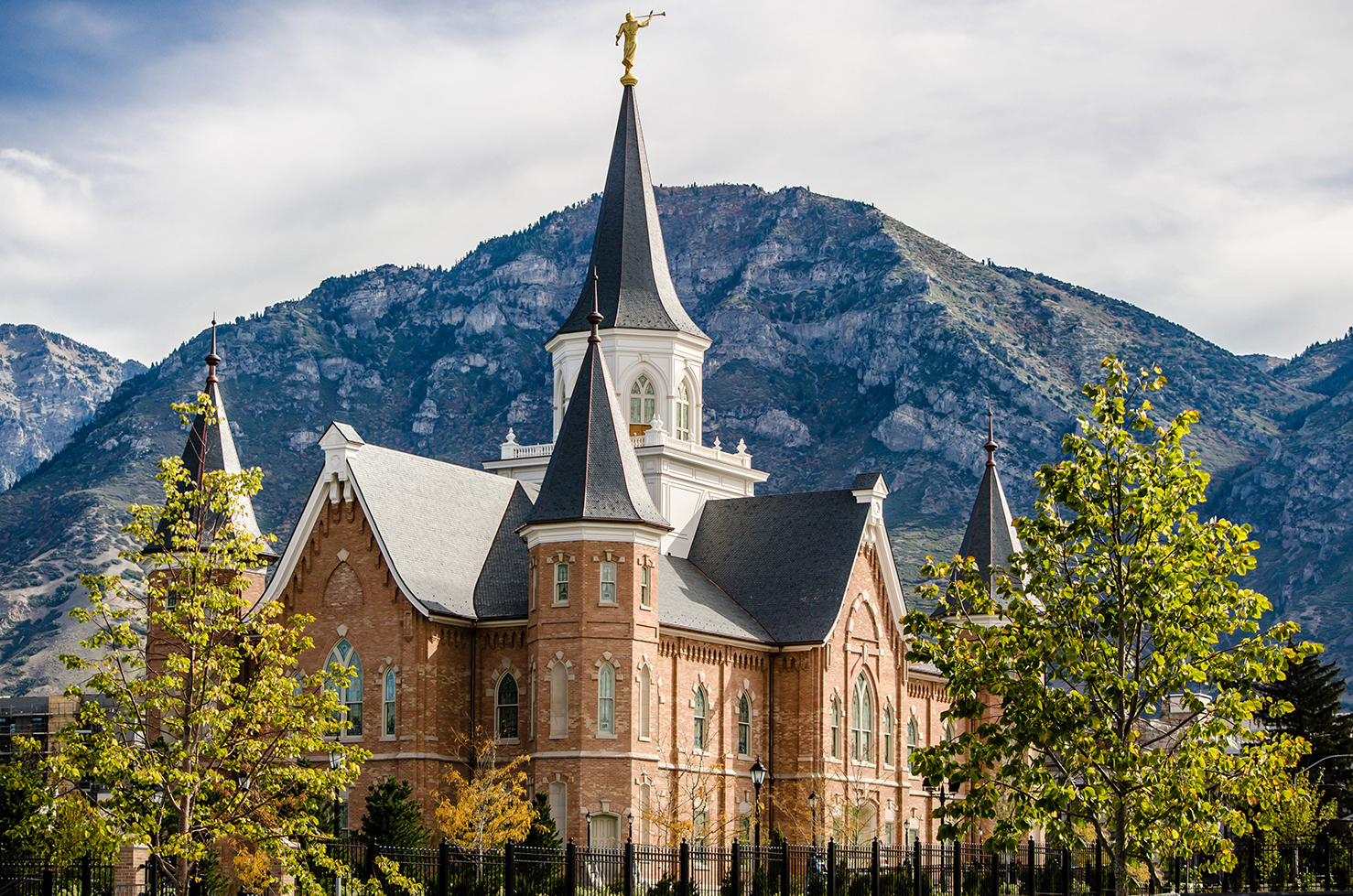 According to a police booking affidavit, a man in the video broke into the building by breaking a stained glass window with a metal tray and then unlocking the door. "No items were taken in the incident, and the window was estimated to be worth around $4,000."
The intruder was identified who is currently under the supervision of Adult Probation and Parole. According to the affidavit, when officers located the man, he initially denied entering the temple until he was shown a picture from the video footage.
"(He) then advised that he did go to the temple and entered the property because he was cold and he did not want to be on the street," the arrest report says. "(He) stated that he walked around, grabbed a water, and left the building without taking other items."
He is under current investigation for burglary.
The following two tabs change content below.
Moroni Channel News is the news division of Moroni Channel that features breaking stories and information that matters to you most.
Latest posts by Moroni Channel News (see all)