The Church of Jesus Christ of Latter-day Saints offered help to nearly 2,000 families displaced in Yemen due to major flooding.
Torrential rains and heavy flooding devastated the area around the Yemeni city of Aden in April, killing more than 100 people and displacing more than 160,000.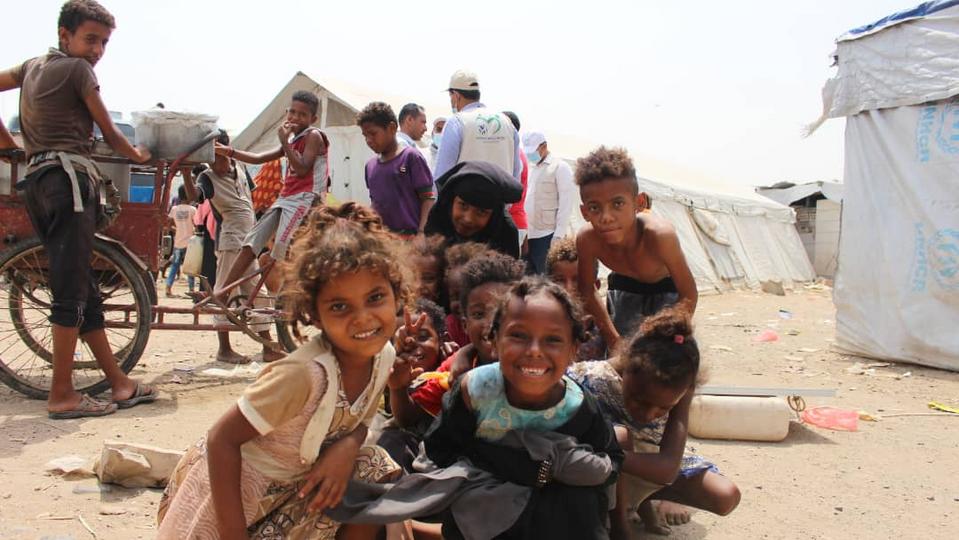 The Church has partnered with Rahma Worldwide to provide needed supplies. The donated items include kitchenware, cooking fuel, rugs, pillows, blankets, mattresses, and 125 large tents to house multiple families.
"Our Church has a long history of helping victims of natural disasters, regardless of their religion, ethnicity or political beliefs," Middle East/Africa North Area President Anthony D. Perkins said. "As we are doing in Yemen, we seek to follow the example of Jesus Christ by helping to relieve suffering wherever we can."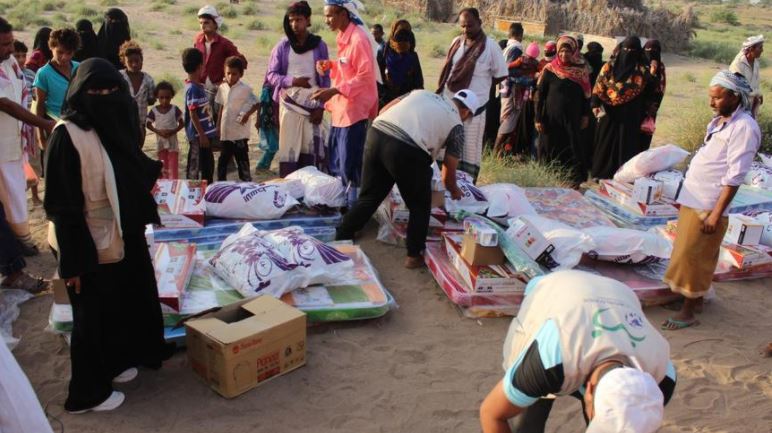 In this video, the government of Aden describes the relief efforts and thanks Latter-day Saint Charities for helping its citizens:
The following two tabs change content below.
Moroni Channel News is the news division of Moroni Channel that features breaking stories and information that matters to you most.
Latest posts by Moroni Channel News (see all)