President Russell M. Nelson of the Church of Jesus Christ of Latter-day Saints will be receiving an honorary doctoral degree from the University of Utah.
The announcement was made following the decision of the University of Utah Board of Trustees to include President Nelson in their 2021 honorary degree recipients.
"Our honorary degree recipients have exemplified courage, vision, and service in their professional careers and their personal lives," said Kim Brunisholz, chair of the Board of Trustees' honors committee. "They have modeled excellence in character and lived up to the highest ideals of the University of Utah. We are delighted to show our appreciation with an honorary degree."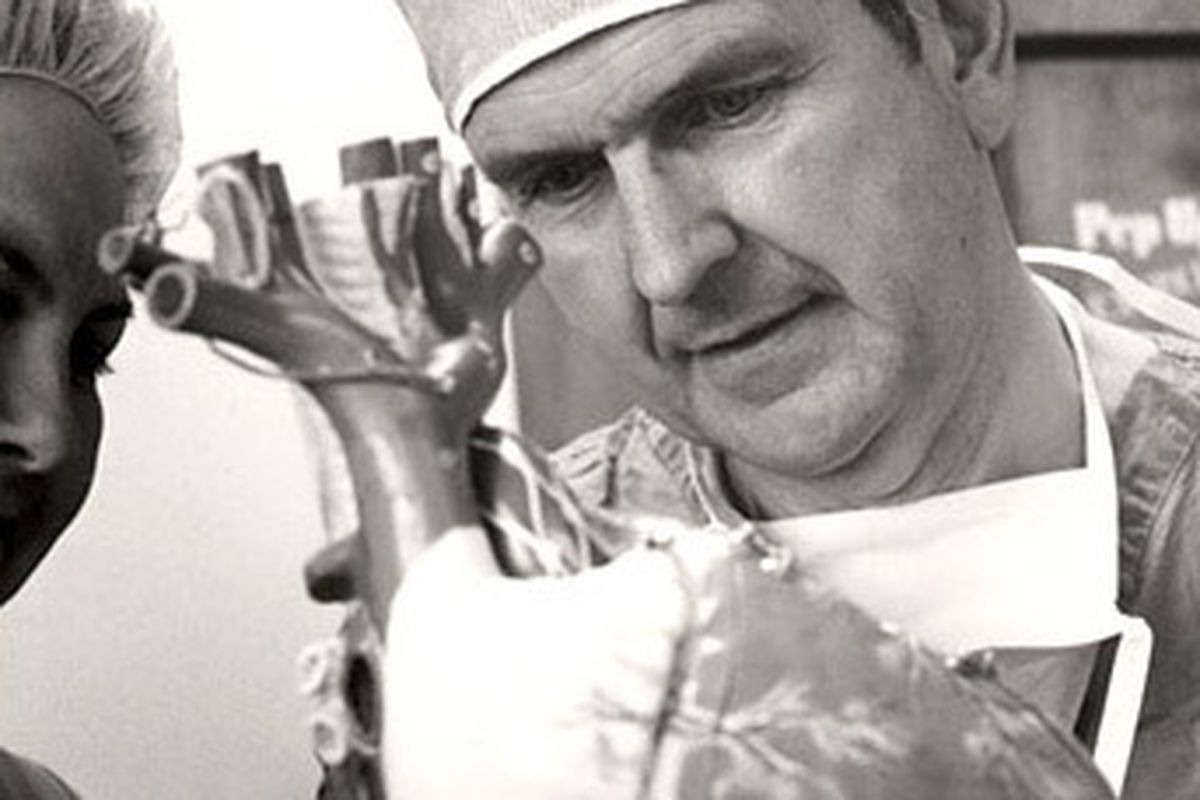 Alongside President Nelson, C. Hope Eccles, a longtime education advocate who has served the university and the community in numerous capacities, and William J. Rutter, founder of Synergetics and co-founder of Chiron Corporation who is often referred to as the "father of biotechnology", will receive honorary doctoral degrees from the university this year.
A thorough accomplishment of the prophet in the medical field was included in the announcement. Some of the notable highlights include:
Being a pioneer of open-heart surgery at a time when many believed that touching a human heart would cause it to stop beating.
Performing the first successful open-heart surgery in Utah, making it the third state in the US to ever do so at that time.
Traveling to Shandong, China to train Chinese surgeons. Today, it is estimated that more than 2,000 heart operations are done annually at Shandong University's affiliated hospitals by surgeons, some of whom were trained by Nelson.
He authored and co-authored more than 100 medical research articles that made significant contributions to the medical field.
Teaching as a visiting professor of surgery in Mexico, Uruguay, and Russia.
Serving as president of the Society for Vascular Surgery, a director of the American Board of Thoracic Surgery, chairman of the Council on Cardiovascular Surgery for the American Heart Association, and president of the Utah State Medical Association.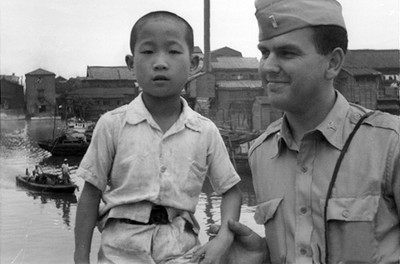 Aside from his notable accomplishments in the medical field, President Nelson is also a member of numerous honorary scholastic societies, including Phi Beta Kappa and Alpha Omega Alpha, and is the recipient of awards including the Heart of Gold Award from the American Heart Association, the Golden Plate Award from the American Academy of Achievement and a Distinguished Alumnus Award from the University of Utah.
In 2008, the University of Utah announced a Presidential Endowed Chair in Cardiothoracic Surgery in honor of President Nelson and Dantzel W. Nelson.
The following two tabs change content below.
Moroni Channel News is the news division of Moroni Channel that features breaking stories and information that matters to you most.
Latest posts by Moroni Channel News (see all)