Former Senate Majority Leader Harry Reid died on Tuesday.
"I am heartbroken to announce the passing of my husband, former Senate Majority Leader Harry Reid," Landra Reid, his wife of 62 years, announced in a statement. "He died peacefully this afternoon, surrounded by our family, following a courageous, four-year battle with pancreatic cancer."
"Harry was a devout family man and deeply loyal friend," she said. "We greatly appreciate the outpouring of support from so many over these past few years. We are especially grateful for the doctors and nurses that cared for him. Please know that meant the world to him."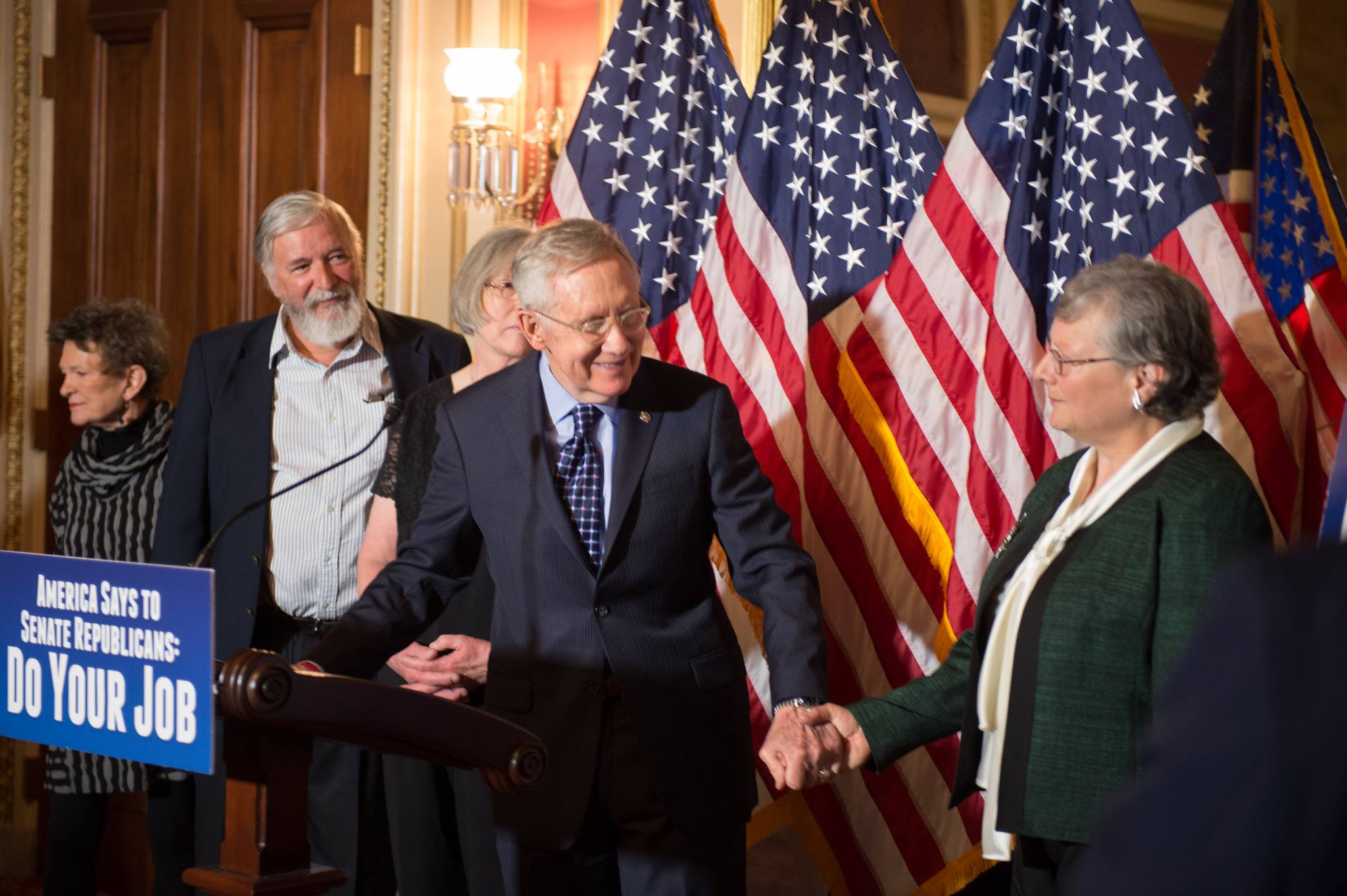 Harry served in public office for over 30 years as a Democrat. He was the Senator for the Nevada State from 1987 to 2017.
He and his wife joined the church in 1960. Following his death, the First Presidency released the following statement:
"On behalf of The Church of Jesus Christ of Latter-day Saints, we extend our condolences to the family of former Senator Harry Reid of Nevada. Senator Reid was a devoted and capable public servant who was dedicated to his family, his faith and his country. We are grateful for his tireless service in each of these facets of a life well-lived. We pray that Senator Reid's loved ones will be blessed and sustained at this tender time of parting and in the years ahead."
The following two tabs change content below.
Moroni Channel News is the news division of Moroni Channel that features breaking stories and information that matters to you most.
Latest posts by Moroni Channel News (see all)