The Osmonds used to dominate the world with their music. During the peak of their popularity, they traveled to London and met the Queen. 
He recalled how intimidating and overwhelming it was to prepare to meet the Queen.
"All this protocol: Don't raise your hand unless she raises yours. Don't talk to her unless I talk to them first" and, of course, she first approached me and said, 'Hello, Queen.'"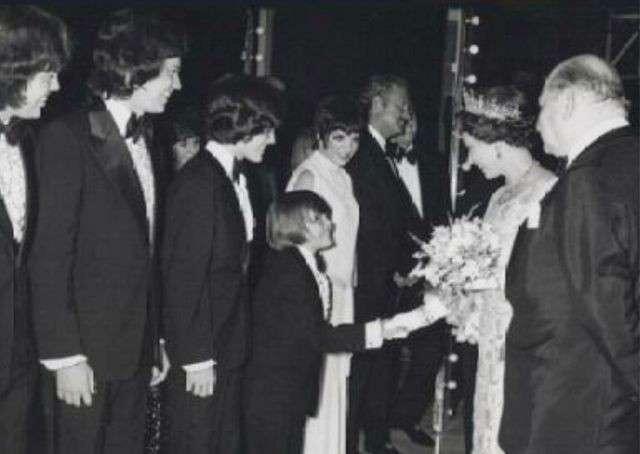 Jimmy Osmond told KSL that her mother gave Her Majesty a copy of the Book of Mormon and said, "I want to give you my most treasured possession." 
Years later, Jimmy performed for the Queen again with his brothers. He recalled that the Queen stopped him and said, "I remember your mother, and I still have… your Mormon Bible."
The following two tabs change content below.
Moroni Channel News is the news division of Moroni Channel that features breaking stories and information that matters to you most.
Latest posts by Moroni Channel News (see all)