The First Presidency of the Church has announced that the open house will be held from Saturday, September 15, to Saturday, October 13, 2018, and run every day except September 16, 23, 30 and October 7. To make a free reservation for the open house, visit 
templeopenhouse.lds.org
 or call 1-855-537-2000.
​
Following the public open house, the temple will be formally dedicated on Sunday, October 28. The temple is located at Avenida Quinta Junge in Concepción, near the Biobío River. Tours will consist of a 10-minute video presentation followed by a 40-minute walking tour through the temple.
The Concepción Chile Temple is the 160th temple of The Church of Jesus Christ of Latter-day Saints in the world. It will serve nearly 122,000 Church members in n southern Chile and some southwest reaches of Argentina.
The 23,000-square-foot temple was designed to reflect the neoclassic building style typical of other historic Chilean church buildings. The interior features original art glass, hand-tufted carpets and stone from Portugal and Spain. Also featured is beautiful lapis lazuli, native to Chile. The temple stands 124 feet tall and is crowned with a gilded statue of Moroni, a Book of Mormon prophet who is significant to Latter-day Saints for his role in the restoration of the gospel of Jesus Christ.
The church official News Media Mormon Newsroom has recently taken an inside look of the temple: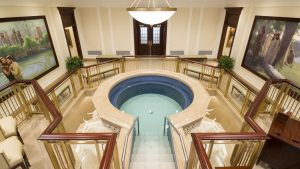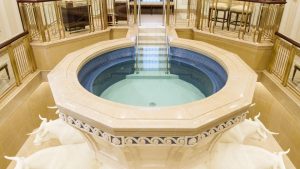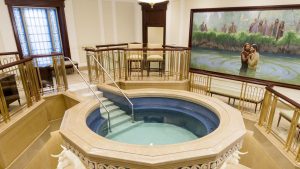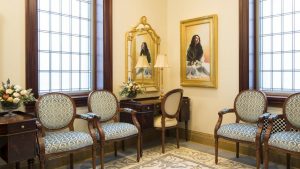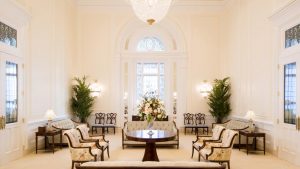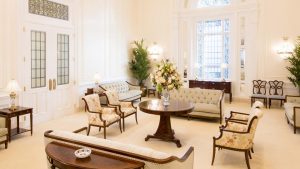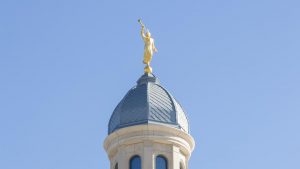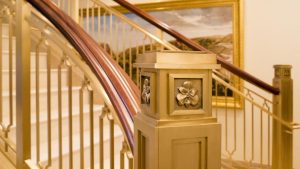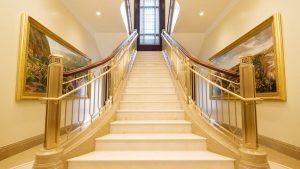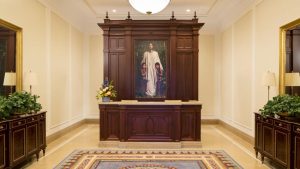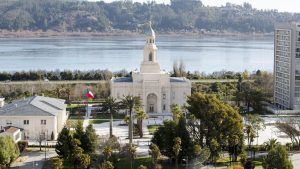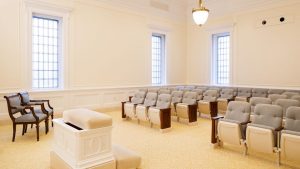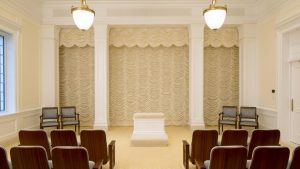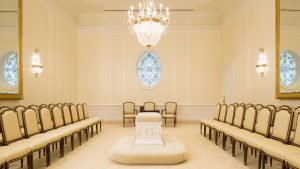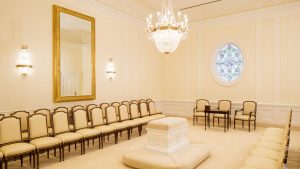 The following two tabs change content below.
Moroni Channel News is the news division of Moroni Channel that features breaking stories and information that matters to you most.
Latest posts by Moroni Channel News (see all)