Idaho Falls police arrested two men after they reportedly shot each other in the Idaho Falls temple parking lot Sunday evening.
According to Deseret News, Fredrick Free, 23, was arrested for investigation of aggravated battery using a deadly weapon and possession of a controlled substance.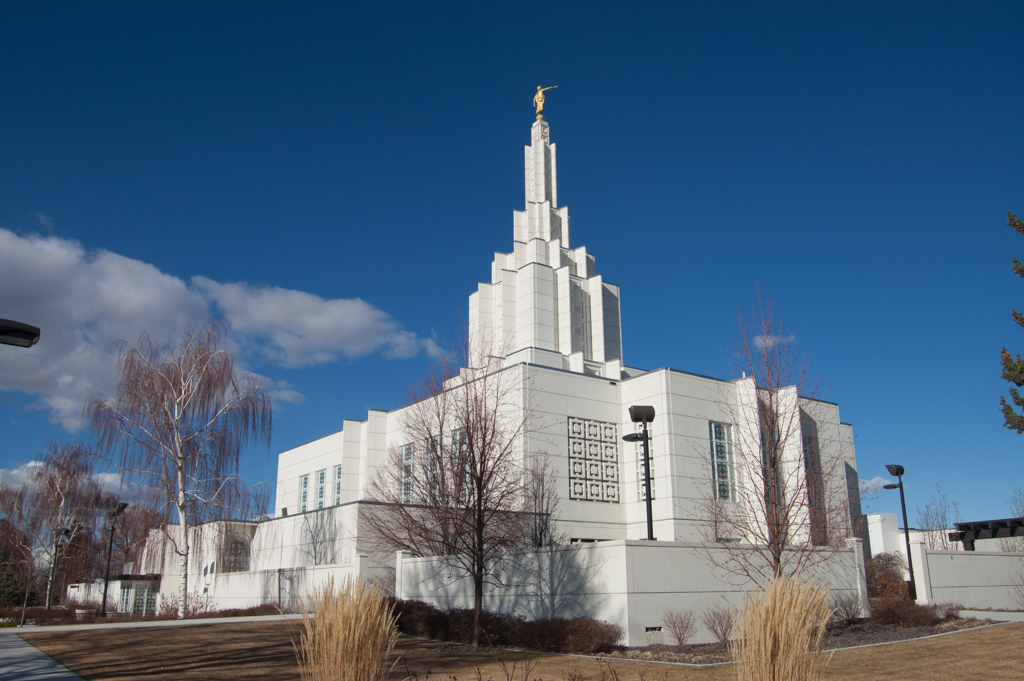 Austin Kuck, 28, was arrested for investigation of aggravated assault with a deadly weapon and unlawful discharge of a firearm at an occupied vehicle.
The local police immediately responded to reports of a shooting around 7:30 p.m. Kuck told the police that he went to confront Free because he believed he had been involved in a recent break-in at his home.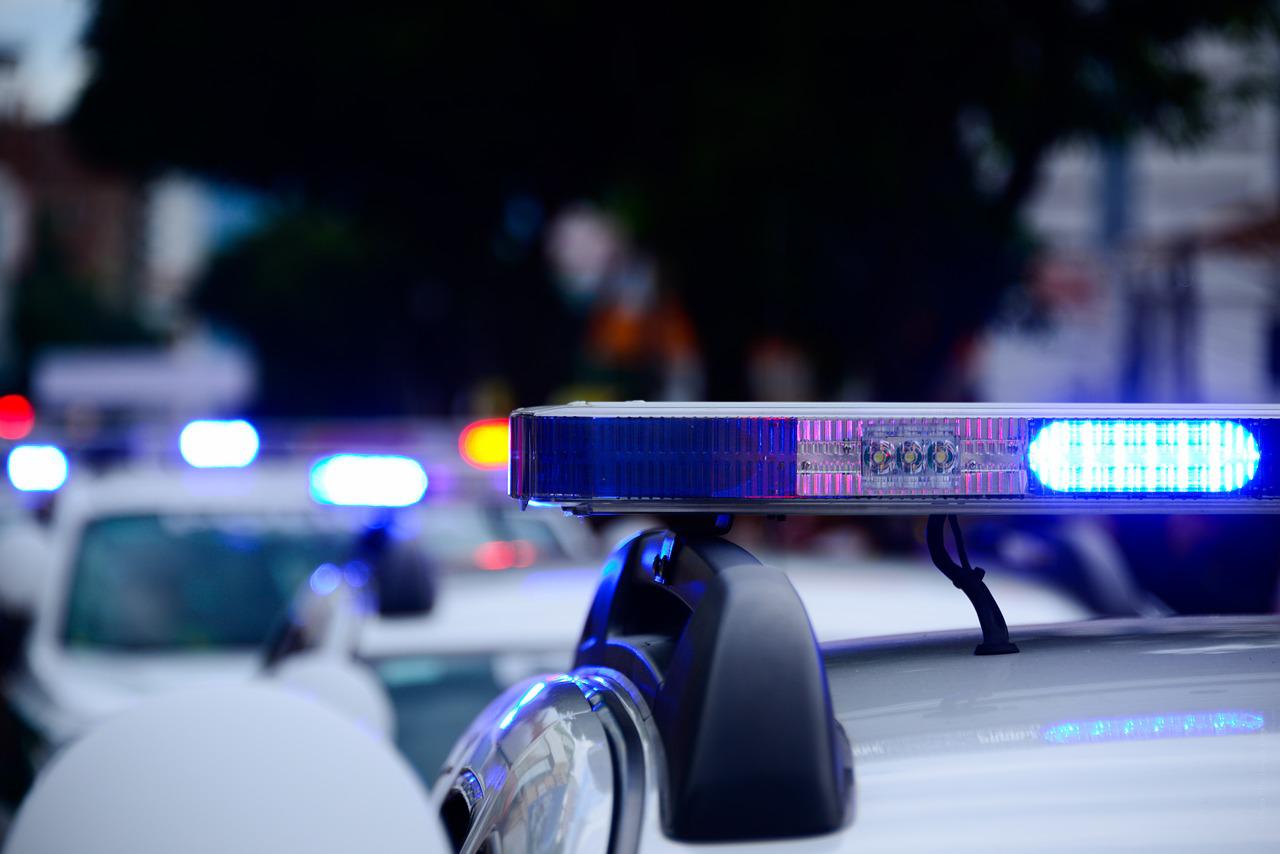 Both are held in the Bonneville County Jail and will stand preliminary hearings scheduled for 1 p.m. May 20 in the Bonneville County Court.
The Church has no statement regarding the incident that happened on their property.
The following two tabs change content below.
Moroni Channel News is the news division of Moroni Channel that features breaking stories and information that matters to you most.
Latest posts by Moroni Channel News (see all)