MORONI CHANNEL PHOTOGRAPHY
Copyright © 2016 Moroni Channel Photographers Association

. All Rights Reserved.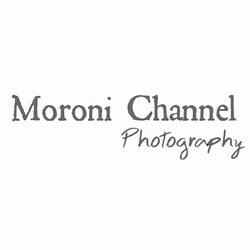 What is Moroni Channel Photography?
Moroni Channel Photography is a group of people who volunteered to take pictures for our Writers to use in their Articles.
We
take
High Quality
Pictures for our
​Audience to see
Moroni Channel Photographers Association is composed of volunteer members of the Church who take pictures for our writers to use.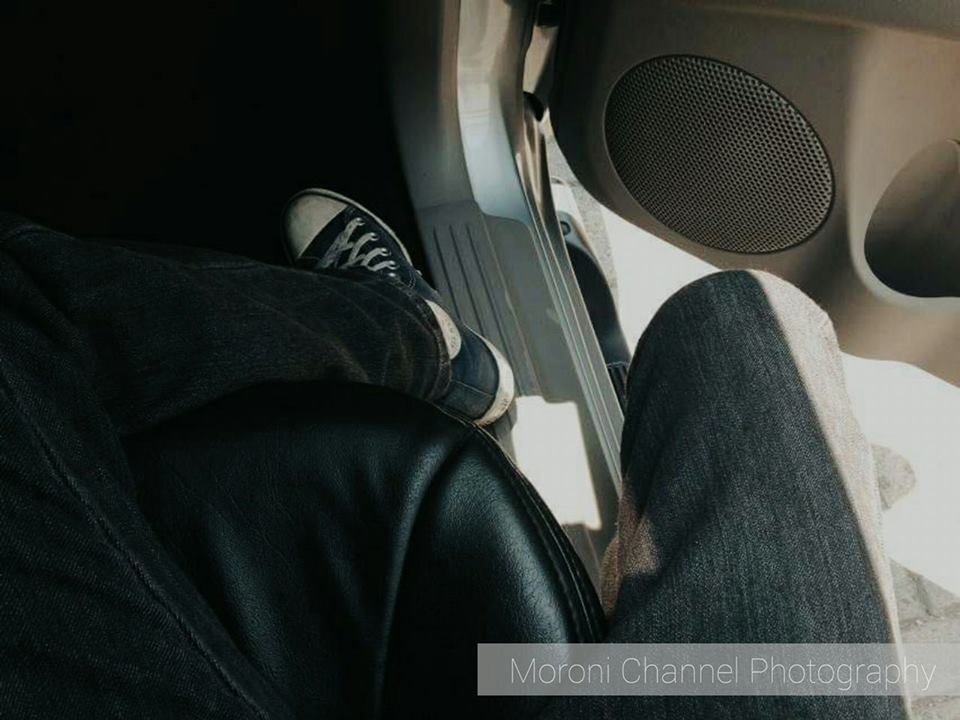 Romrik Joshua Flores
Romrik Joshua Flores is a 15 year old Instagramer from the Philippines who captures things that most of us think is unuseful. Most of his pictures are taken in the Philippines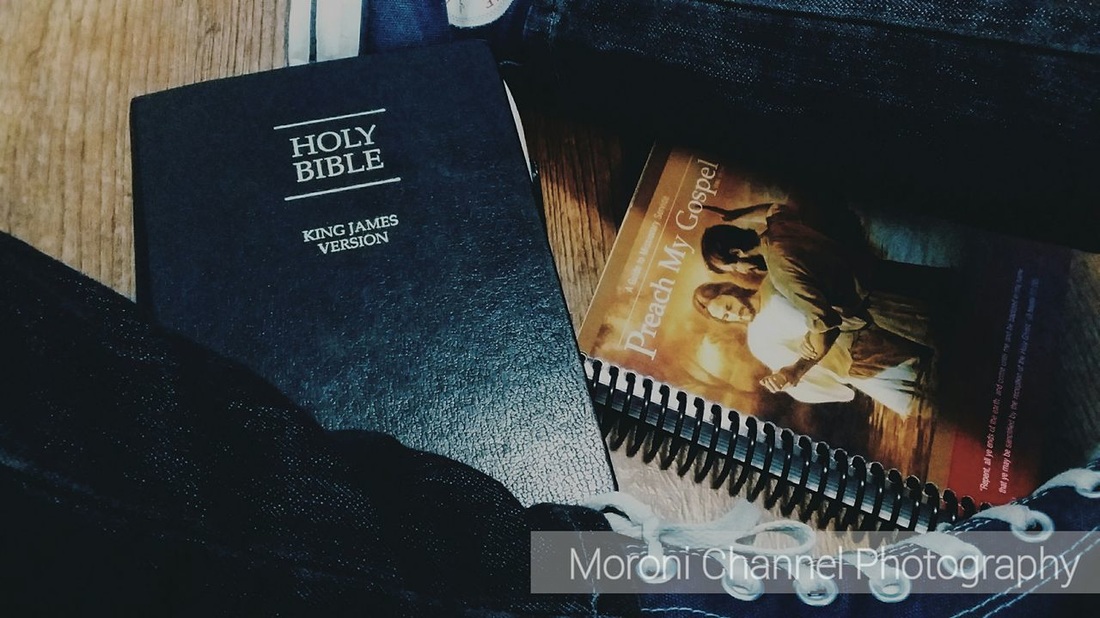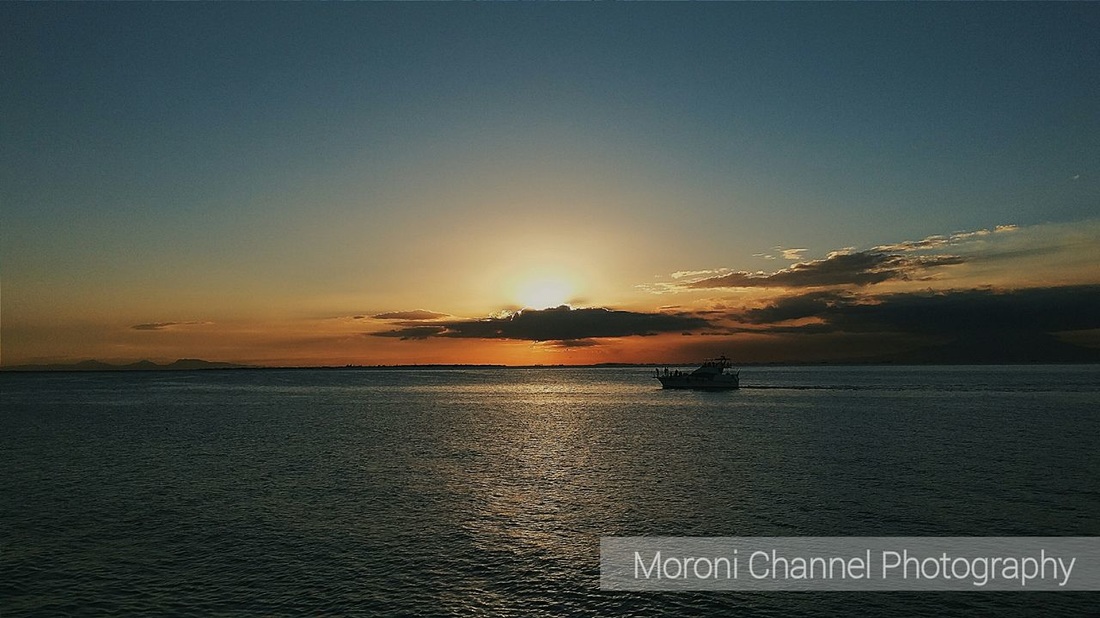 James Turner
James Turner is a Photographer from Utah, He is the first member of Moroni Channel Photographers Association, He takes picture in wide variety such as Temples, Flowers, Landscape and More.