About Our Daily Scripture Study Program
We at MoroniChannel.org formed a solution that can help members of the church ponderized the scriptures, our writers will be selecting few of the verses in a given chapter and ask the audience to study it, our Daily Scripture Study's purpose is to help other members understand more about the scriptures. We encourage the members to not make this as their personal scripture study but instead we encourage them to read the scriptures and use this program for reference purposes.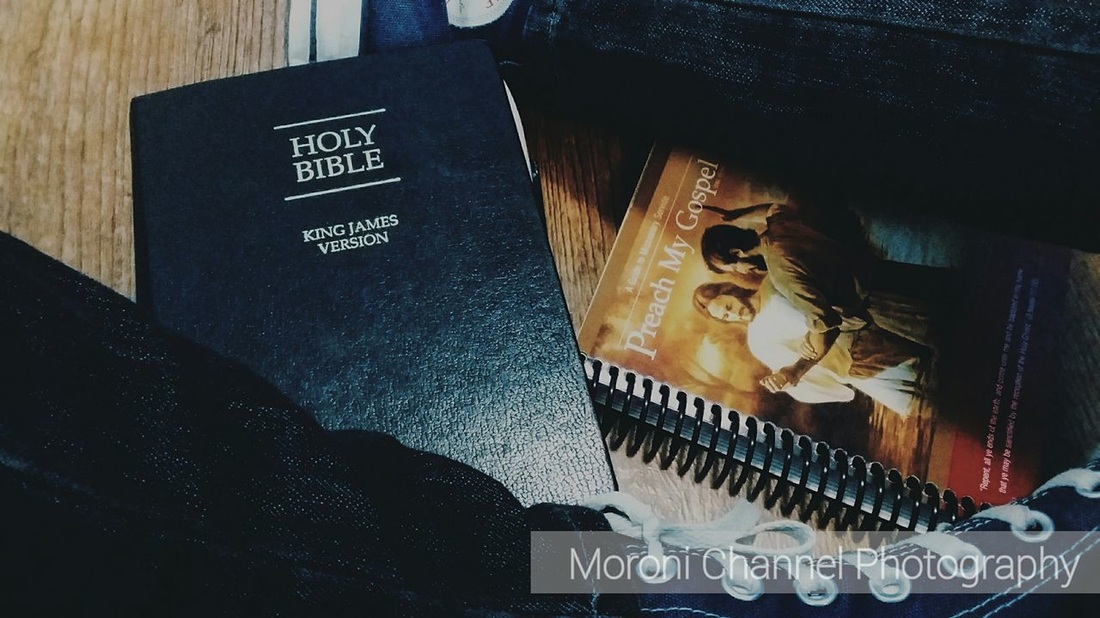 We encourage the members of the church to ponderize the scriptures, if you have any questions about what you've read you can always ask our response team. Ask A Question
Seek Answers to Your Questions
Ask questions as you read the scriptures. The Scriptures will always answer your question. If you are asking why should we wear modest clothes refer to the scriptures in
(1 Corinthians 3:16–17)  "Know ye not that ye are the temple of God, and that the Spirit of God dwelleth in you? … The temple of God is holy, which temple ye are."
As you search the scriptures, ponder and pray you'll discover that the answers in your questions are already in the verses that you've already read before. Ask our response team a
question.
Start Reading the Scriptures Today
We in MoroniChannel.org stretched our arms and invite all whether a member, investigator or a  non-members to read the scriptures daily, you can join our Daily Scripture Reading in this category, if you have questions about the scriptures, or a clarification kindly ask it to a missionary or ask our Response Team. Ask our response team a  question

(1 Nephi 10:19) "For he that diligently seeketh shall find; and the mysteries of God shall be unfolded unto them, by the power of the Holy Ghost, as well in these times as in times of old, and as well in times of old as in times to come"
Old Testament
The canon of scriptures current among the Jews of Palestine in our Lord's time, and received on that account in its entirety by the Christian Church.
New Testament
Writings belonging to the Apostolic age, selected by the Church and regarded as having the same sanctity and authority as the Jewish scriptures.
Book of Mormon

The Book of Mormon is another witness of Jesus Christ and confirms the truths found in the Holy Bible. Far from undermining the Bible, the Book of Mormon supports its testimony of Jesus Christ. ​
Doctrine & Covenants

The Doctrine and Covenants is a book of scripture containing revelations from the Lord to the Prophet Joseph Smith and to a few other latter-day 
prophets
.
​