The Church of Jesus Christ of Latter-day Saints sends Eid Al Fitr greetings to Muslims to mark the end of Ramadan 2021. Elder Anthony D. Perkins, President of the Middle East/Africa North Area, recorded a video message expressing gratitude for their example and devotion.
In response to an invitation from His Excellency Dr. Mohammad Al-Issa, secretary-general of the Muslim World League, Elder Perkins was one of a variety of global faith and government leaders to send messages of hope and love to Muslims for the Eid Al Fitr celebration.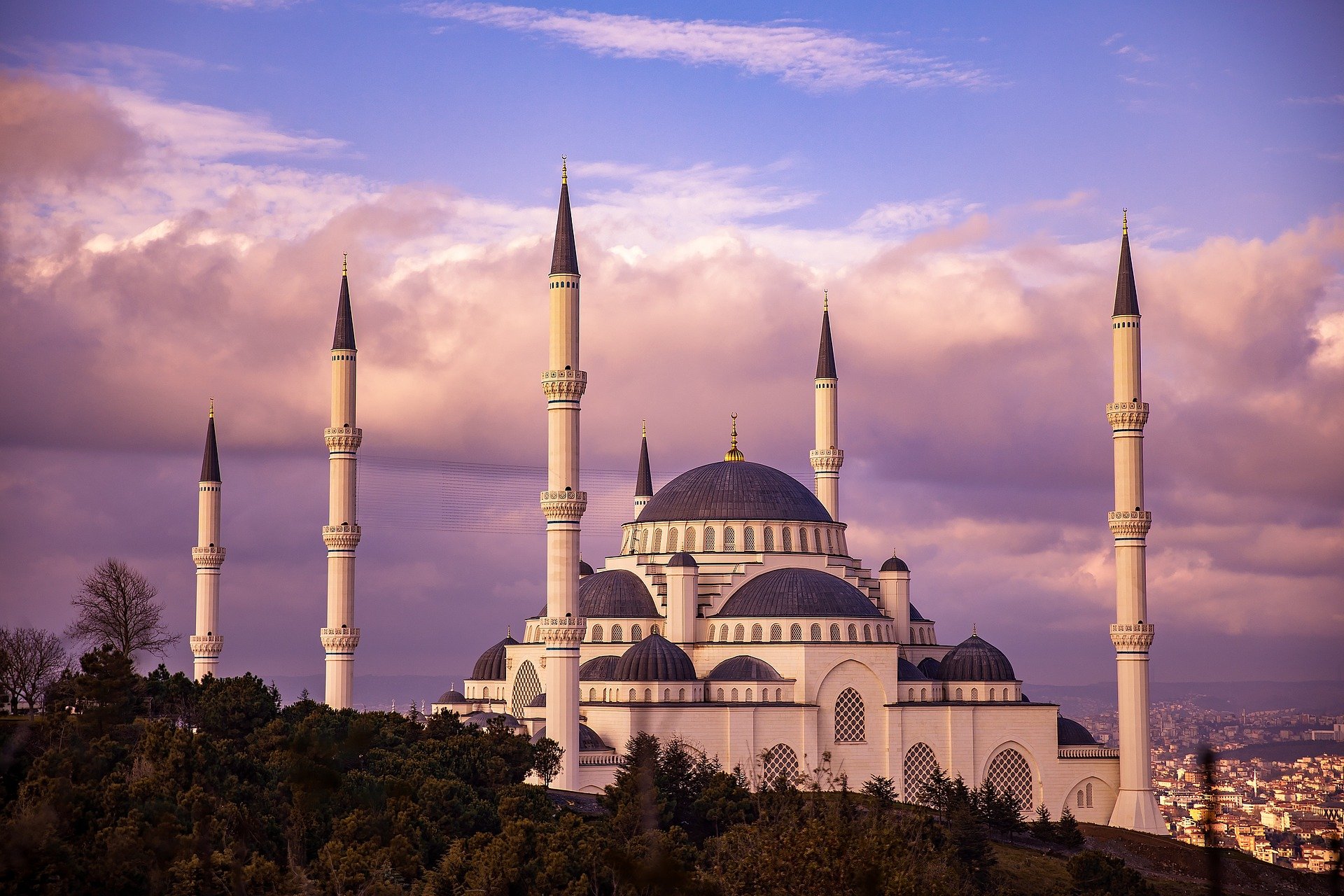 In the message Elder Perkins said, "To all our Muslim friends throughout the world, we express our gratitude. Fasting is something we believe in, as you do, and believe that it brings us closer to God." He concluded, "Your good example has strengthened my faith. Your collective devotion has made the world a better place."
To watch the complete message, click on the video below.
The following two tabs change content below.
Moroni Channel News is the news division of Moroni Channel that features breaking stories and information that matters to you most.
Latest posts by Moroni Channel News (see all)