BACOLOD CITY — A ward in the Escalante Philippines Stake under the Cebu Mission recently baptized 34 souls despite the island's destruction due to a category-5 super typhoon that ravaged the country. 
The governor of Negros Occidental has recently declared a state of calamity in the province, Monday, due to widespread destruction of villages and towns.
Super typhoon Rai, locally known as Odette, claimed the lives of 208 people and sent some 400,000 running for safety.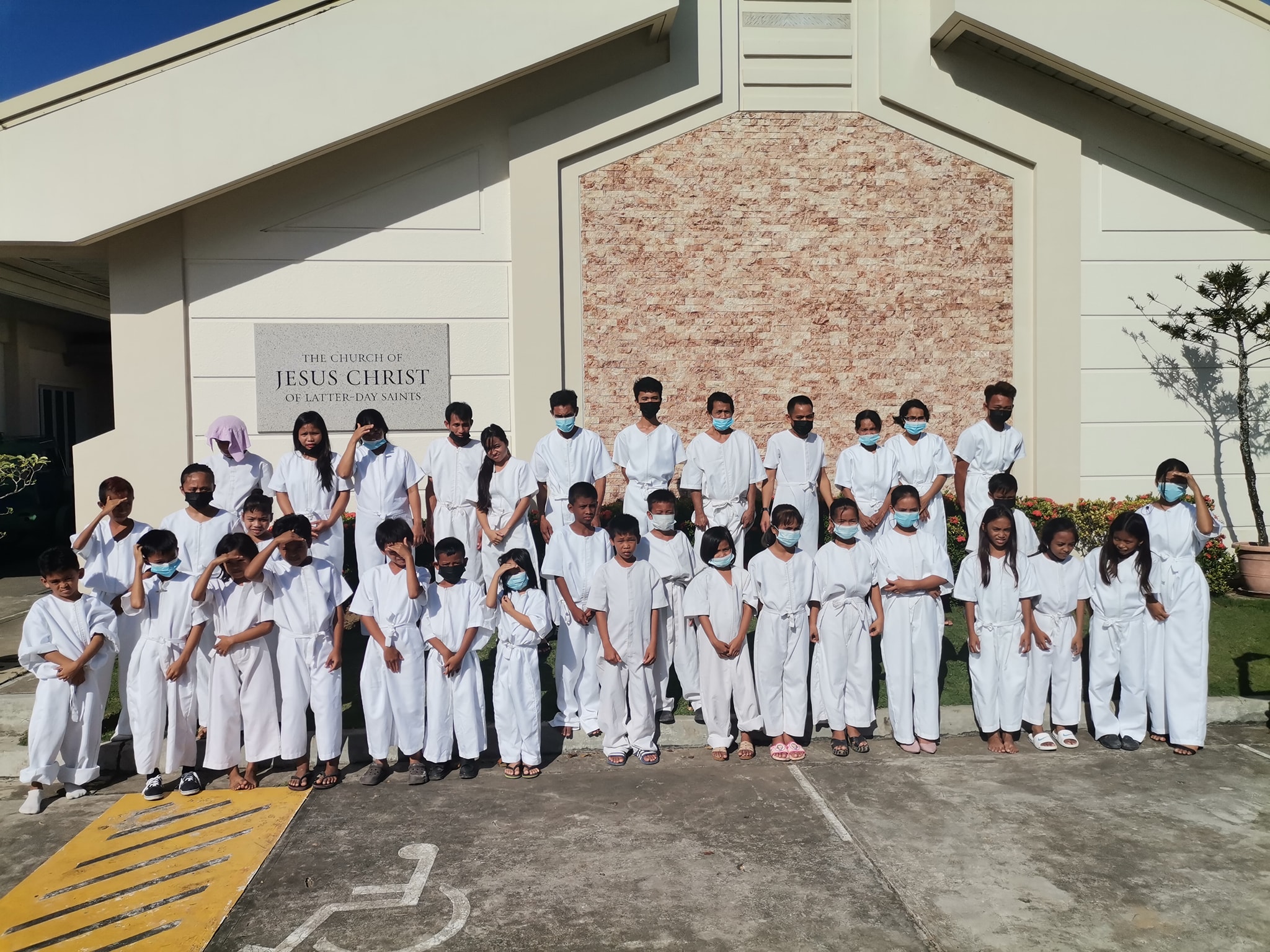 At least 500 were injured, and 56 others have been reported missing by local authorities. 
Many cities and towns are still left without electricity and necessities. Relief efforts are immediately deployed by the local government to alleviate suffering. 
Philippine President, Rodrigo Duterte, has conducted an aerial inspection of the affected areas while Vice President Leni Robredo is on the ground helping deliver relief.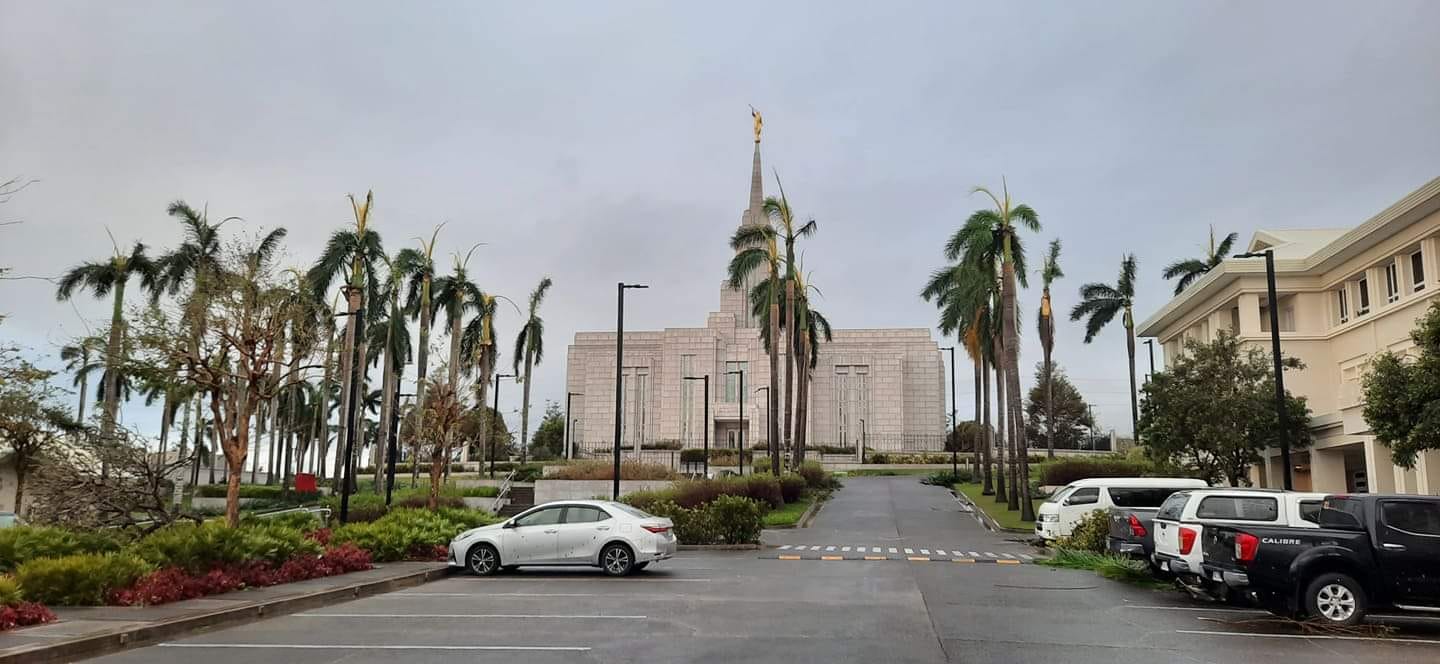 According to CNN, the super typhoon has caused $501 million worth of damages across the country, with losses in infrastructure not included.
The Cebu Philippines Temple is among the affected buildings in the area. 
The following two tabs change content below.
Moroni Channel News is the news division of Moroni Channel that features breaking stories and information that matters to you most.
Latest posts by Moroni Channel News (see all)