CEBU CITY, Cebu — Photos of the iconic Cebu Philippines Temple emerged on social media after a category 5 super typhoon made landfall in Metro Cebu.
According to CNN, the super typhoon Rai, known as Odette locally, has caused $501 million worth of damages across the country, with loses in infrastructure not included.
It is estimated that over 100,000 residents moved to higher ground to seek refuge from severe flooding.
Currently, almost all the regions in the Visayas are left without electricity with the United Nations estimating that over 13 million Filipinos were affected by the super typhoon.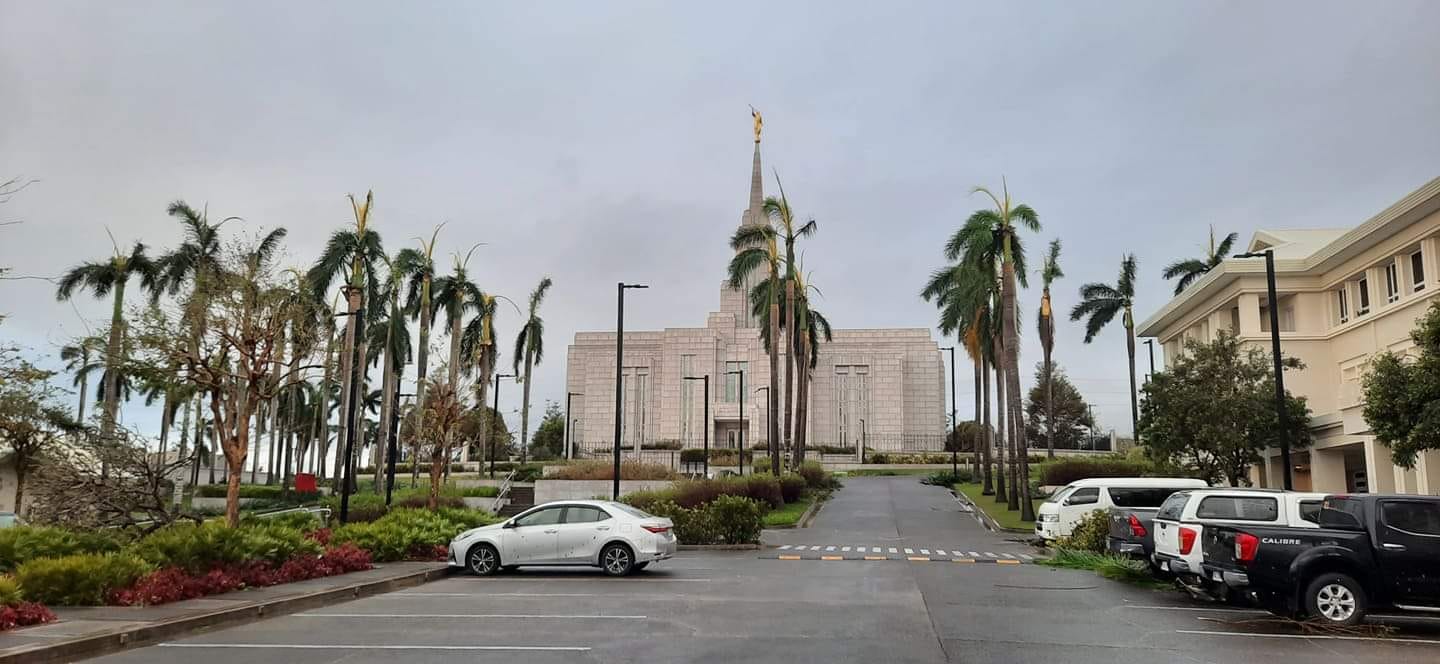 Immediately after the storm, Vice President Leni Robredo and Former Senator Bong Bong Marcos, provided relief and recovery operations to the affected areas, particularly in Samar and Leyte.
Cebu is currently placed into a state of calamity due to widespread damages.
The following two tabs change content below.
Moroni Channel News is the news division of Moroni Channel that features breaking stories and information that matters to you most.
Latest posts by Moroni Channel News (see all)