A remarkable viral photo of Spiderman meeting an apostle of the Lord, Elder Uchtdorf, draws attention to many on social media. 
While many are busy sharing the iconic photo to their friends, only a few people know the real story behind the miraculous day when both superheroes met each other at the City Creek Mall.
"I was a 27-year-old army veteran who was just medically retired due to the fear and confusion of PTSD. I was in such a dark place that I was ready to leave the Church and give up on God until the day when my daughter asked for a daddy/daughter date with Spiderman," said Paul Lloyd to LDS Smile. "I put on the suit and went on the 'date' for the benefit of my daughter who was sad to see me struggling. We had to be driven around by my sister (smiling in the picture) because it was difficult for me to see out of the mask."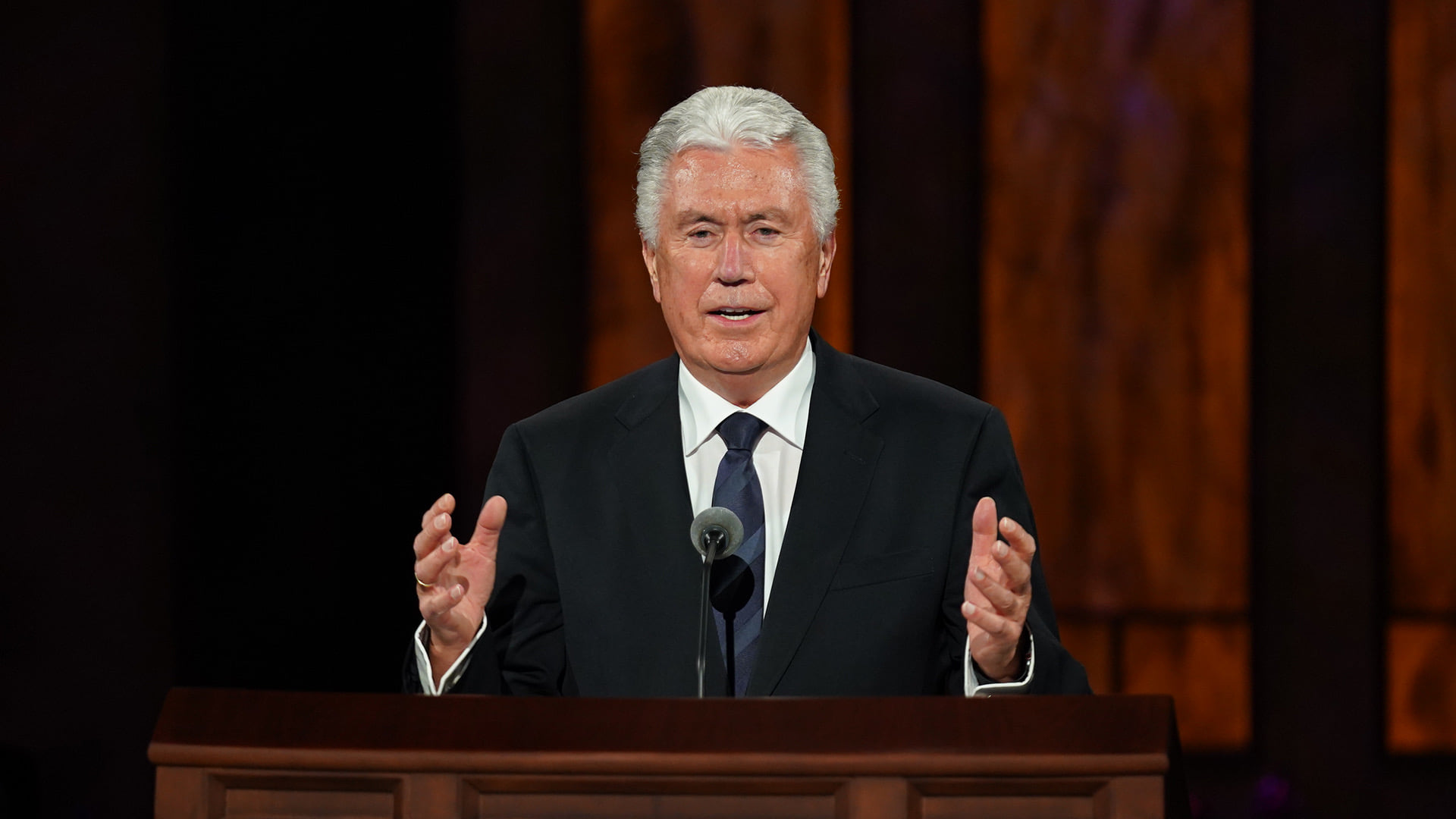 Paul told in an interview that he was anxious about what the future holds and was ready to leave the church. What was meant to be a date with his daughter turned out to be a day of miracle to him.
"We spent over 2 hours walking around downtown Salt Lake City on our "date" and ended up at the City Creek Mall where President Uchtdorf was having a casual lunch with his family. Although I didn't want to interrupt or disturb him I had a strong impression to shake his hand and I took a leap of faith to do so."
"So here I was, in a silly superhero costume shaking the hand of an Apostle of the Lord. The power of a selfless act and the love of the Spirit gave me the peace I was longing for at that moment. It was a large light in an abyss of fear and confusion. Though it was minuscule and simple, it was a personal revelation to me and it changed my life for eternity."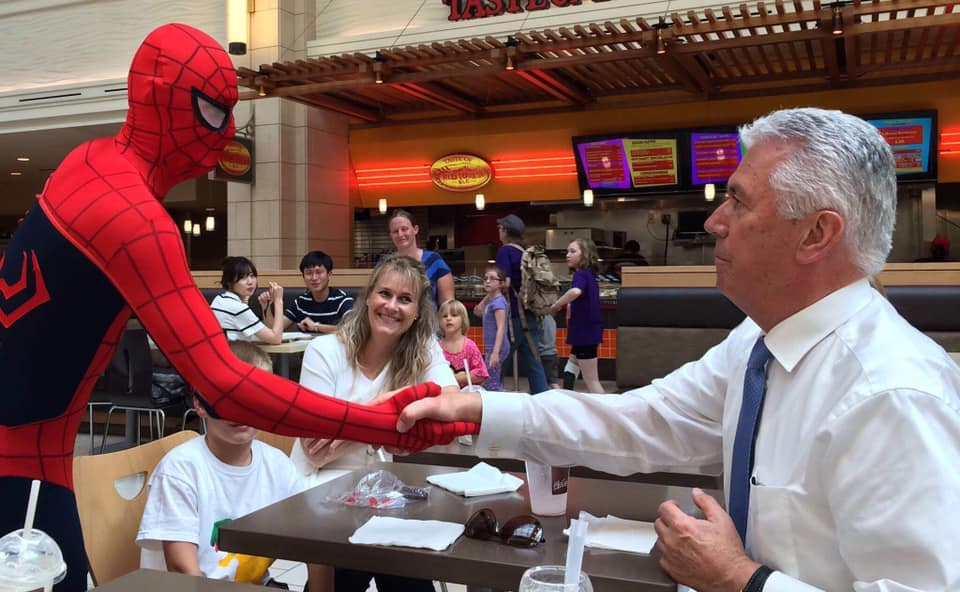 Months passed after the handshake, he decided to take a leap of faith once more that has forever change his life.
Before I put on that costume I was about to leave the church and give up on God. 14 months after that handshake I went to the Temple for the first time and received my Endowment and I am humbled by the tender mercies of the Lord, the real Superhero."
The following two tabs change content below.
Moroni Channel News is the news division of Moroni Channel that features breaking stories and information that matters to you most.
Latest posts by Moroni Channel News (see all)