After centuries of searching for Joseph Smith's portrait, a treasured daguerreotype was found in a descendant's locket. 
The Church of Jesus Christ of Latter-day Saints welcomed the news with much optimism from the Community of Christ (formerly known as the Reorganized Church of Jesus Christ of Latter-day Saints) but urges members to caution until the image is further authenticated.
To an apostle of the Community of Christ, Lachlan Mackay, and Smith's great-great-great-grandson, the image did not seem to match the oil of the LDS circulating since 1842.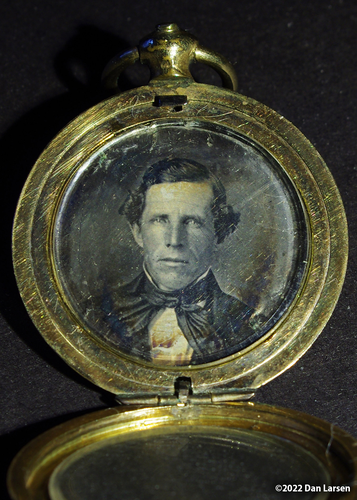 "The eyes were more sunken than in the painting," Lachlan Mackay said to the Salt Lake Tribune. "The eyebrows were more rounded and lips less full."
After several months of extensive research and analysis, Mackay is convinced that he is the Prophet of restoration. 
"I have become convinced that it is, in fact, Joseph. This isn't surprising since Emma Smith herself [Smith's wife] didn't think the portrait was a good likeness of her husband," Mackay said in an interview from his home in Nauvoo, Illinois.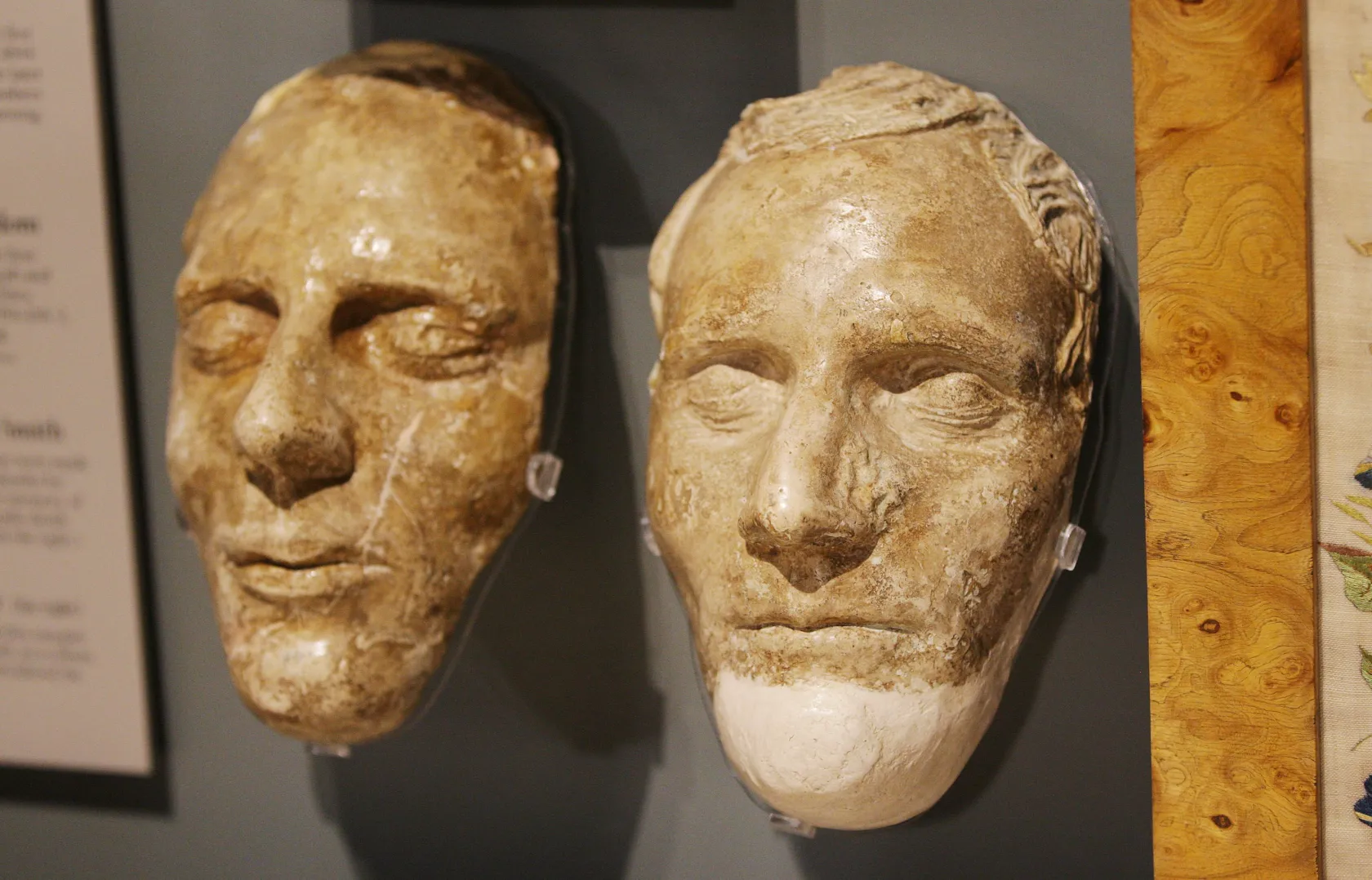 "It is consistent with the period and everything we can find, it is consistent with the period for having been made in Nauvoo, and the fact that it has this Smith family provenance, that is really what sets it apart from the other daguerreotypes of Joseph, which it seems like one pops up every other week, and most of them are very easily ruled out. With this one that has not been the case."
The discovery and findings were announced Thursday in the Spring/Summer 2022 issue of the John Whitmer Historical Association Journal and in a news release.
The following two tabs change content below.
Moroni Channel News is the news division of Moroni Channel that features breaking stories and information that matters to you most.
Latest posts by Moroni Channel News (see all)