The church-sponsored university, BYU-Hawaii, opens its doors to students affected by the heavy flooding.
The announcement was made today on their Facebook page.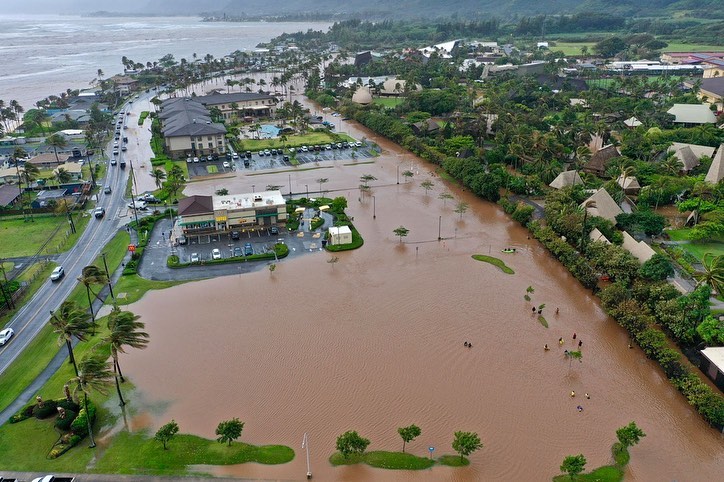 According to the university, they opened Hale 3 and 6 for any students that have been displaced..
A flash flood warning has been extended to 9:30 pm HST.
If you need further help or any concerns, please call BYU security at (808) 675-3503.
The following two tabs change content below.
Moroni Channel News is the news division of Moroni Channel that features breaking stories and information that matters to you most.
Latest posts by Moroni Channel News (see all)