The distribution center of the Church of Jesus Christ of Latter-day Saints in Seoul, Korea, which has been closed for a long time due to COVID-19, will reopen only on Friday and Saturday, starting April 22, 2022. All items can be purchased with cash or credit card, and the store is open from 4:00 to 7:20 pm on Fridays and from 8:00 am to 2:00 pm on Saturdays.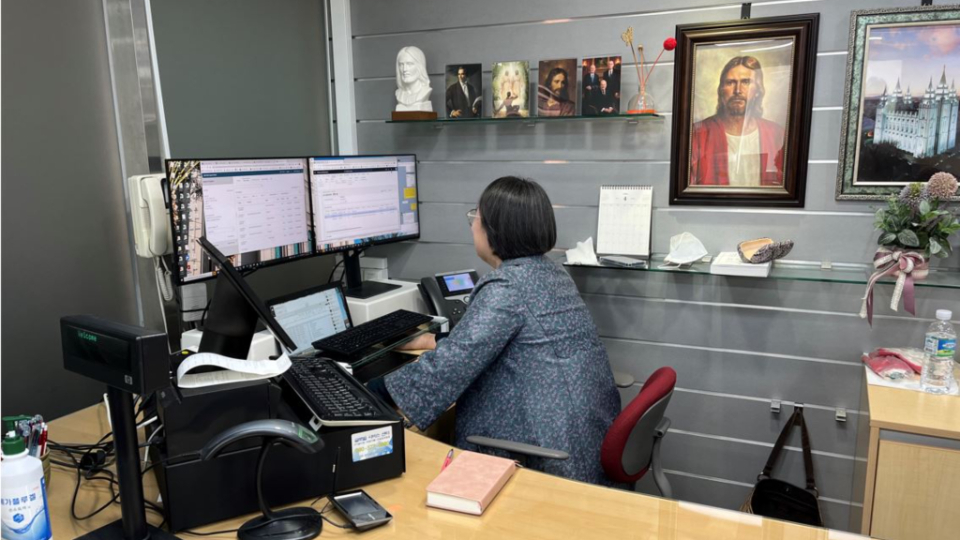 From Church distribution service outlets, local leaders and members can purchase Church supplies, including scriptures and study materials, Church magazines, garments, and temple clothing. Lesson materials, pictures, hymns, children's songbooks, and Church music CDs are also available. The distribution service store is located on the first floor of the Sinchon Ward building near the Seoul Temple in Korea, and the store address is 37 Sinchon-ro 3na-gil, Seodaemun-gu, Seoul.
Members who purchase temple garments for the first time and members serving as temple workers for the first time may receive a discount on some items except for garments. This discount is only available for purchases at distribution service outlets. For inquiries about store operation and purchase, please call 02-330-2789.
The following two tabs change content below.
Moroni Channel News is the news division of Moroni Channel that features breaking stories and information that matters to you most.
Latest posts by Moroni Channel News (see all)