The Church of Jesus Christ of Latter-day Saints has released a message of comfort following the invasion of Russia.
The following statement is translated into English:
We are aware that these are challenging times. The First Presidency and the Quorum of the Twelve Apostles are fully aware of the current situation, and we are monitoring this situation day by day and hour by hour.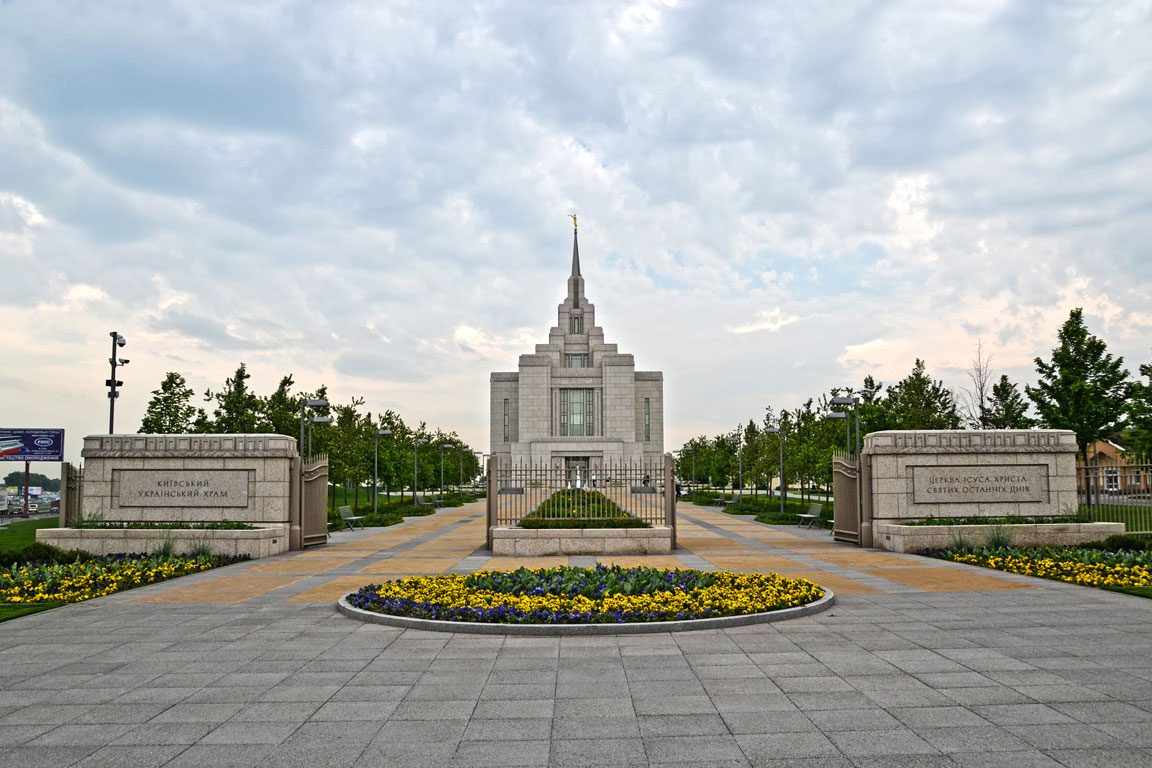 Prophets, seers, and revelators pray for you and for the hearts of the leaders to be softened for peace. We also pray about it every day. We are also very grateful that all other work of the Church in Ukraine is being done and that the Kyiv Church remains open.
We love you all and pray that God will watch over you and protect you. We urge you to know Jesus Christ more fully: pray daily, study the scriptures, and see His hand in your life. We know that when you come to know Him, you will feel His love and the peace that only He can bring.
The Church had issued an evacuation order for missionaries last January. All missionaries are safe from conflict.
The following two tabs change content below.
Moroni Channel News is the news division of Moroni Channel that features breaking stories and information that matters to you most.
Latest posts by Moroni Channel News (see all)