The U.S. Department of Education's Office for Civil Rights dismissed a complaint against Brigham Young University over the alleged discrimination toward students in same-sex relationships.
BYU anticipated the office would dismiss the complaint.
In a letter, investigators said the university  is exempt from federal laws prohibiting gender-based discrimination.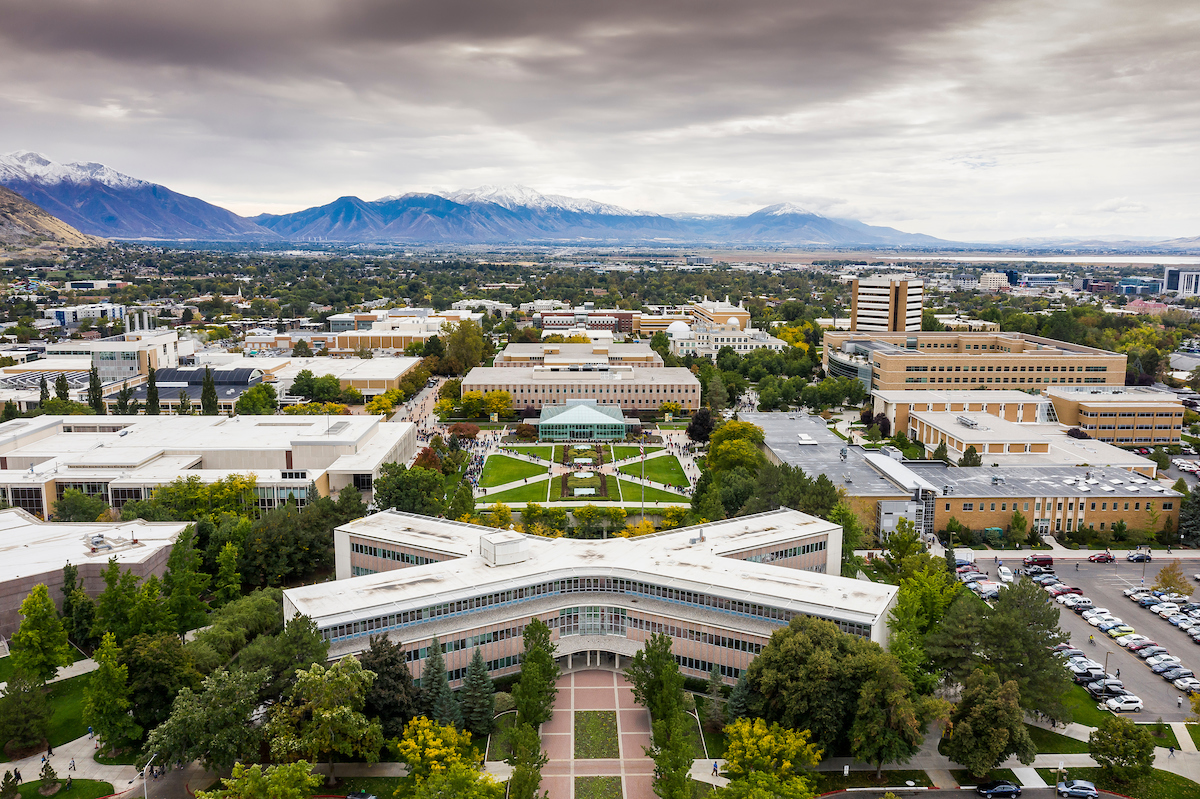 The Salt Lake Tribune reported that BYU will be allowed to continue disciplining those who violate its Honor Code.
"At BYU, where our religious mission is inextricably bound up in the doctrine of Jesus Christ, we simultaneously stand firm in our religious beliefs and reiterate our love and respect for each member of our campus community," Worthen wrote in the November letter.
"We also applaud and will continue to support ongoing efforts to find common ground on these important issues as we strive to follow Jesus Christ's example of love and fairness for all of God's children."
The following two tabs change content below.
Moroni Channel News is the news division of Moroni Channel that features breaking stories and information that matters to you most.
Latest posts by Moroni Channel News (see all)