A major role in the recent Disney animated hit film Encanto was performed by a faithful member of the Church of Jesus Christ of Latter-day Saints. 
Since she was a child, she has always wanted to be a singer. She greatly admired Jodi Benson, who lent her voice to Ariel in The Little Mermaid. She longed to be part of the world of Disney magic, even if it was only working in one of Disney's theme parks.
When she was 17, Adassa dedicated herself to achieving her dream as a singer and joined a female group associated with Sony Music. It was there that she met her future husband, Gabriel, who was working on the production of the group's album.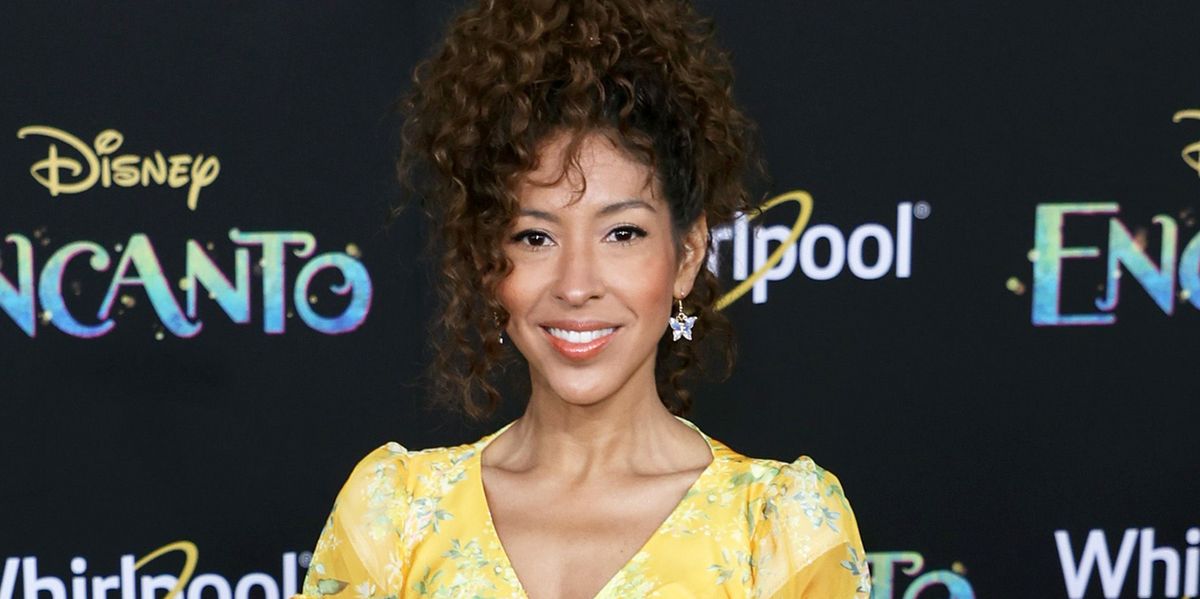 A testimony that would change everything
Gabe, her husband, was born in Monterrey, Mexico, into a Latter-day Saint family and then moved to the United States after serving a mission. Despite his strong roots in the Church, his participation as a Latter-day Saint diminished over the years.
Gabriel and Adassa were immediately attracted to each other, and when working together, they began to talk about their religious beliefs.
"He answered a lot of questions that I had, even from growing up Seventh-day Adventist, to the point that he was like, 'I think that you should contact the missionaries,'"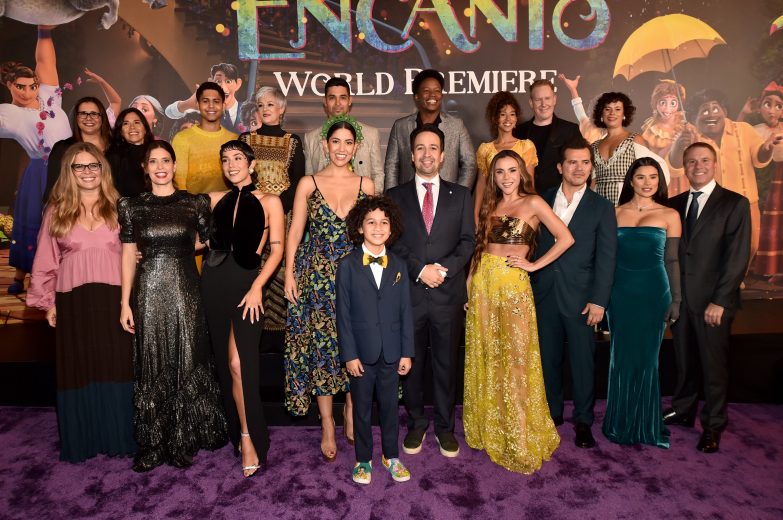 Adassa and Gabriel began to attend each other's Church, and it was there that she began to develop her testimony of the restored Gospel.
"It wasn't just the people and the warmth of the Church because you could find that in a lot of places. It was the truthfulness of the Gospel," she says.
Adassa had the desire to join the Church, but her busy schedule with tours and concerts made it difficult for her to find the right time to be baptized.
For several months she received the missionaries, and in October 2000, she was baptized, but it was weeks after her baptism that her testimony began to flourish.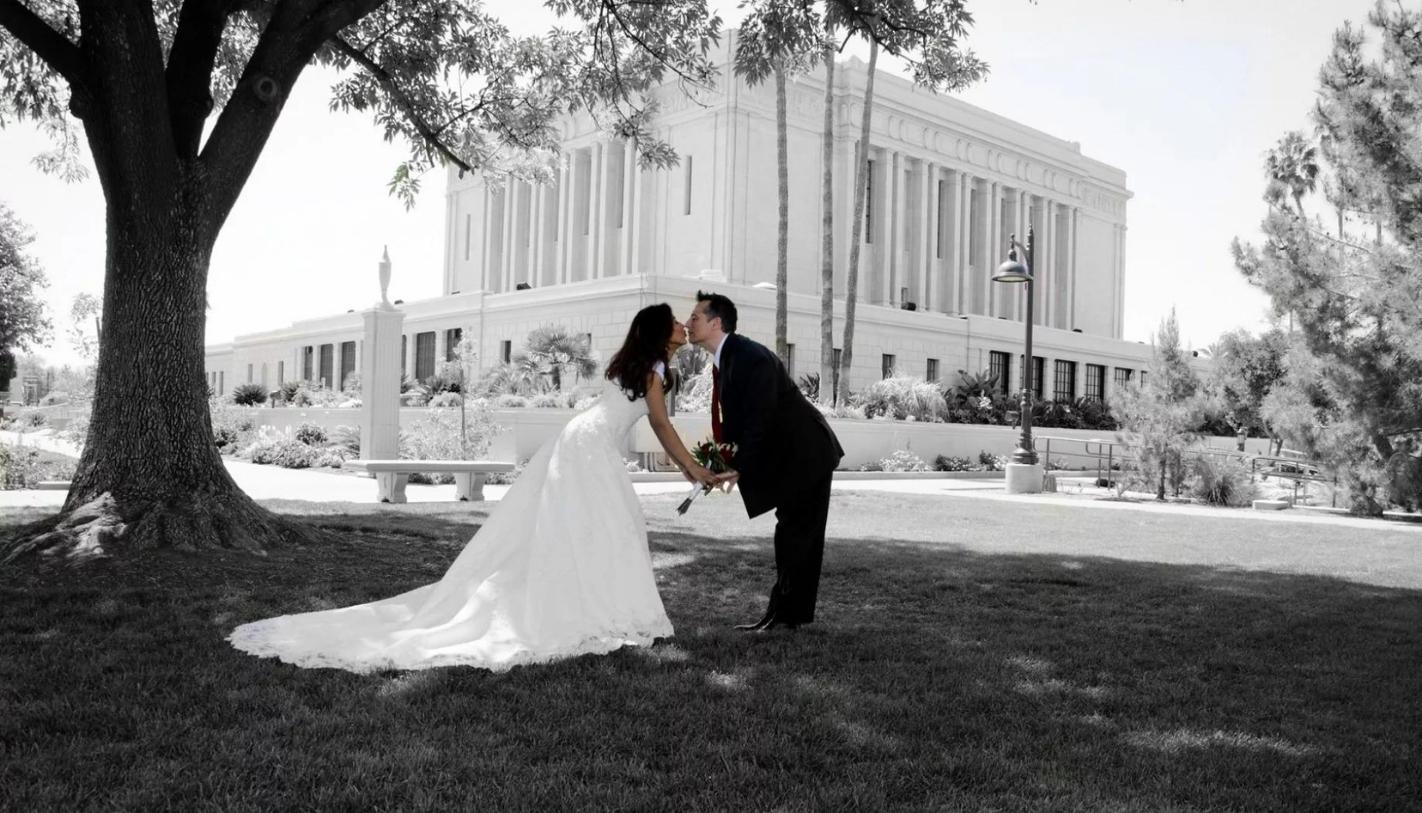 "I went, and I prayed in my bathroom—it was the quietest place I could find—about the Book of Mormon, and I asked to feel if this was the Church of Jesus Christ and if this was the Church I should belong to. I felt this light fill the room, and my heart started beating, and my chest was filled with heat," Adassa said. "That amazing moment was huge for me because its impact has resonated throughout my life."
Closer to your dreams
Her dream of being part of the Disney world came with the audition for "Encanto." In the video call she had for the audition, she shared photos of her parents and grandparents, her family's legacy in Colombia, and what it was for her to be a Latin singer.
Adassa performed "Satisfied" from the musical hit "Hamilton" by Lin-Manuel Miranda and then proceeded to read the script for the film.
"It was very important to me for the directors to know where my dream of singing came from and who I owe everything to," she explains. "I wouldn't be standing in front of them or have anything if it wasn't for the sacrifices of my family."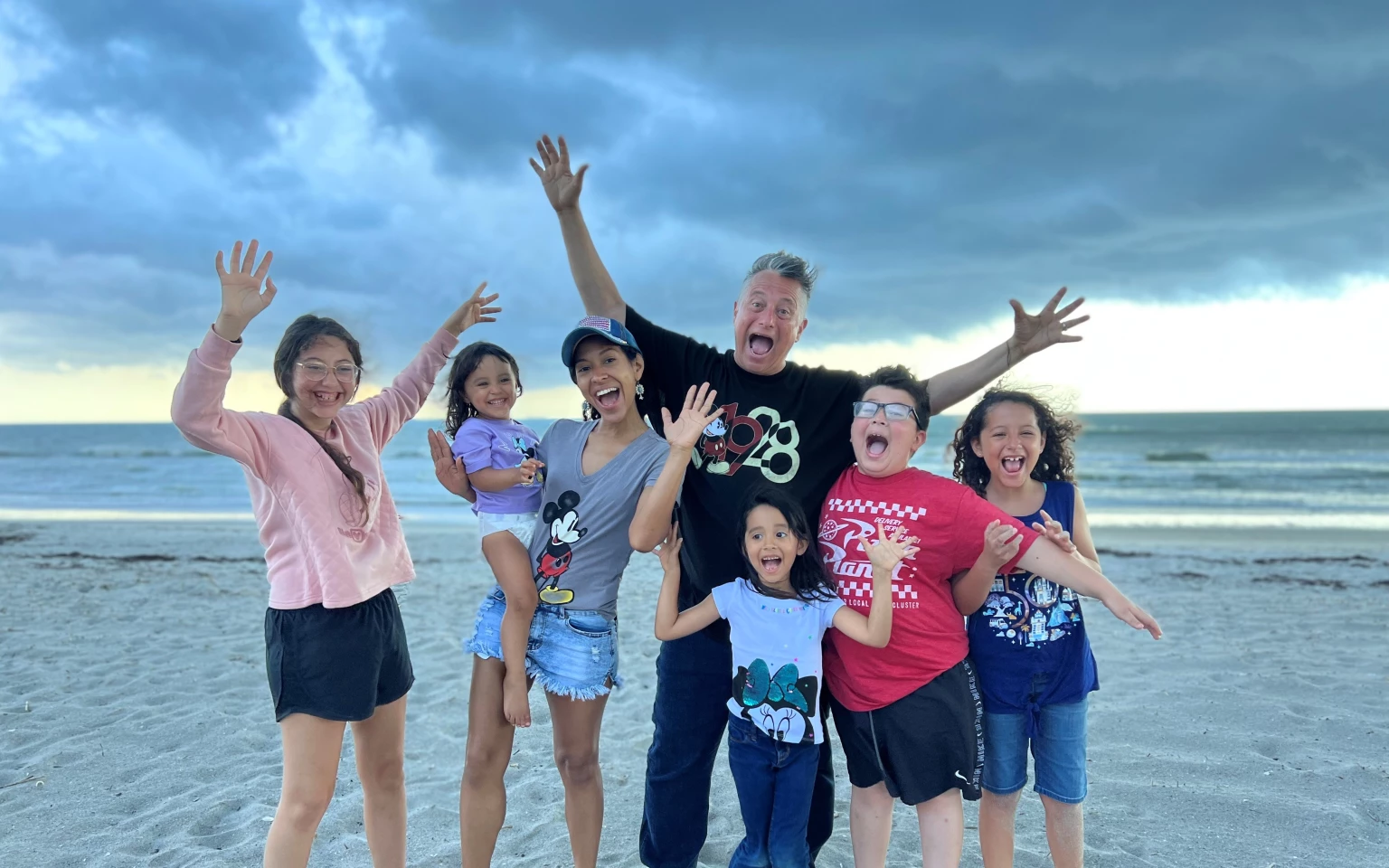 A few weeks later, Adassa received the phone call that would change his life forever. She was offered the role of Dolores in the film "Encanto," a member of the Madrigal family who can listen to everything around her.
The film premiered in November 2021 and won an Oscar and a Golden Globe for Best Animated Film, which allowed Adassa to walk on the highest-level red carpet.
The Charm Fever
Dolores quickly became one of the favorite characters of the audience, in part due to the success of the song "We don't talk about Bruno," which ranked number 1 on the Billboard chart.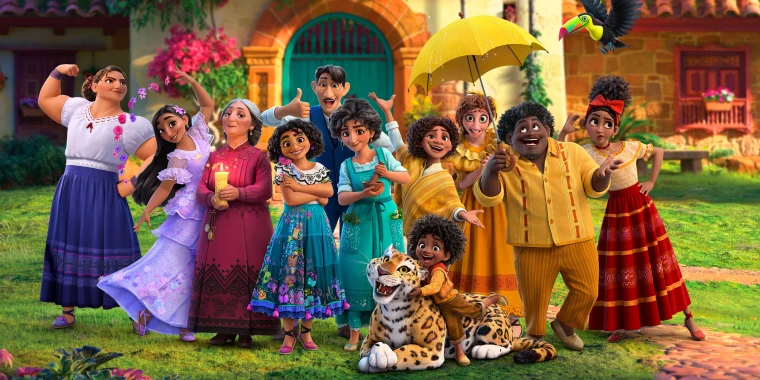 The Washington Post even called it the "most memorable voice" of the song. The attention she has received has made her husband, Gabriel Candiani, amazed:
Somehow people have just caught this fire for her, and I can only think of the scripture that teaches that God does big things through little things.
She shared that the "message behind the movie is that we can be flawed, we can be broken, we can feel lost, yet in a family setting, we can find peace. We can find ourselves, and we can find the support system that we need to become who we will eventually become." 
She is very grateful for the blessings she has received and for being able to be part of an animated film that children will enjoy a lot in the future.
"Never doubt that the Lord has the power to move mountains. There is nobody else that can make things happen in a positive light more than Him. He wants all of us to be an influence for good. So have trust in His hand—He can make anything possible for you."
The following two tabs change content below.
Moroni Channel News is the news division of Moroni Channel that features breaking stories and information that matters to you most.
Latest posts by Moroni Channel News (see all)