An undersea volcanic eruption near the Kingdom of Tonga Saturday afternoon, 2021 January 15, triggered tsunami waves and ash falls that damaged the island nation. It was the biggest recorded on Earth for 30 years, according to experts.
"We are praying earnestly for our brothers and sisters in Tonga, and for their loved ones across the world who are waiting for news. We are working with government and other officials in the region to identify urgent needs and how we can support efforts to alleviate suffering and help communities get back on their feet after this disaster," said Elder Ian S. Arden, Pacific Area President of the Church.
"It is in times such as these that we are grateful for the generosity of members of the Church who donate to the Church Humanitarian fund for there will be a need of temporal assistance in Tonga."
The Church has reported that there are currently not aware of any loss of life on Tongatapu, Tonga's main island.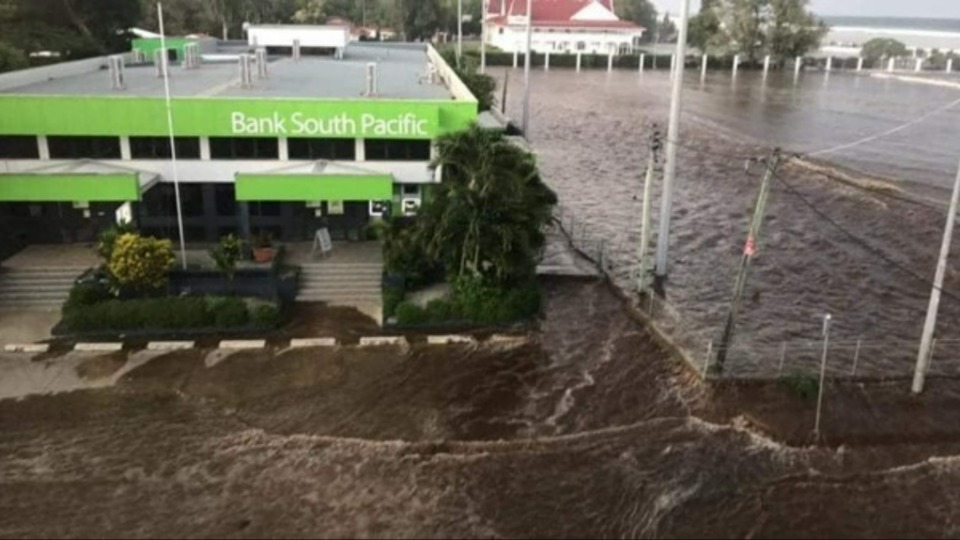 Reports from the outer island are still being sought after communication lines are still unavailable due to the event.
The Church will assist in the distribution of 50,000 donated masks, already in Tonga, sent previously for pandemic purposes. It will continue to liaise with government officials to provide humanitarian efforts in the coming days.
The Church's Liahona High School and some Latter-day Saint chapels are in use by those evacuated from coastal areas.
There are currently 174 congregations of The Church of Jesus Christ of Latter-day Saints in Tonga. A temple is located in Nuku'alofa and a second temple is being constructed on the island of Vava'u.
The following two tabs change content below.
Moroni Channel News is the news division of Moroni Channel that features breaking stories and information that matters to you most.
Latest posts by Moroni Channel News (see all)