MANILA — The Church of Jesus Christ of Latter-day Saints released a statement after super typhoon Rai, locally known as Odette, made landfall in Southern Philippines.
"In this hour of devastation following the passage of typhoon Odette through Northern Mindanao and the Visayas, we express profound sympathy to those whose loved ones, friends and associates were lost or injured," said the church in a statement.
"We join with these victims and their loved ones in prayer that the love and sustaining influence of our Heavenly Father will provide comfort, peace and assurance. We ask our Heavenly Father to guide and inspire local community and governmental leaders, as well as the many volunteers who are providing selfless charitable service to bring aid to those affected."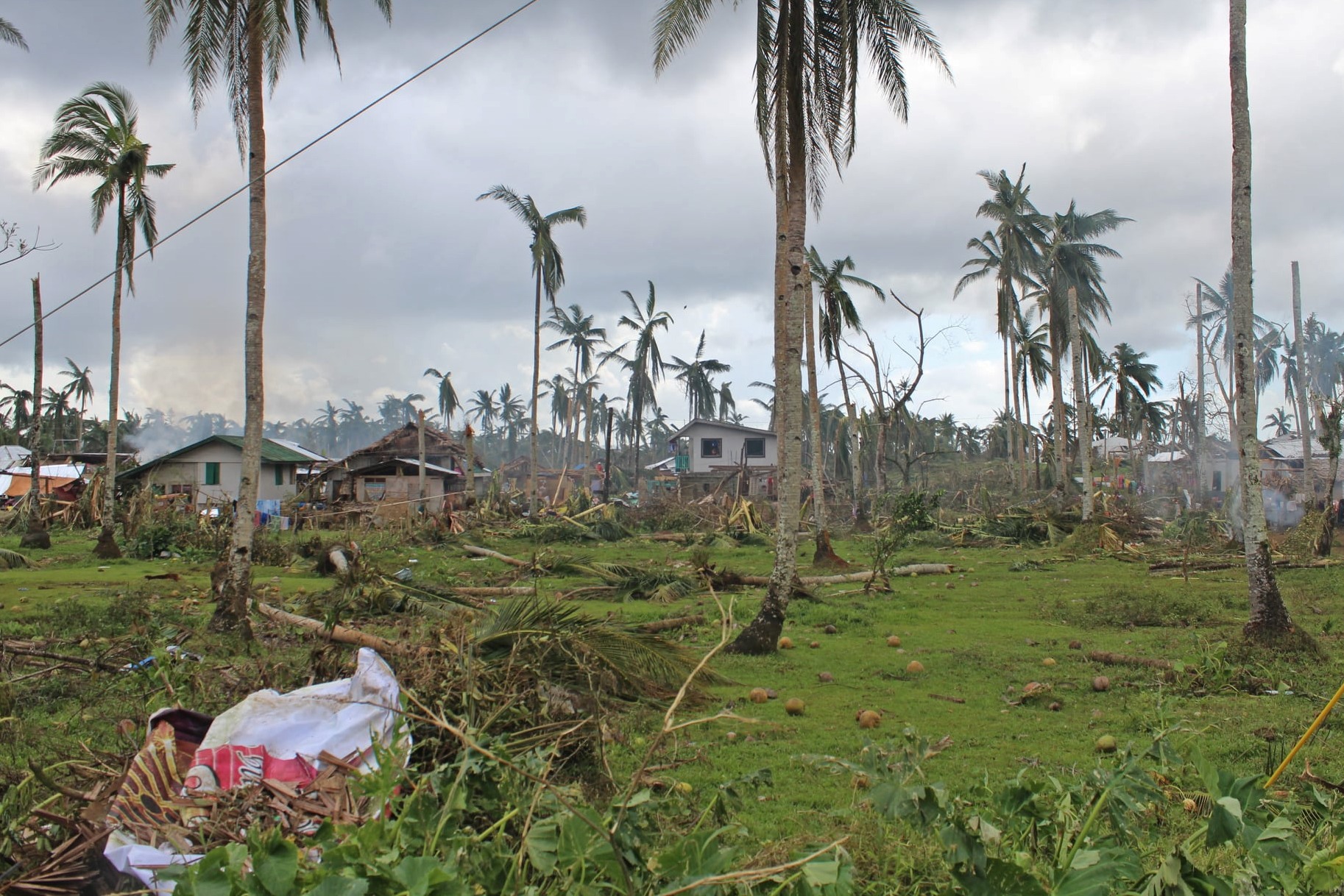 Moroni Channel reported that the Cebu Philippines Temple was among the affected areas by the typhoon. According to government officials, a few hundred are confirmed dead with more than 300,000 residents displaced. Severe flooding was also experienced throughout the archipelago.
Most of the region are still left without electricity and is waiting for relief efforts. Telecommunication services are non-existent to the affected areas.
The following two tabs change content below.
Moroni Channel News is the news division of Moroni Channel that features breaking stories and information that matters to you most.
Latest posts by Moroni Channel News (see all)