Since May 2020, the church has been carefully reopening its temples in five phases based on local circumstances and government regulations. Temple workers and members are advised to wear masks, reduce the number of temple visitors and staff, sanitize after temple ordinances, maintain social distancing, adjust seating arrangements, and take body temperature upon entry.
As of November 16, 2021, temple ordinances in the Seoul South Korea Temple will be changed from 2nd level limited operation to 2B level.
Step 1 – Marriage sealing ceremony available by appointment
Stage 2 – Living ordinances allowed, restrictions apply
Stage 2B – ordinances of all living and baptisms for the dead, restrictions apply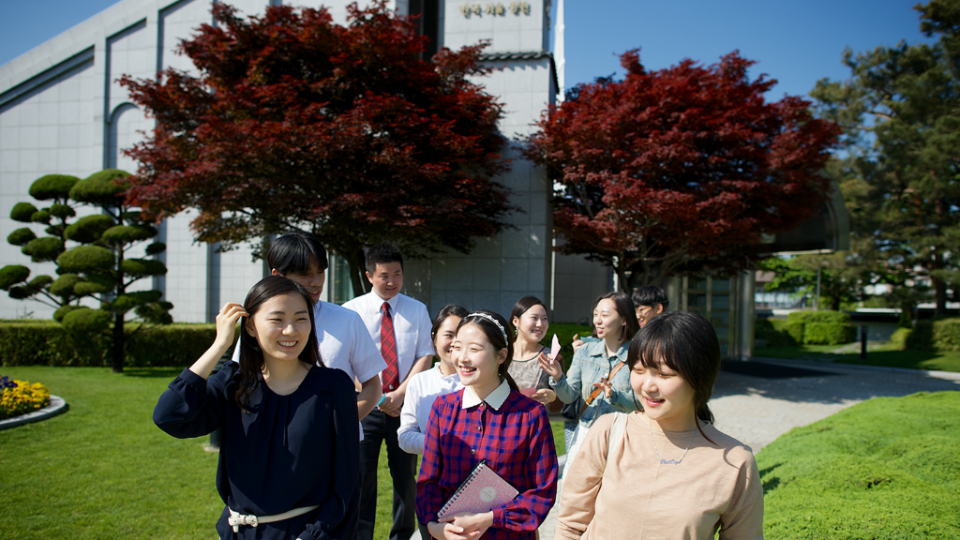 Proxy baptisms can now be scheduled online in the Seoul South Korea Temple. Reservations can be made for a maximum of 10 people. Anyone who visits the temple without an appointment or a temple recommend is not allowed to enter.
Currently, proxy baptisms are scheduled for 1 pm every Saturday. Cards will not be printed in the temple.
The endowment and sealing ordinances for the living can now hold up to 10 people. After the sealing ordinance, a maximum of 50 people can now gather on the temple grounds for photoshoots.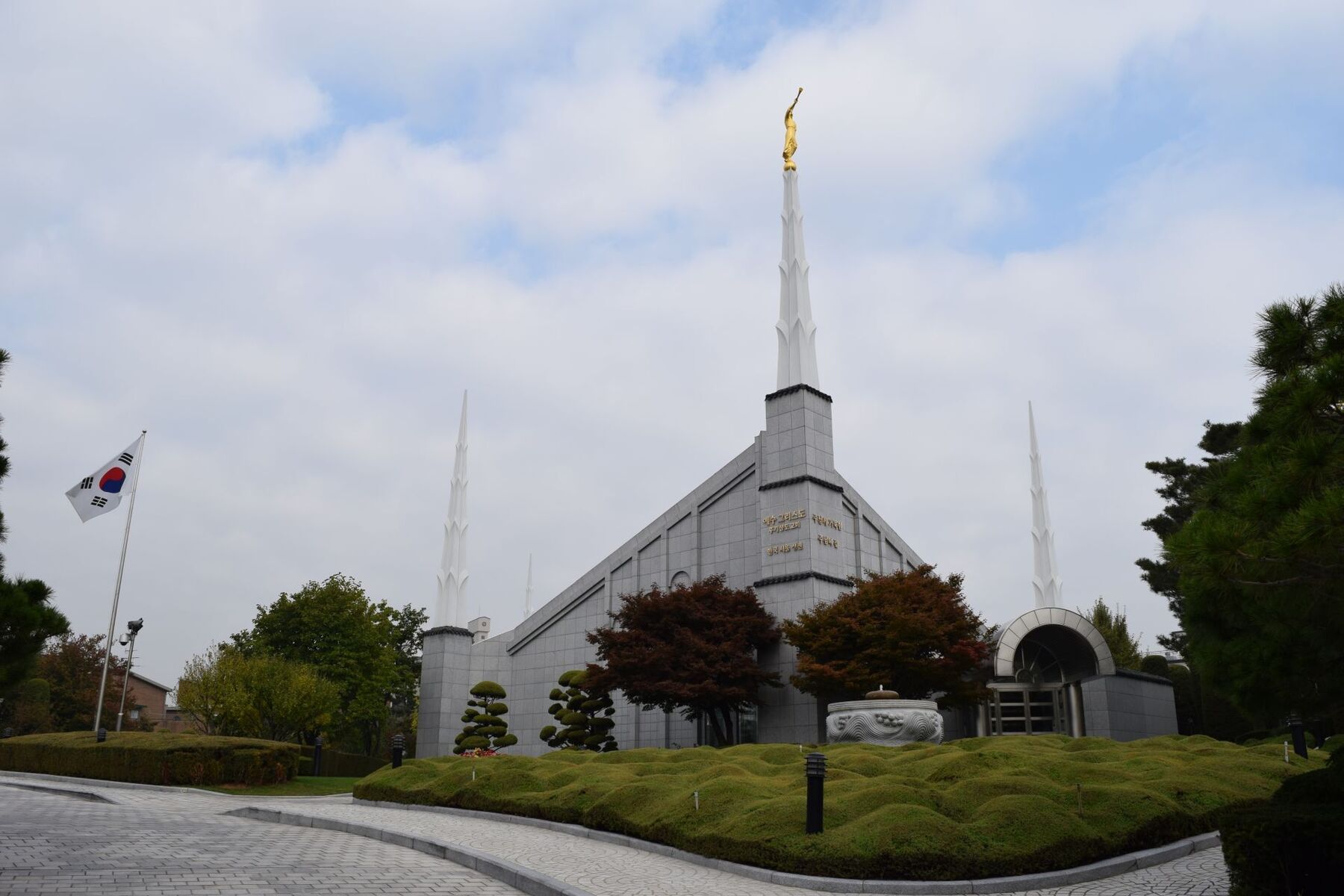 The temple grounds are open, but the other facilities will remain close.
Temple clothing rentals will only accept card payments.
To schedule an ordinance for the living or to require special assistance, please contact the temple at [email protected] or call 010-8727-7544.
The following two tabs change content below.
Moroni Channel News is the news division of Moroni Channel that features breaking stories and information that matters to you most.
Latest posts by Moroni Channel News (see all)