A former student at the University of Utah, Keitra Jane Calaway, is often told that her resemblance to the singer Taylor Swift is undeniable. 
She was featured in an Alex Boye music video as a Taylor Swift look-a-like and has since gained popularity from it. She was featured in entertainment sites such as Glamour and US Weekly and was a guest on an anti-bullying episode of Steve Harvey's talk show. 
"A lot of people left some really nice comments, and then there were a couple of not-nice comments," said Calaway. 
"People would say things like, 'She's a fatter version of Taylor Swift,' or 'If Taylor Swift gained 20 pounds,' or just things along those lines."
She also mentioned her struggles with an eating disorder in the past, and the comments hurt her.
"I don't know how to make kids be kinder to one another," and talked about how social media has given people a voice," Harvey said.
"What you've got to remember is, that voice didn't make you, that voice didn't create you, that voice doesn't sustain you," he said. "That voice has nothing to do with any future blessings; that voice is null and void. I don't give power to the voice."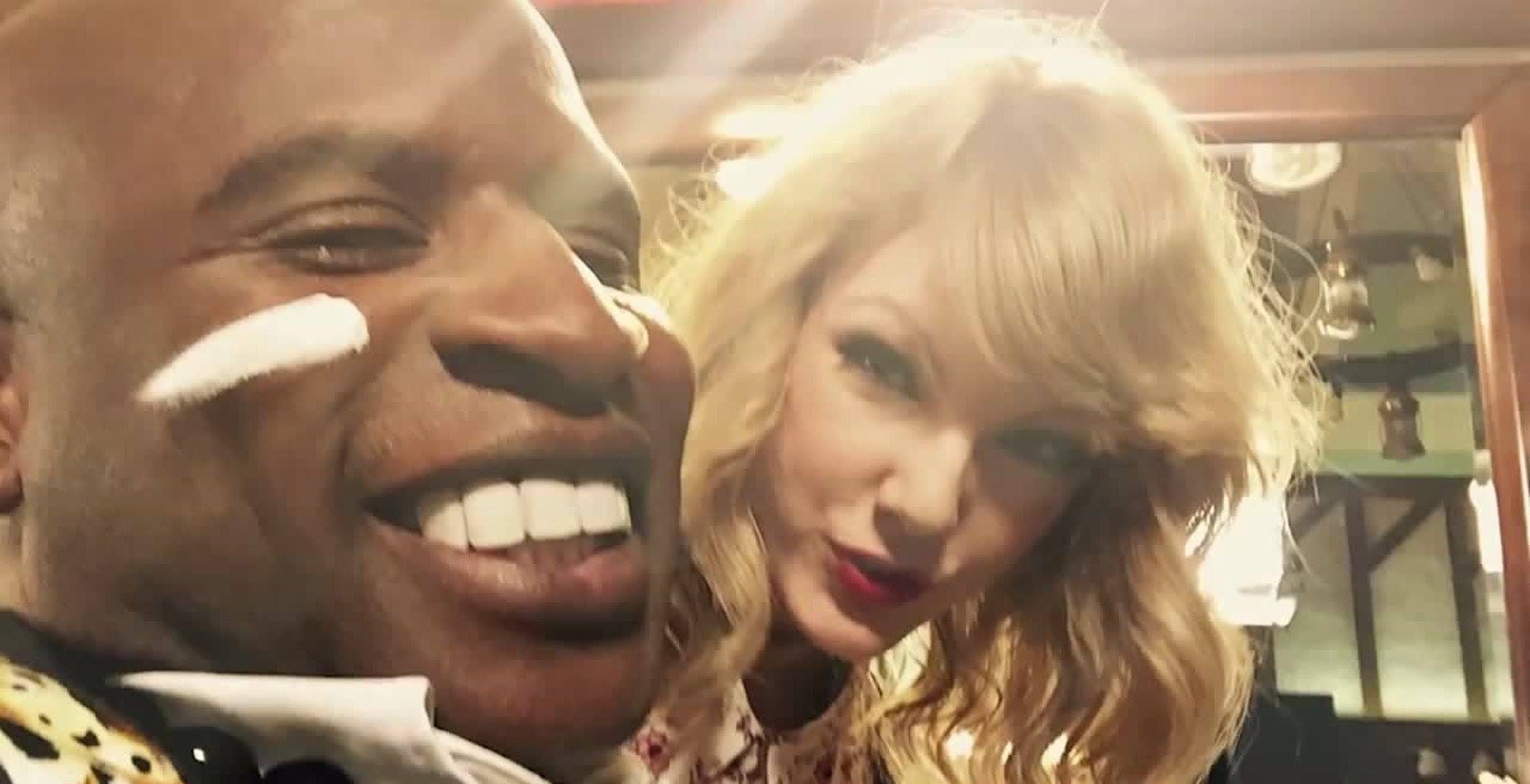 At the age of 10, he began struggling with anorexia and bulimia. In middle school, she ran excessively and replaced her meals with diet soda, trying to hide her disorder from those around her.
As a member of the Church of Jesus Christ of Latter-day Saints, she realized that the more she tried to hide, the more she felt a separation from God and a lack of spirit in her life.
"When you're hiding from people, you can't feel the Spirit because you're being dishonest and trying to be something you're not," Calaway said.
"And it's hard for you to exude that light and be that example if you're being dishonest in anything."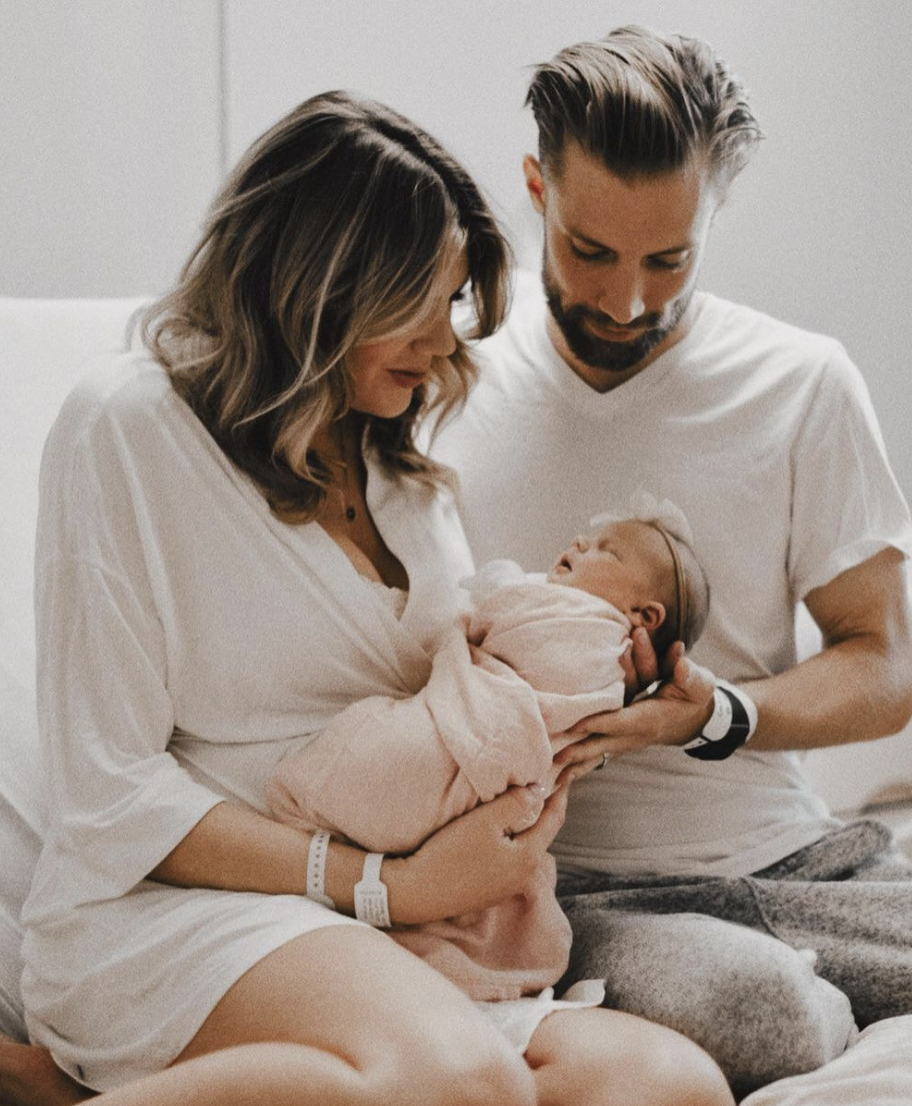 Calaway's condition continues through college and her insecurities with her body image. Her mother constantly reminds her to follow the Church's standards of dressing and dressing modestly, but after she left home, she entered a rebellious stage.
"I started to realize that the attention you get when you project yourself like that really contributes to your self-worth, and it really just makes you feel worse about yourself over time," Calaway said. "It makes you feel like you're just an object."
After a year, she finally shares her struggles with her family.
View this post on Instagram
"We're all kind of protagonists in our own little story, and we have to overcome, but we can't overcome if we're thinking about ourselves and thinking about only the happy ending," Calaway said. "We have to also focus on the trials ahead and understand that through faith in Jesus Christ and through his Atonement and still looking forward toward him, we can overcome any trial."
Calaway graduated from BYU Idaho with a degree in Public Health. She is currently an NICU RN nurse at Primary Children's Hospital. Since the episode aired on television, she started a nursing career, got happily married, and had a beautiful baby.
The following two tabs change content below.
Moroni Channel News is the news division of Moroni Channel that features breaking stories and information that matters to you most.
Latest posts by Moroni Channel News (see all)