A Latter-day Saint in Boise, Idaho was reportedly on fire late Tuesday night.
Eyewitnesses testify that the building suffered extensive damage after a huge fire emerges through the holy edifice.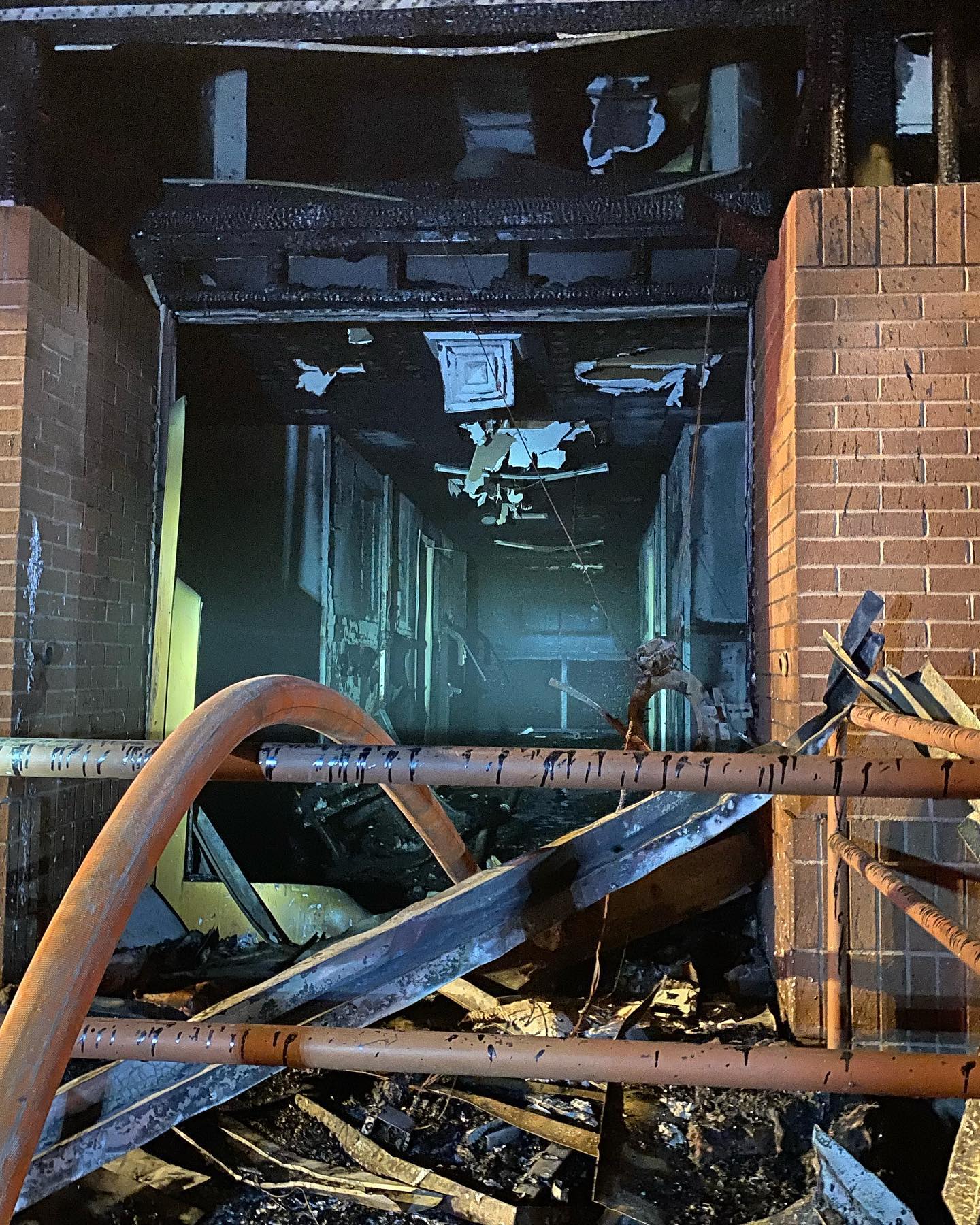 The Boise Fire Department responded to the two-alarm fire at 5645 S Maple Grove Rd. shortly before midnight.
Authorities were able to extinguish the fire six minutes after arriving on the scene.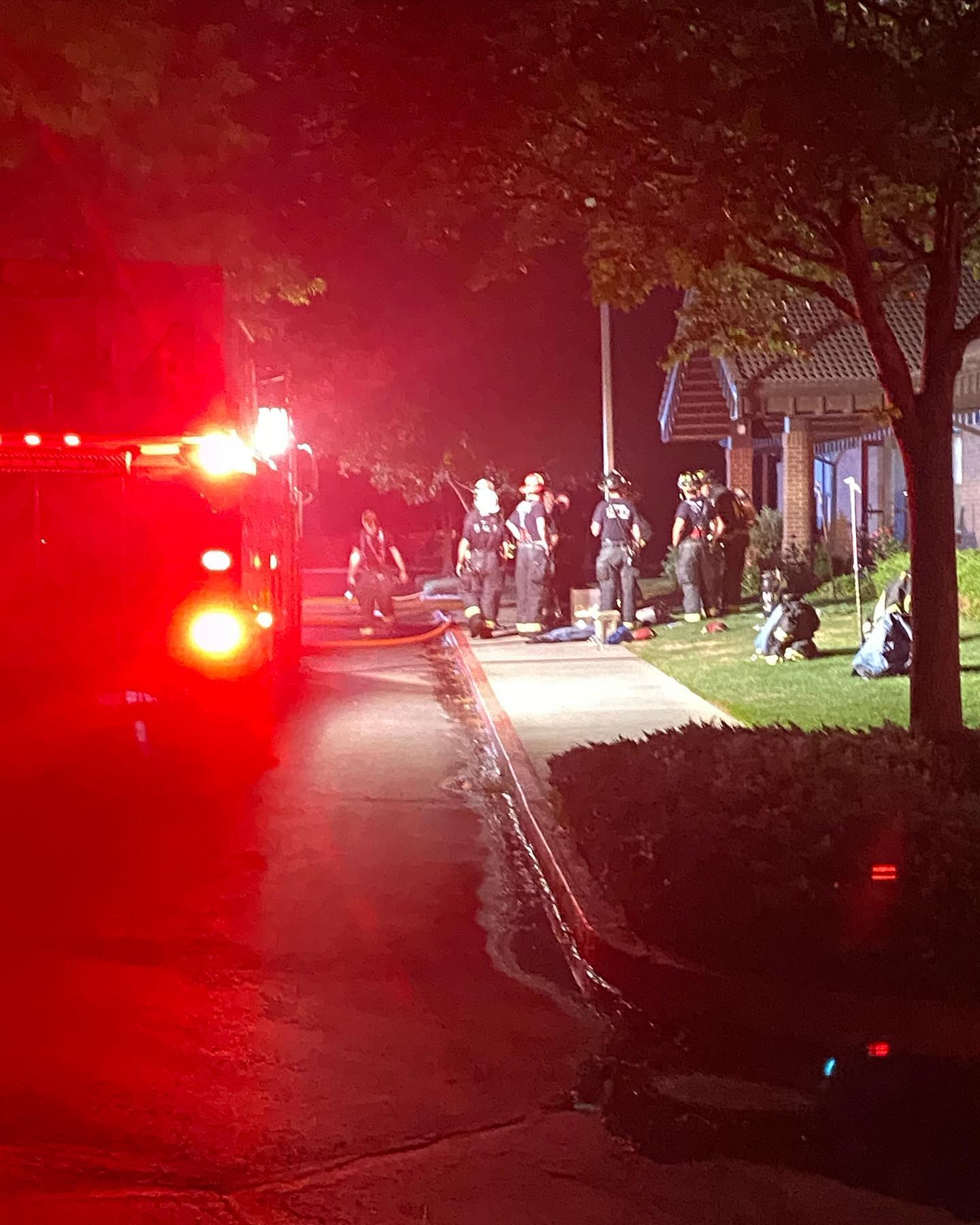 The church confirms that no civilians were injured but one firefighter suffered heat injury and is currently being treated.
The cause of the fire remains unknown and is under continuous investigation.
The following two tabs change content below.
Moroni Channel News is the news division of Moroni Channel that features breaking stories and information that matters to you most.
Latest posts by Moroni Channel News (see all)