The official rendering for the Singapore Temple of the Church of Jesus Christ of Latter-day Saints has been released.
The two-story, 18,000-square-foot temple will be constructed on a one-acre site located at a bend in the West Coast Highway at 233 Pasir Panjang Road.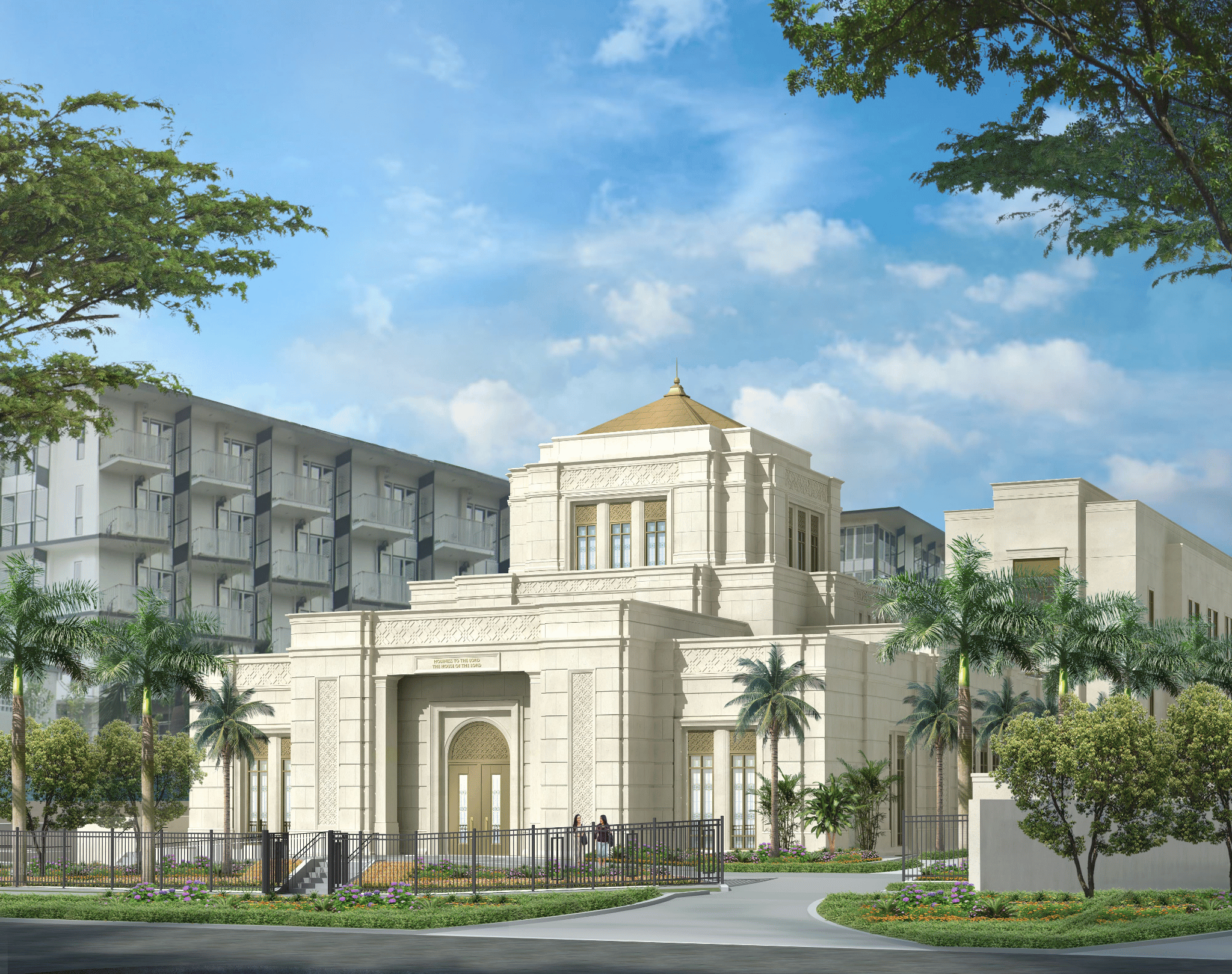 The meetinghouse, the current building, sitting on the site, will be demolished.
The Church has yet to announce the temple's groundbreaking date.
The following two tabs change content below.
Moroni Channel News is the news division of Moroni Channel that features breaking stories and information that matters to you most.
Latest posts by Moroni Channel News (see all)