A Latter-day Saint Father killed his wife, 5 children, and mother-in-law in a murder-suicide in Enoch, Utah.
The authorities reported that after murdering his family, the 42-year-old father killed himself. The police found gunshot wounds in each of the victims.
Court records reveal that the wife had filed for Divorce on December 21, 2022.
The children ranged in age from 4 to 17 and included three girls and two boys.
In a video statement, city manager Rob Dotson said, "We don't know why this happened, and we're not going to guess." The investigation is ongoing and more details have not been released. "Investigators currently believe there are no suspects outstanding," he said. However, it was noted that a divorce petition was filed on December 21, 2022, by Tausha Haight. It is unclear who was living at the house at the time. Haight worked as an Allstate Insurance agent, but a friend reported he had left the company within the last week. Police say there were past investigations into the family, but no details have been released on the nature of that investigation.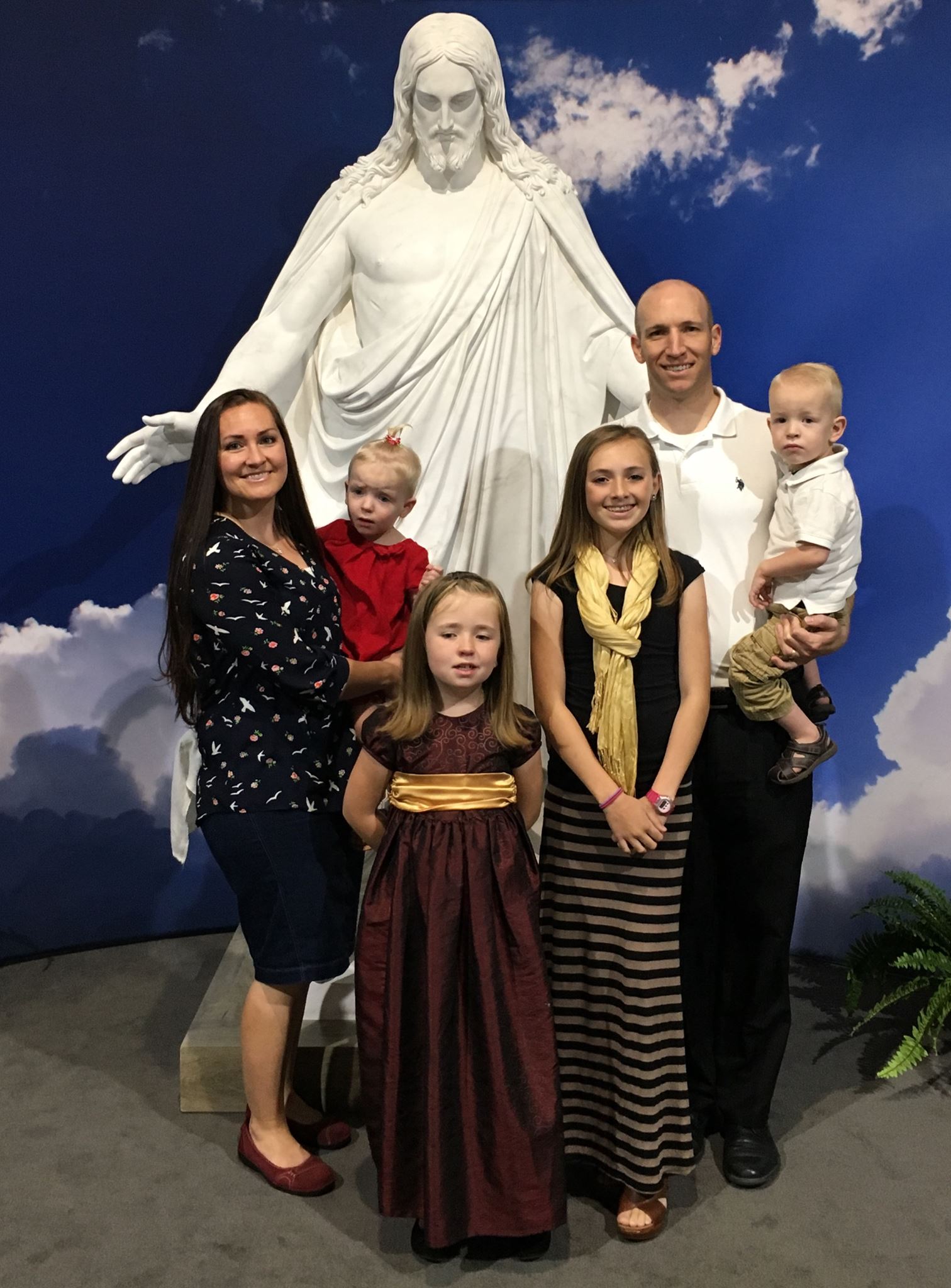 The mayor of Enoch City said while crying on the video, "The Haights were my neighbors, the youngest children played in my yard with my sons. Enoch City is a very close community. This is a tremendous blow to many, many families who have spent many, many nights with these individuals who are now gone."
The incident gained national attention pouring tributes to the family.
"Tausha, my sweet friend, taught so many people what it is to be a true servant of our Heavenly Father, to love unconditionally, how to be the best mom, and so so much more. Although I cannot wrap my mind around this tragic turn of events, I will forever be grateful for our last conversation, just three days ago. I know that you and your sweet kids are peacefully wrapped in each other's arms and this small bit of knowledge brings me peace. Family and friends, wrap your loved ones a little tighter today. Tell them what they mean to you and show them that you love them!"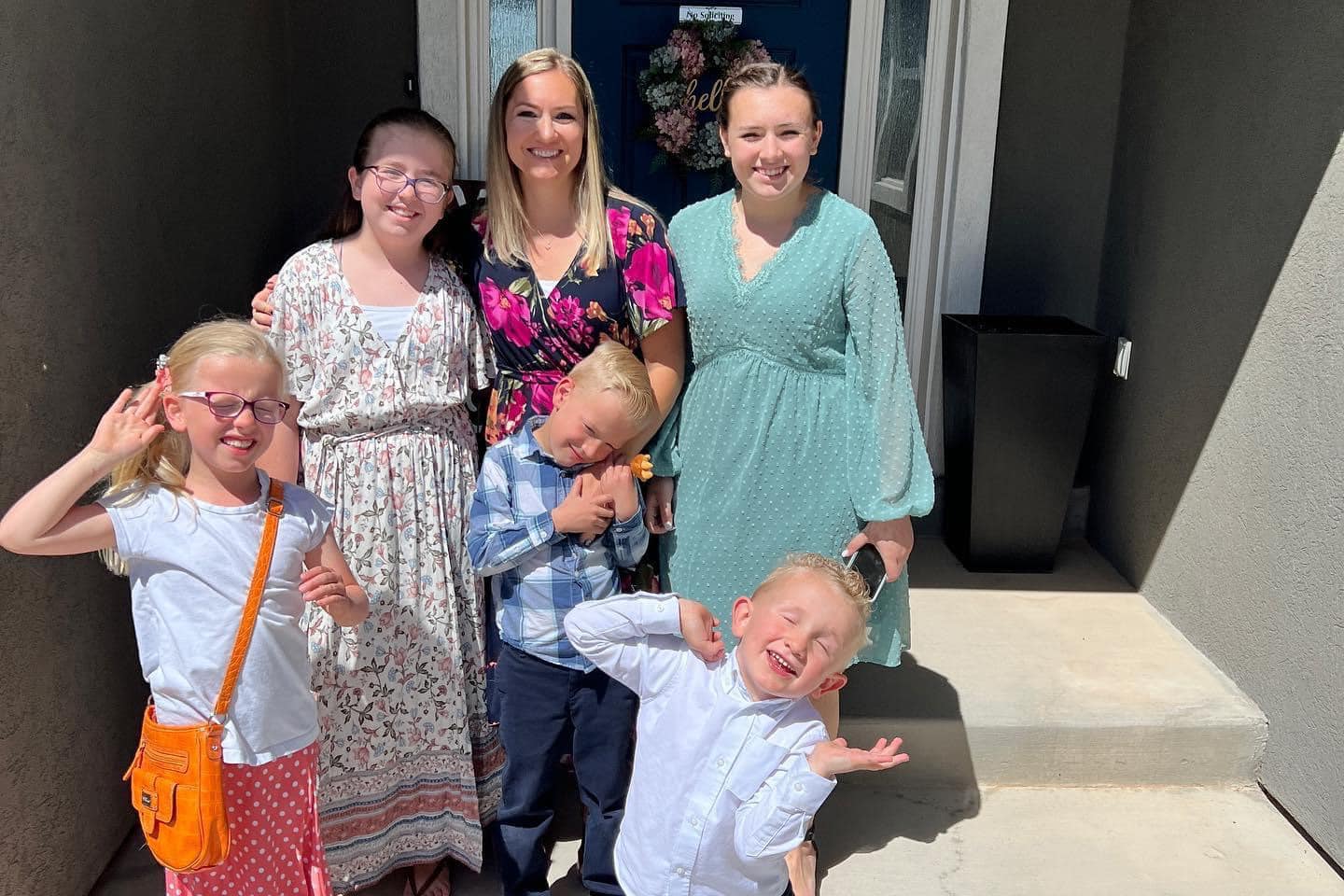 On a facebook post, a friend named Ashely wrote, "I can't even begin to process my emotions. Complete shock, anger, confusion, and utter devastation are just a few. You hear of horrible things like this happening, but not to your friends. We loved this family. So many years of serving together in our church and lots of memories made. The kind of friend that makes a lasting impact on your life! Tausha, you were what every woman strives to be. The BEST mother and faithful servant of our Heavenly Father and Jesus. Christlike, genuine, loving….the world will feel a void without you and your children. The only thing that brings peace and comfort is knowing that our Savior, Jesus Christ, is holding you and your children right now. Until we meet again, dear friend, I love you."
Utah Governor Spencer Cox tweeted, "Our hearts go out to all those affected by this senseless violence. Please keep the community of Enoch in your prayers." In a tweet from Karine Jean-Pierre, White House Press Secretary, the President and Vice President "are mourning the Enoch City, Utah community in the wake of a tragic shooting that has reportedly claimed the lives of five children and multiple adults in their family home."
"What we're inviting the public to do through you the media, and through our friends and neighbors, and all over the world, is if you are a praying person, to pray for law enforcement. It impacts them. Pray for the family. If you're not a religious person, care for your family too. Stand with your family. Support them. Love them, just like we love each other and we love this family," Dotson concluded a press conference with.
The following two tabs change content below.
Moroni Channel News is the news division of Moroni Channel that features breaking stories and information that matters to you most.
Latest posts by Moroni Channel News (see all)