A Connecticut man has been charged with a hate crime after setting a fire to a car used by missionaries of the Church of Jesus Christ of Latter-day Saints.
He admitted that the reason for such is because he "disliked the Mormon faith."
LDS Daily reported that a witness getting ready for work early morning noticed Samuel Vandeusen, 22, placing a lit rag in the gas tank of the 2022 Chevy Equinox used by the missionaries.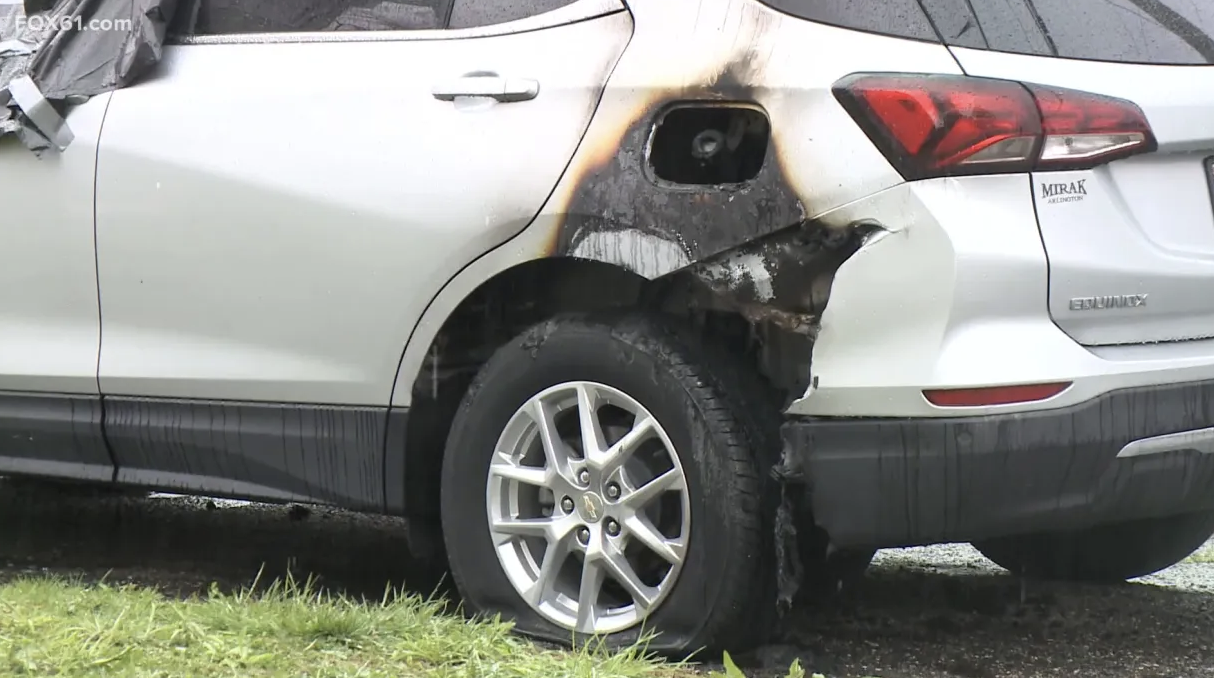 Police arrived quickly after the report was made and arrested Vandeusen, who admitted the crime.
Vandeusen claimed it was a "crime of passion." He was charged with arson, breach of peace, criminal mischief, and deprivation of rights.
The Church confirmed that none of the missionaries were hurt during the incident.
The following two tabs change content below.
Moroni Channel News is the news division of Moroni Channel that features breaking stories and information that matters to you most.
Latest posts by Moroni Channel News (see all)