Young men and women from all over Japan participated in the annual FSY conference held in three locations beginning August 8 to 17.
FSY, which means "For the Strength of Youth," is a church-sponsored gathering specifically designed to help youth strengthen their faith in Jesus Christ. Due to COVID-19, FSY conferences were not held in Japan since 2020. It was only recently that the church lifted the restrictions and allowed FSY to resume in 2022.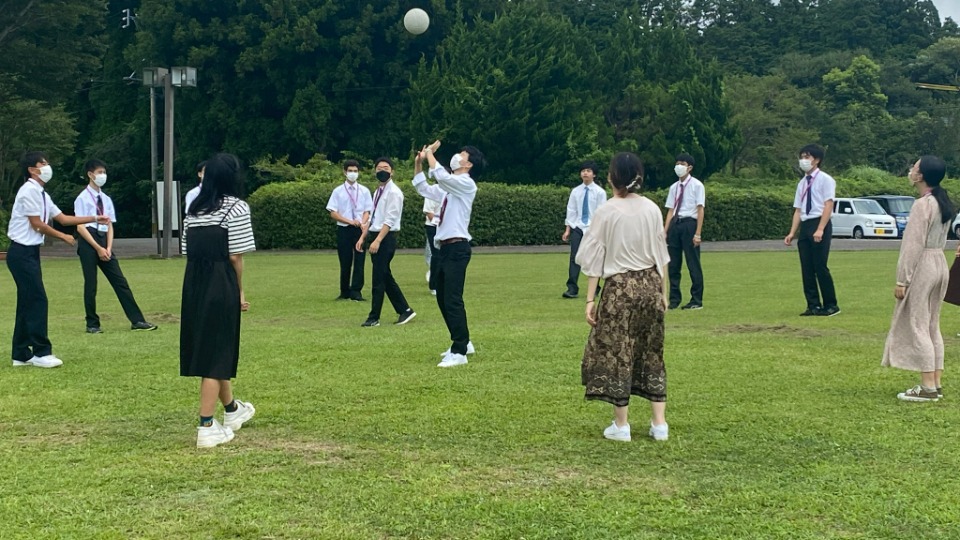 The Asia North Area Presidency confirms that FSY will be held again in 2023 and will be held once every two years thereafter.
The Area Presidencies thanked the leaders who spent months preparing for FSY.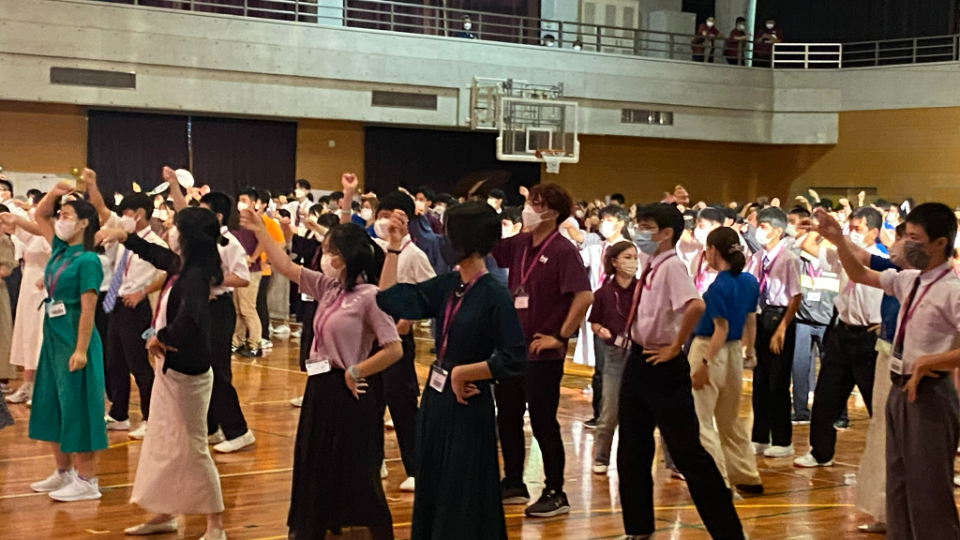 "Strengthening the young people, the top priority of the Asia North region was really happening before our eyes. It was a strong reminder that we need to continue to hold meetings in every possible way…. We have met many young people who will become missionaries and leaders of the Church in the future." said Elder Wada.
The Church confirmed that more than 930 youth from several stakes across Japan attended the event.
The following two tabs change content below.
Moroni Channel News is the news division of Moroni Channel that features breaking stories and information that matters to you most.
Latest posts by Moroni Channel News (see all)