The humanitarian arm of the Church has released its annual reports revealing the charitable donations made by the organization.
According to Latter-day Saint charities, the impact of the COVID-19 pandemic increased their humanitarian efforts in 2020. They adjusted their focus to meet emerging needs.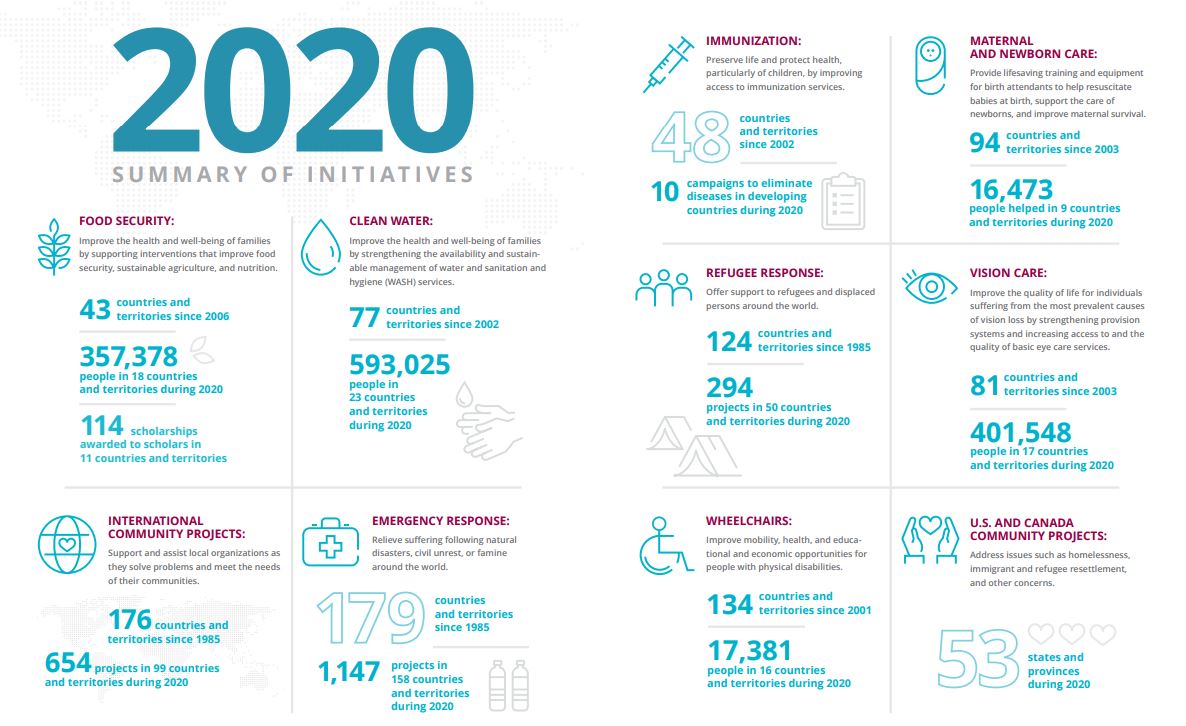 The church has also funded over 1,032 projects in 151 countries and territories. Some of these projects entailed sending medical and emergency supplies, training health care professionals and adjusting production schedules at Church-owned canneries and food processing plants to meet community needs.
Navajo Nation Donations
The 2020 annual reports reveal the partnership made by the church to support the American Indian community. The programs that were made include projects related to clean water, electrical power, and gardening. Some 700 family gardens have been established and are maintained by the residents.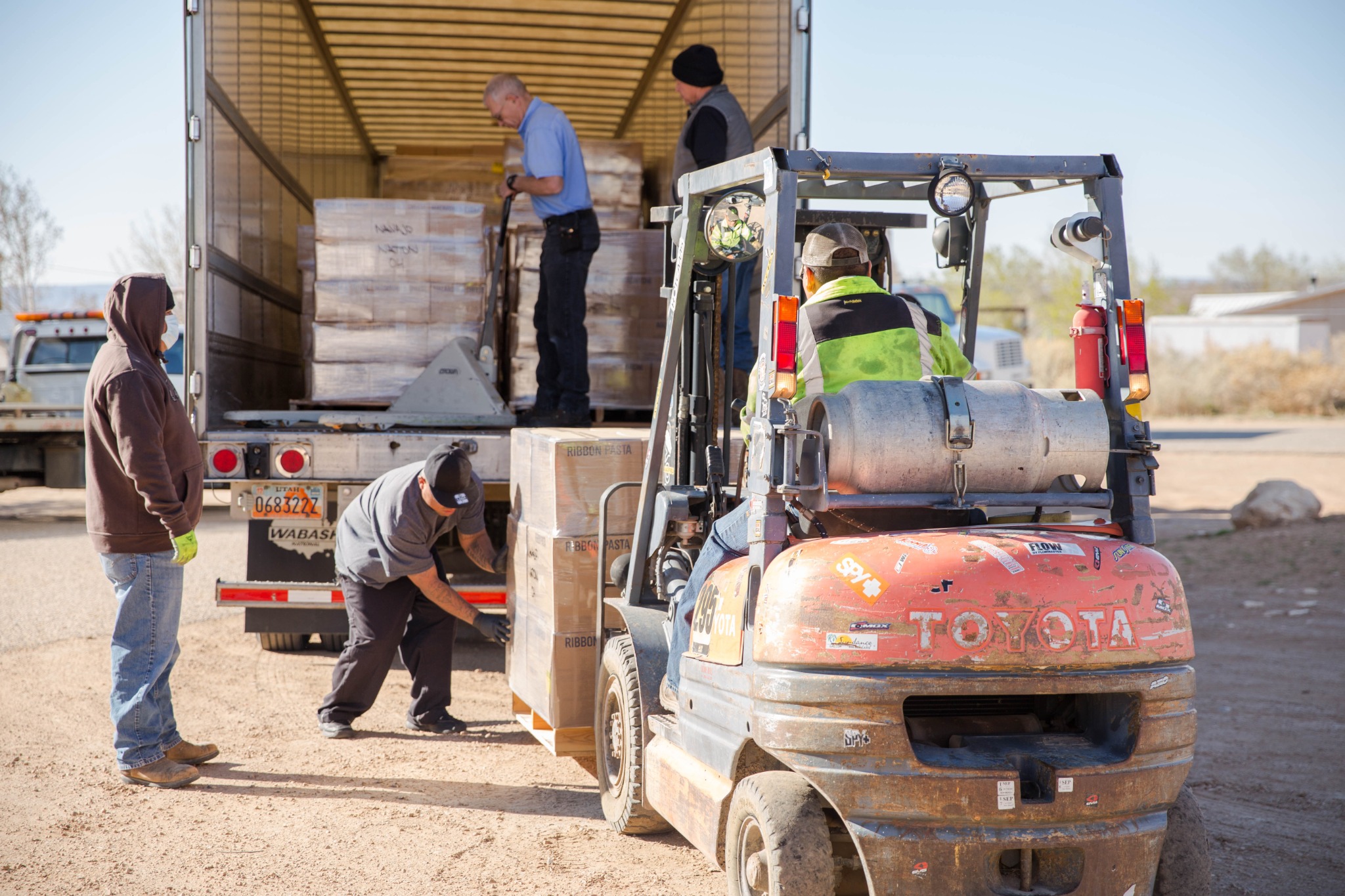 THe COVID-19 crisis introduced new challenges to the local Navajo community. To help meet these challenging needs, Latter-day Saint Charities donated food, water, fuel, personal protective equipment, cleaning and household products, and medical supplies. One donation included 16 combined truckloads of food from the Church's bishops' storehouses and private donations for those in need.
Black 14 Philanthropy
The Black 14 Philanthropy was founded in 2019 by 11 surviving former members of the 1969 University of Wyoming football team.
At the time, these players had been removed from the team for suggesting a peaceful protest of a race-based Church policy in advance of a college football game against Brigham Young University. Working together decades later, Latter-day Saint Charities and the Black 14 Philanthropy united to bring 180 tons of food to nine cities throughout the United States to help people in need.
Latter-day Saint Charities was pleased to partner with the Black 14 Philanthropy not only to serve those in need but to join together in an effort to heal the hurts of the past.
COVID-19 Vaccine Donations
The church announced on Febuary 2021 a US$20 million grant to UNICEF which is the largest single donation made by a private organization.
It will be used towards UNICEF's push to procure and distribute 2 billion vaccines in about 196 participating COVAX countries by the end of 2021. The grant complements the Church's earlier US$3 million donations in 2020 to facilitate the urgent need for COVID-19 response.
The following two tabs change content below.
Moroni Channel News is the news division of Moroni Channel that features breaking stories and information that matters to you most.
Latest posts by Moroni Channel News (see all)