The Church of Jesus Christ of Latter-day Saints will be hosting a special holiday season concert at the iconic Rome Italy Temple.
The program, Witnesses of Christmas, will be broadcasted online on 19 December 2021 at 18:00 CET.
The musical will feature Christmas carols performed by acclaimed Grammy-nominated violinist Jenny Oaks Baker along with Family Four, and Soprano vocalist Alexandra Sharpe. Narration will be provided by Danish actor Tomas Ambt Kofod.
The hour-long concert will include musical performances blended with a biblical account of the Savior Jesus Christ.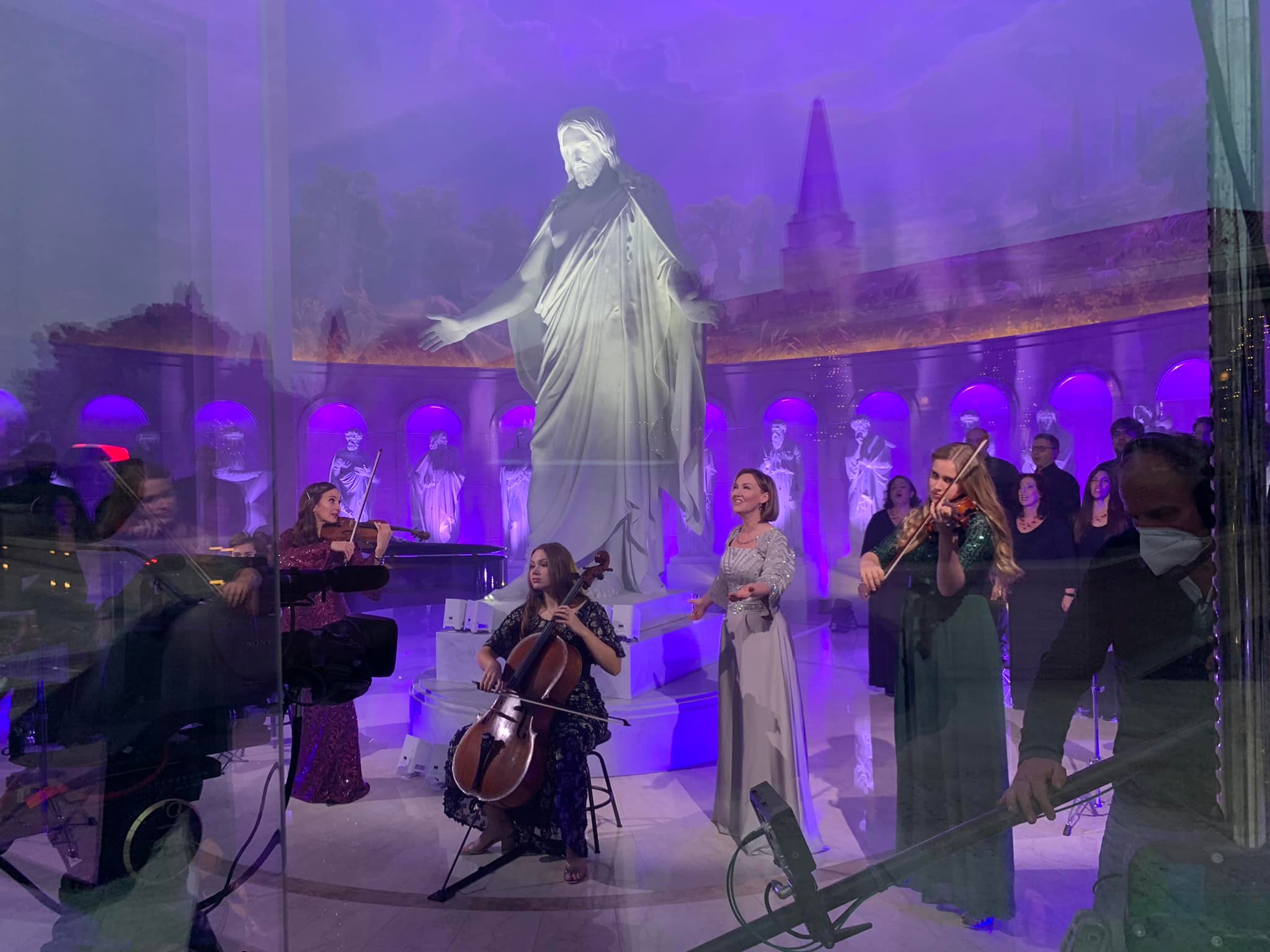 Witnesses of Christmas will be available in 24 languages and can be viewed online. This event is in collaboration with the Church's global Christmas campaign Light the World with Love.
The following two tabs change content below.
Moroni Channel News is the news division of Moroni Channel that features breaking stories and information that matters to you most.
Latest posts by Moroni Channel News (see all)