Cheonan, Korea – In a groundbreaking move, leaders of the Korean Young Single Adult (YSA) have decided to discontinue traditional dance socials in favor of a church-sponsored dating app. The decision, implemented during the recent 3-day YSA conference in Cheonan, Korea, has proven to be a resounding success, fostering more meaningful interactions and connections among attendees.
The YSA conference, a significant event in the lives of young single adults within The Church of Jesus Christ of Latter-day Saints (LDS Church), typically includes a variety of activities designed to help attendees build friendships and explore potential romantic relationships. Historically, dance socials were a staple of these gatherings. However, this year marked a departure from tradition, with Korean YSA leaders intoduced a church-sponsored dating app inspired by popular platforms like Tinder and Bumble.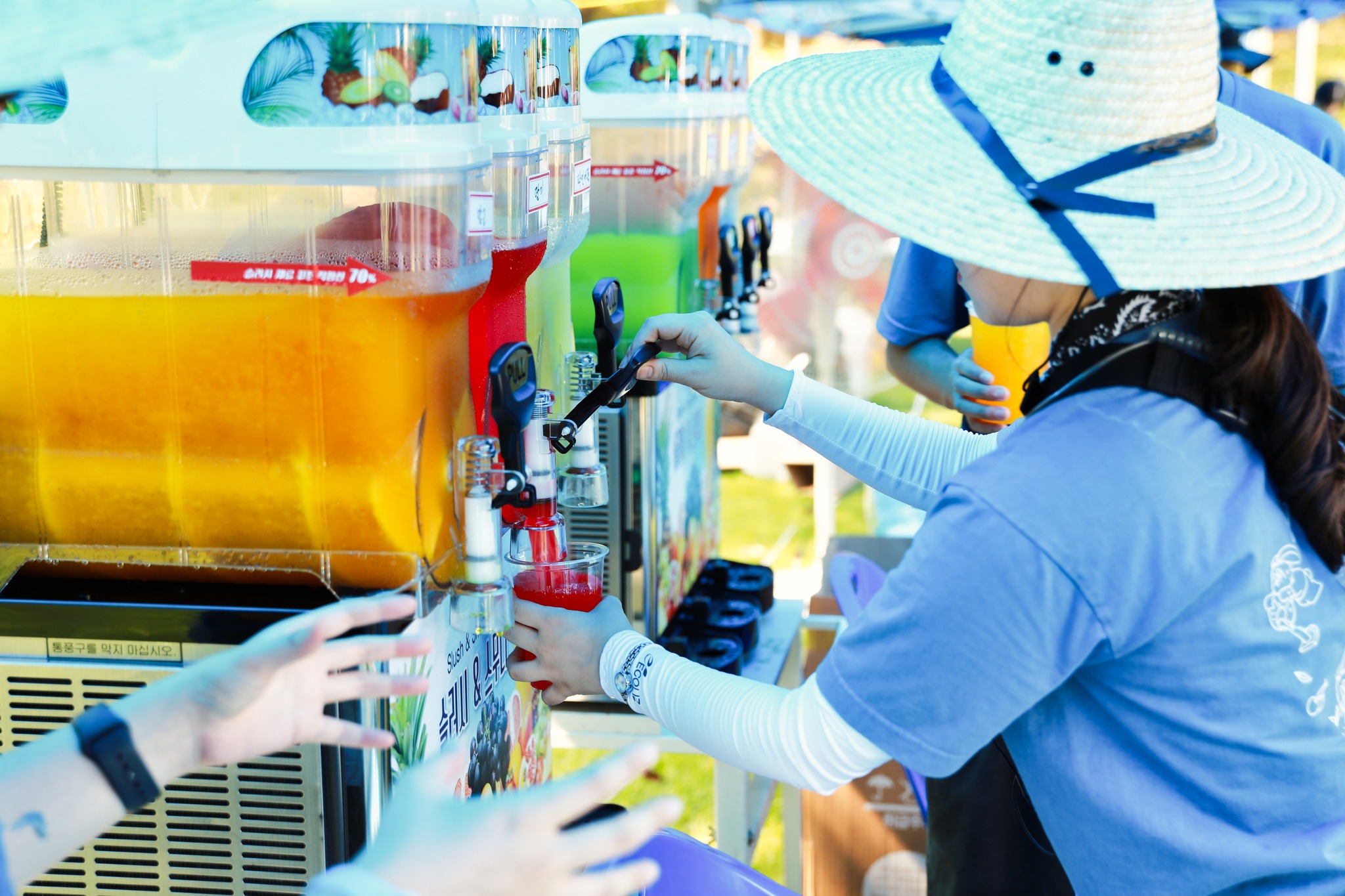 Moroni Channel was given the opportunity to see the innovative move that received overwhelming support from conference attendees, who found the dating app to be a refreshing alternative to traditional dances. The app provided a platform for participants to connect and engage in conversations, helping them forge genuine connections during the conference.
"The decision to replace dance socials with a dating app was a game-changer," said Park, a conference attendee. "It allowed us to get to know each other better, and it was easier to initiate conversations and build connections. It felt more authentic and less pressured."
Instead of dance socials, the conference organizers introduced a captivating night festival that provided couples with a unique dating experience. The festival featured various attractions, including festival games, a cinema booth for watching movies together, picnicking areas, and a variety of street food vendors. Attendees could earn coupons for participating in morning conference activities, which they could then use to enjoy these attractions with their newfound friends or potential romantic interests.
"The night festival was an absolute hit," said Josh Flores, another conference participant. "It was a fantastic opportunity to spend quality time together in a relaxed and fun environment. The variety of activities and food options made it a memorable night."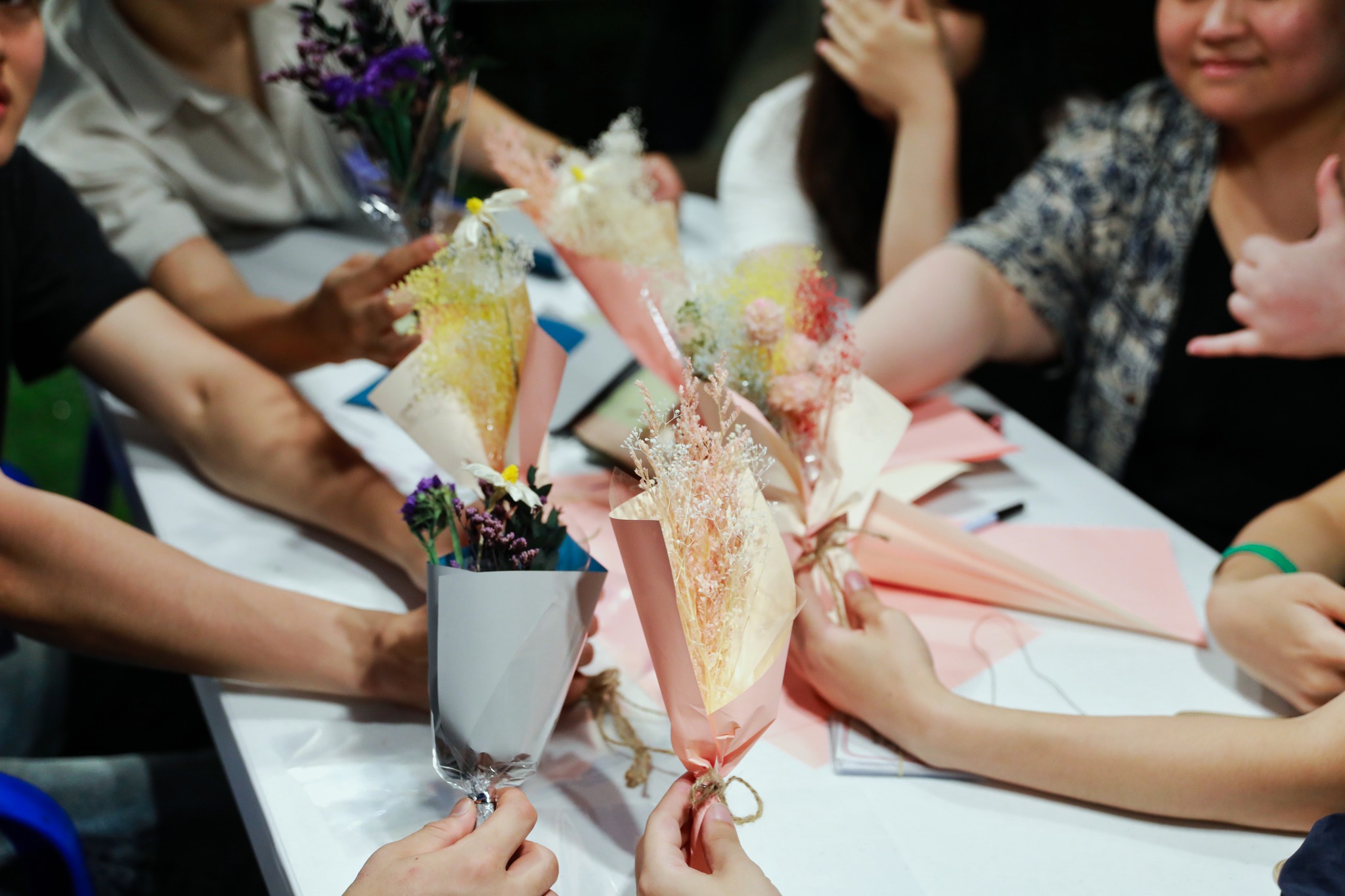 In addition to these attractions, the conference also featured booths where YSA could learn how to create special gifts and artistic crafts for their partners and friends. These booths provided hands-on experiences, teaching participants the art of bouquet flower arrangement, perfume-making, crafting decorative lamps, and other creative endeavors.
The success of this innovative approach has not only impressed conference attendees but has also garnered attention within the larger LDS Church community. Leaders from other regions are now considering adopting similar strategies to enhance the conference experience for young single adults.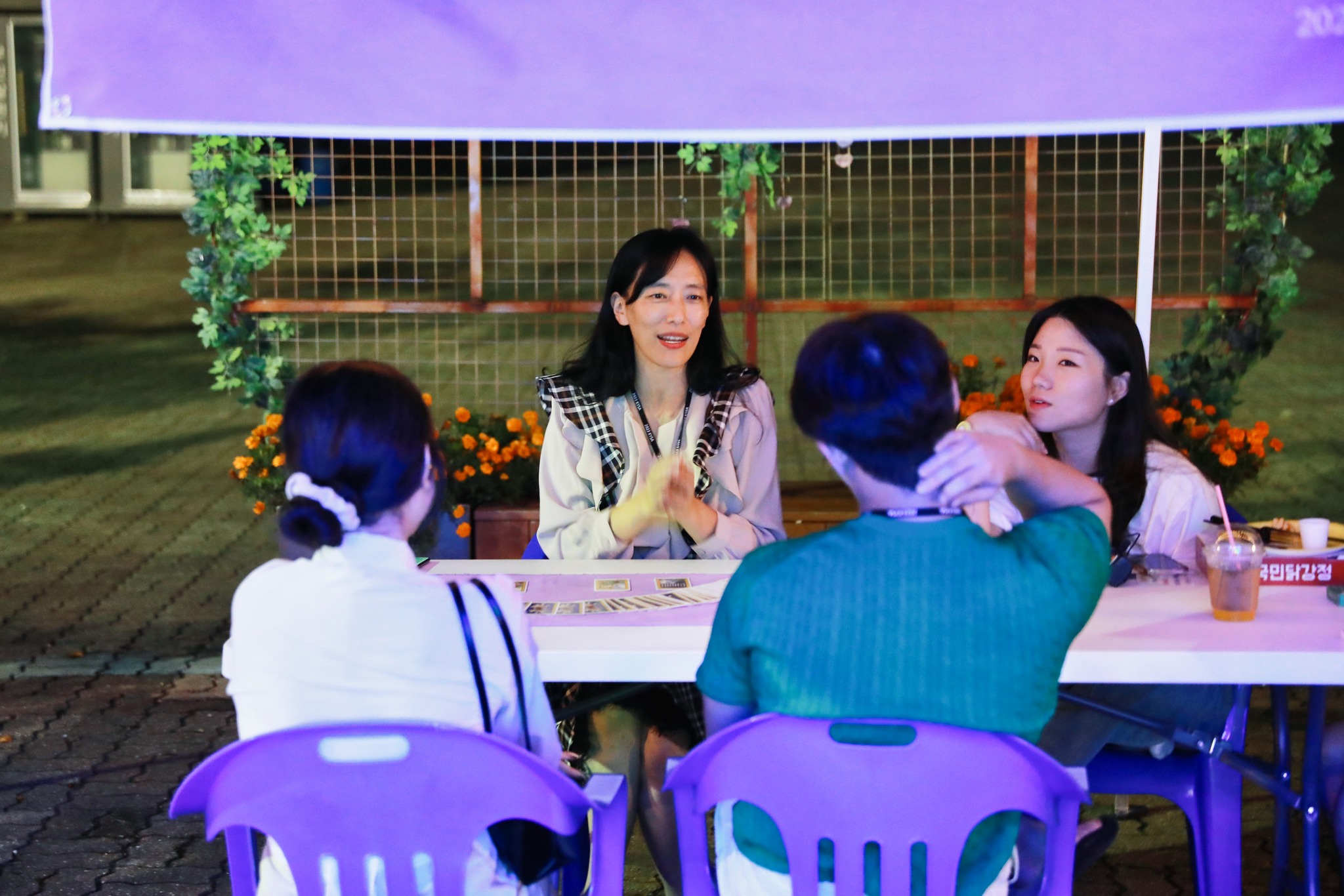 The Korean YSA conference in Cheonan has set a precedent for adapting to the changing preferences and needs of its attendees. By embracing technology and providing alternative means of socializing and dating, the YSA community has demonstrated its commitment to creating authentic and enjoyable experiences for its members.
As other regions contemplate implementing similar changes, the YSA conference in Korea serves as a testament to the power of innovation in fostering genuine connections among young single adults, paving the way for more exciting and fulfilling conference experiences in the future.
The following two tabs change content below.
Moroni Channel News is the news division of Moroni Channel that features breaking stories and information that matters to you most.
Latest posts by Moroni Channel News (see all)