The Church of Jesus Christ of Latter-day Saints closed the Kyiv Ukraine Temple indefinitely following the Russian invasion of the country.
The Church has released a statement following the Russian aggression, ensuring members that they are closely monitoring the situation and praying for those affected.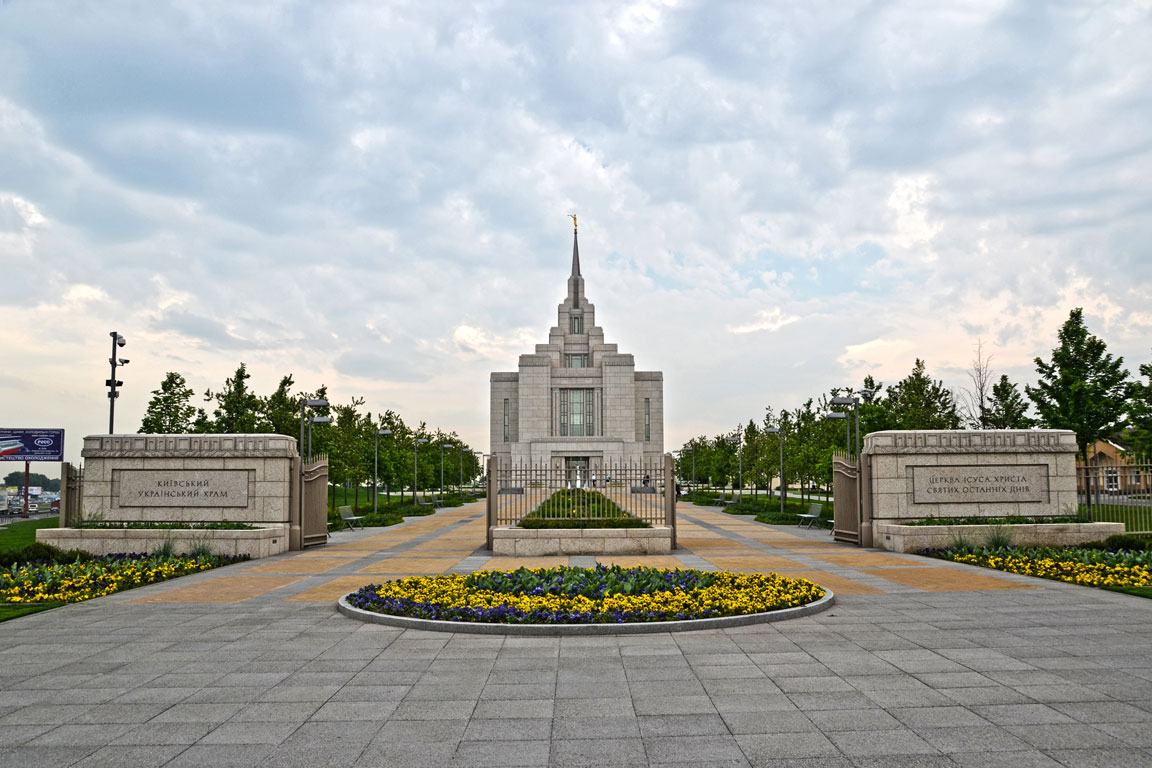 "The First Presidency and the Quorum of the Twelve Apostles are fully aware of the current situation, and we are monitoring this situation day by day and hour by hour," the statement reads. "Prophets, seers and revelators pray for you and for the hearts of the leaders to be softened for peace."
The Church issued an evacuation order for missionaries a month prior to the invasion. All missionaries are safe from conflict.
The following two tabs change content below.
Moroni Channel News is the news division of Moroni Channel that features breaking stories and information that matters to you most.
Latest posts by Moroni Channel News (see all)