BIRMINGHAM, Ala. — An 18-year old missionary of the Church of Jesus Christ of Latter-day Saints is in serious condition after being shot multiple times Friday at the church gym.
According to reports, Elder Fauber was with two other missionaries and a group of people playing basketball when the incident occurred. An unknown person entered the building and started shooting the missionary.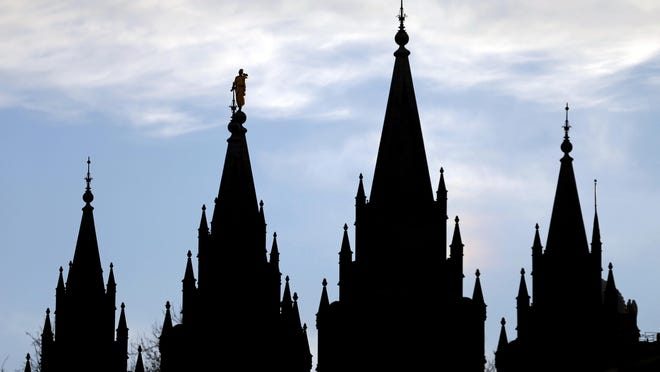 The Church has released the following statement, "our prayers are with this missionary, his family and all the missionaries and others impacted by this senseless act of violence."
The Church is cooperating with law enforcement and is awaiting additional details from investigators.
Elder Fauber was taken to UAB Hospital in Birmingham and has undergone surgery. His parents are arriving in the hospital this afternoon. Other missionaries in the building were not physically hurt but are receiving counseling.
The shooter is yet to be found.
The following two tabs change content below.
Josh Flores is a writer for Moroni Channel. He studied Humanities and Social Sciences in High School at the Lyceum of the Philippines University and is passionate about business, economics, law, and theology. He graduated with one of the highest grades in the University and had written several research papers about human psychology and addictions. He was serving a mission in Japan when it was abruptly paused due to the COVID-19 pandemic.
Latest posts by Josh Flores, Moroni Channel (see all)