EL SALVADOR — As the excitement builds for the upcoming 72nd Miss Universe Coronation Night, the family of Miss Universe Philippines 2023, Michelle Dee, gathers in El Salvador to show their unwavering support. Abraham Lawyer and Maxine Dee, siblings of the beauty queen, have just arrived in the host country ahead of the highly anticipated event on November 18.
In an exclusive interview with GMA News, Abraham Lawyer expressed his immense pride in his sister, saying, "It goes to show how Michelle is doing; she's just impeccable with everything she's showing to everybody, and to represent us as her family is such a privilege." Maxine Dee, visibly pleased, joined her brother in acknowledging Michelle's exceptional journey.
Their arrival coincides with the presence of another proud family member, Miss International 1979 Melanie Marquez, who flew to El Salvador to cheer on her daughter, Michelle Dee. In a recent interview, Melanie Marquez shared her mix of nervousness and excitement, stating, "Kinakabahan ako sobra. Sabi ko, na-excite ako na 'di ko alam. Parang ako 'yung sasali."
Meanwhile, the Dee family has another reason to celebrate, as Elder Abraham Lawyer, Michelle's brother, recently returned home after completing a full-time mission for the Church of Jesus Christ of Latter-day Saints in Chile. Elder Lawyer faithfully served the Lord and the community during his mission.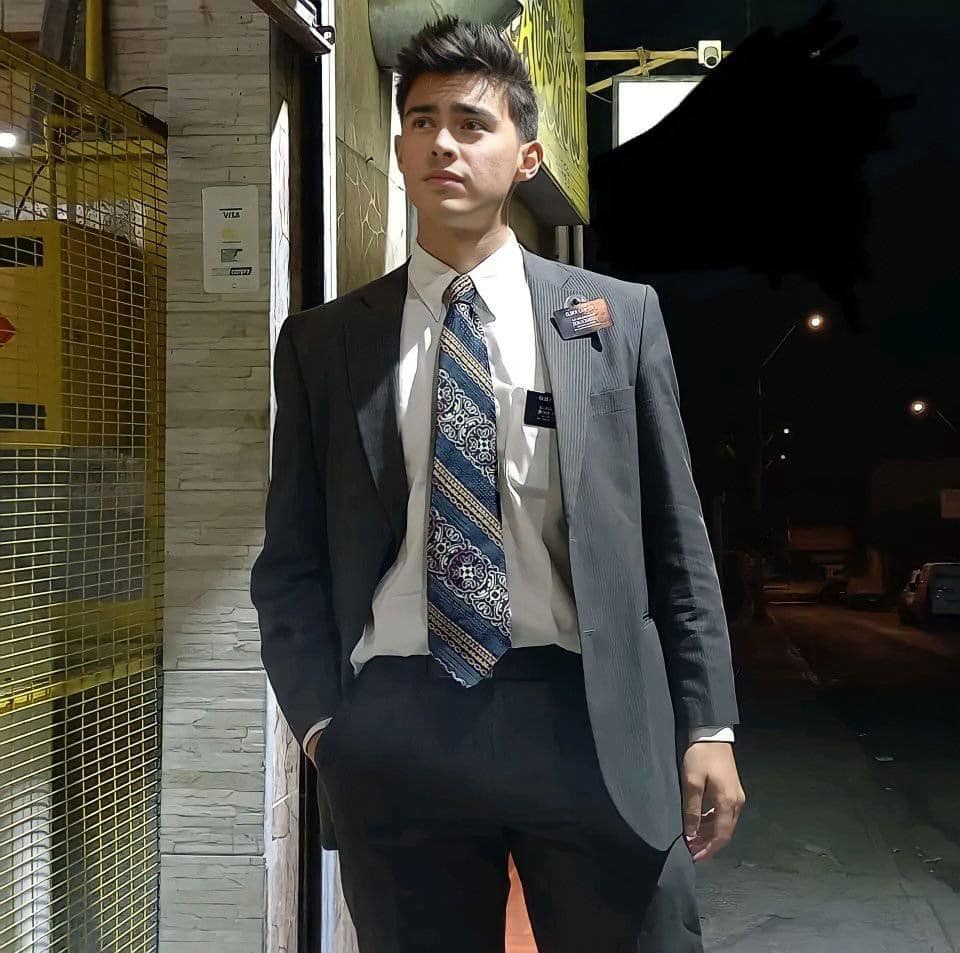 In a separate announcement, it was revealed that Michelle Dee's elegant evening gown for the Miss Universe Preliminary Evening Gown Competition is a heartfelt tribute to her mother, Melanie Marquez. The gown designed by Filipino designer Mark Bumgarner is reminiscent of the green gown Melanie wore when she was crowned Miss International in 1979.
As the world eagerly awaits the coronation night on November 18 (November 19 morning in the Philippines), fans and supporters are encouraged to watch and rally behind Michelle Dee in her pursuit of the Miss Universe crown.
The following two tabs change content below.
Moroni Channel News is the news division of Moroni Channel that features breaking stories and information that matters to you most.
Latest posts by Moroni Channel News (see all)