Salt Lake City, UT – The 2023 Utah Area YSA Conference of The Church of Jesus Christ of Latter-day Saints marked an inspiring three-weekend gathering of thousands of young single adults, ages 18 to 31, who came together with a shared purpose: to foster new friendships and grow closer to Jesus Christ under the theme "Together in Christ."
The conference commenced on August 5 with a spectacular concert at the Delta Center, featuring renowned musical talents such as One Republic, Jordin Sparks, and Jordan Smith. This captivating event set the tone for the entire conference and served as a platform to reinforce the theme, "Together in Christ," through performances and visual elements.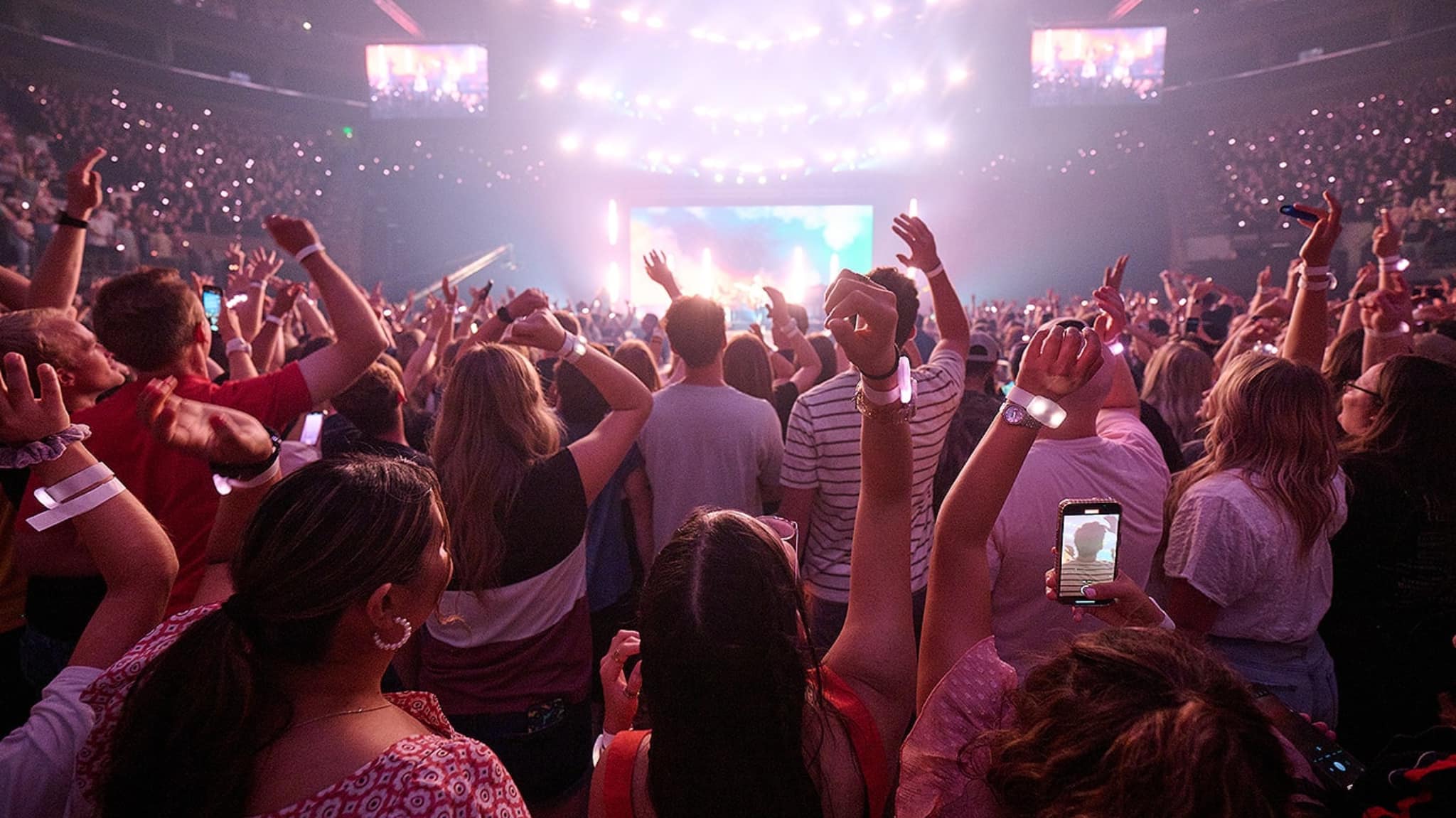 The following weekend brought even more excitement as participants enjoyed a vibrant dance held on August 11 at the Mountain American Expo Center. The festivities continued on August 12, as YSAs gathered at the recently dedicated Saratoga Springs Utah Temple for a 5K sunset run. President Henry B. Eyring of the First Presidency presided over the temple dedication ceremony, adding spiritual significance to the run.
The grand culmination of the YSA Conference occurred on August 19 and 20, where attendees were graced with inspiring messages from distinguished Church leaders. Relief Society General President Camille N. Johnson addressed the gathering at the Salt Palace Convention Center, focusing her remarks on the importance of covenants and the Savior's role in bridging the gaps in our lives. President Johnson invited attendees to reflect on when and how the Savior "minds the gap" for them, emphasizing that He watches over and blesses covenant keepers.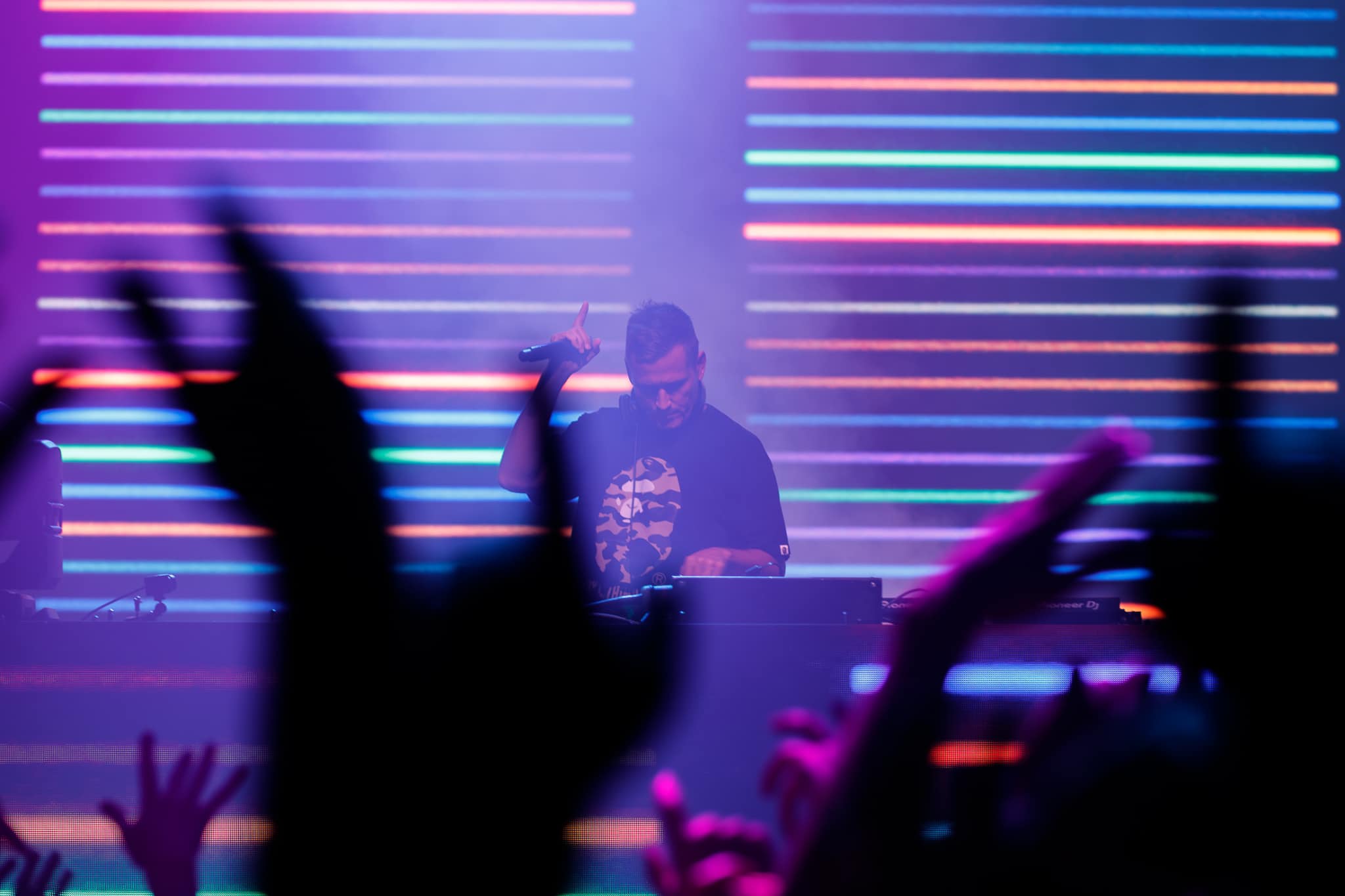 Elder D. Todd Christofferson of the Quorum of the Twelve Apostles continued to emphasize the theme of unity in Christ during the conference's final day, August 20, at the BYU Marriott Center. He spoke of how being "Together in Christ" signifies that individual commitment and loyalty to Christ naturally bring people together. Elder Christofferson elaborated on the concept of righteousness, explaining the importance of being "armed with righteousness" and the need to never lay down this spiritual armor, as articulated in Ephesians 6:11.
Throughout the conference, participants were reminded of the profound sense of belonging that comes from gathering in Christ's name. They felt the love of their Heavenly Father more deeply and received guidance from the Holy Ghost. Strengthened in their faith in Jesus Christ, they were encouraged to find peace and joy, even in challenging times, through Him.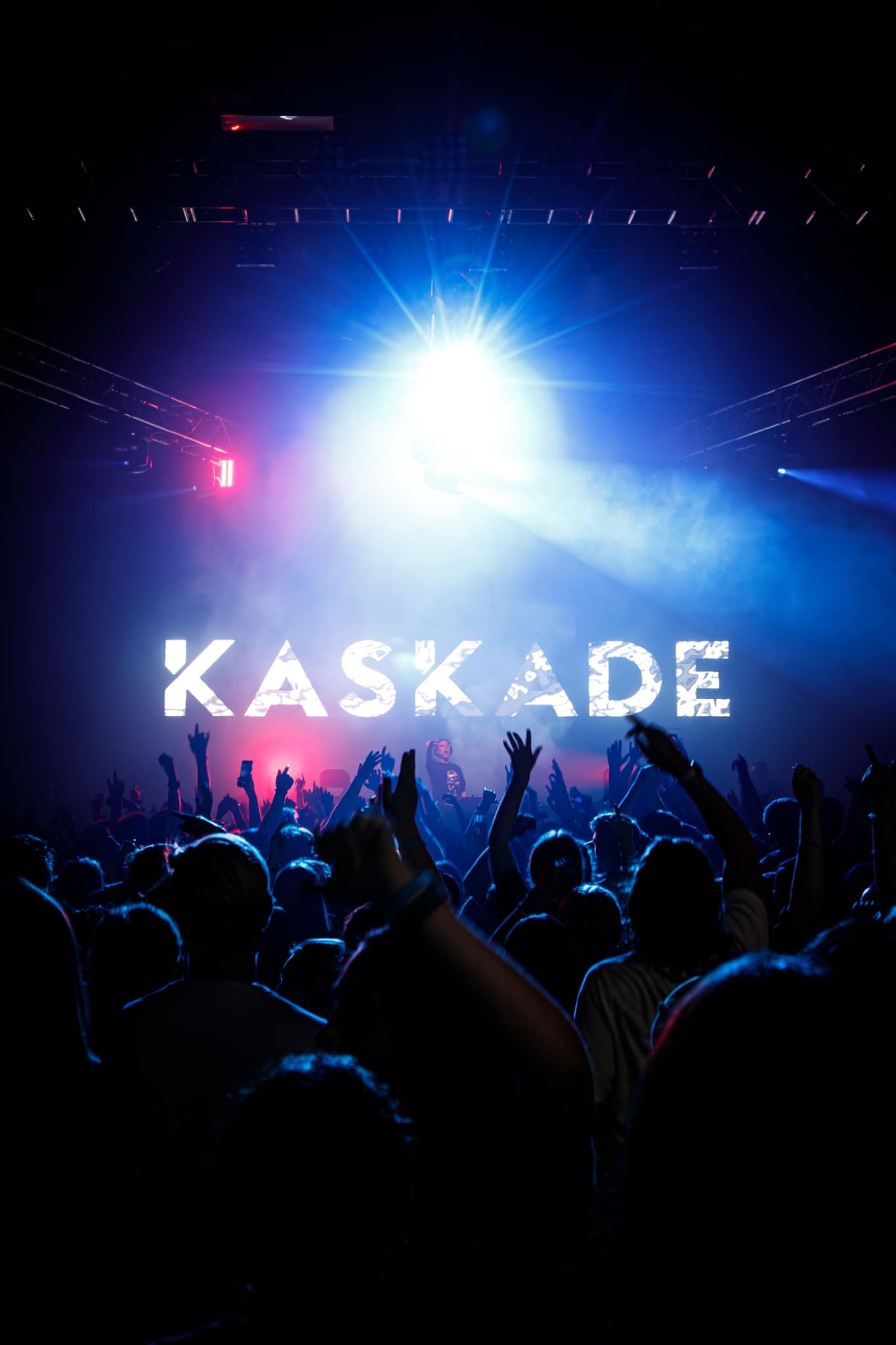 The 2023 Utah Area YSA Conference was a resounding success, leaving attendees with renewed spiritual vigor and a stronger sense of community, all firmly rooted in the theme of "Together in Christ." This gathering exemplified the power of unity, faith, and the enduring message of the Savior's love for His people.
The following two tabs change content below.
Moroni Channel News is the news division of Moroni Channel that features breaking stories and information that matters to you most.
Latest posts by Moroni Channel News (see all)