Former Manly Sea Eagles NRL star Manase Fainu has been sentenced to jail after stabbing a youth leader of the Church of Jesus Christ of Latter-day Saints during a violent and bloody brawl outside church premises.
Fainu and four friends allegedly jumped over a wall into the church property to collect money owed to one of Fainu's friends by someone attending the youth dance. Earlier that evening, two of those friends entered the dance where there was a brawl and were escorted out by the victim, Faamanu Levi, and another leader. Fainu claimed he jumped the church wall intending to collect the money alone, but his friends followed.
A brawl broke out in the church parking lot, and Levi tried to break it up. Fainu, who had brought a steak knife with him, stabbed Levi in the back, puncturing his lungs and causing internal bleeding. Fainu denied involvement in the brawl or stabbing but was found guilty of wounding a person with the intent to cause grievous bodily harm in August.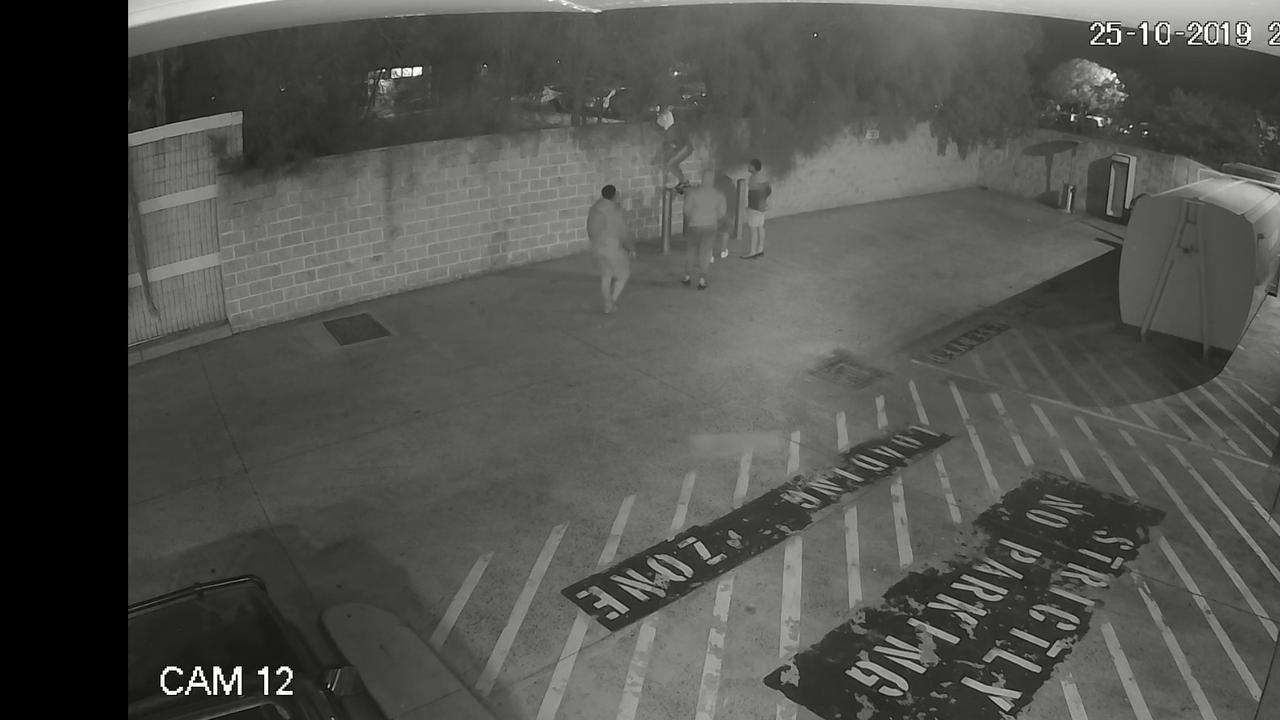 Prosecutors presented evidence and testimony indicating that Fainu was angry and that planning was involved.
He pleaded not guilty, but a jury found that Fainu plunged a streak knife into the back of Faamanu Levi.
On Friday, he was sentenced to eight years in jail with a non-parole period of four years and three months.
'The offender, who was observed to have an angry look on his face, used the steak knife and plunged it into the victim,' Judge Williams recounted from Mr. Quach's testimony.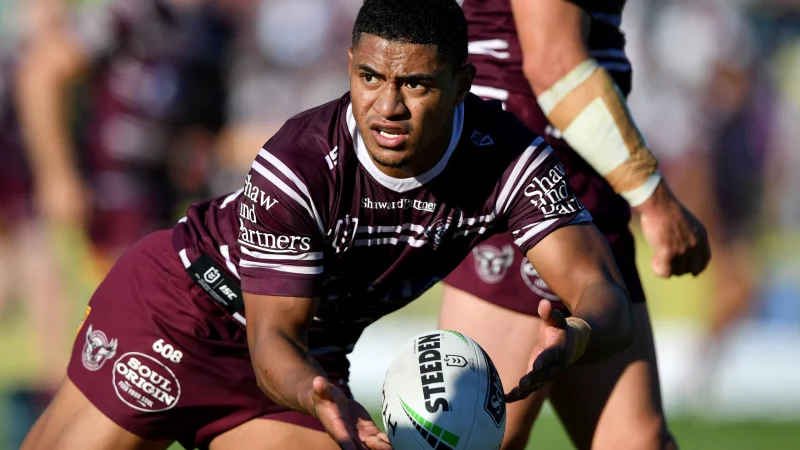 According to the court, the former NRL star slashed the knife toward the victim's face, causing a deep cut above his brow.
In a letter to the court, the victim explained the brutal attack had changed his life forever.
'The events of this night will stay with me my whole life,' Levi wrote.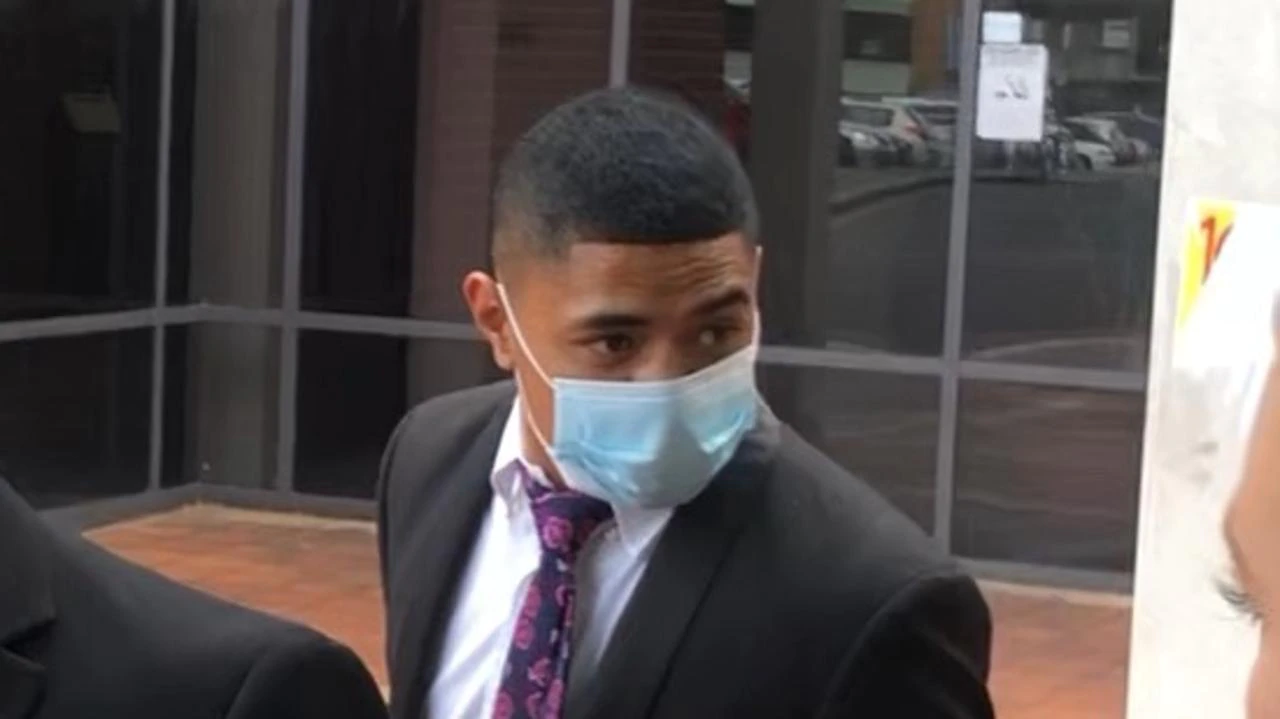 'I now find myself guarded and scared. The fact that this attack occurred at a church event made me realize nowhere is safe.'
Fainu played hooker for the Manly-Warringah Sea Eagles and was regarded as a rising star in rugby until his conviction.
"I have absolutely no doubt he was destined for greatness," Coach Des Hasler said in court.
The following two tabs change content below.
Moroni Channel News is the news division of Moroni Channel that features breaking stories and information that matters to you most.
Latest posts by Moroni Channel News (see all)