Among the 20 newly announced temples by President Russell M. Nelson of the Church of Jesus Christ of Latter-day Saints, three of them are major cities in Europe.
The following information is the location of the three European temples announced at the General Conference: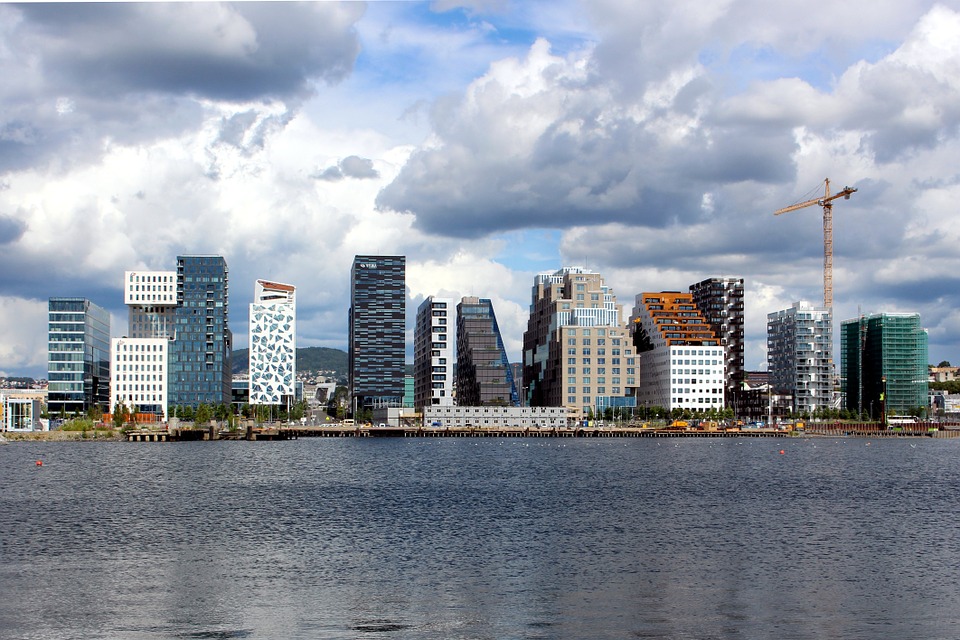 Oslo, Norway
This will be the first temple for Norway which is home to about 5,000 Latter-day Saints. Oslo, Norway's capital, sits on the country's southern coast. The Book of Mormon was translated into Danish in 1850 – the first language other than English.
The first missionaries arrived in Norway in 1851 and the first two congregations were organized in July 1852. In Scandinavia, the Church also has temples in Helsinki, Finland; Copenhagen, Denmark; and Stockholm, Sweden.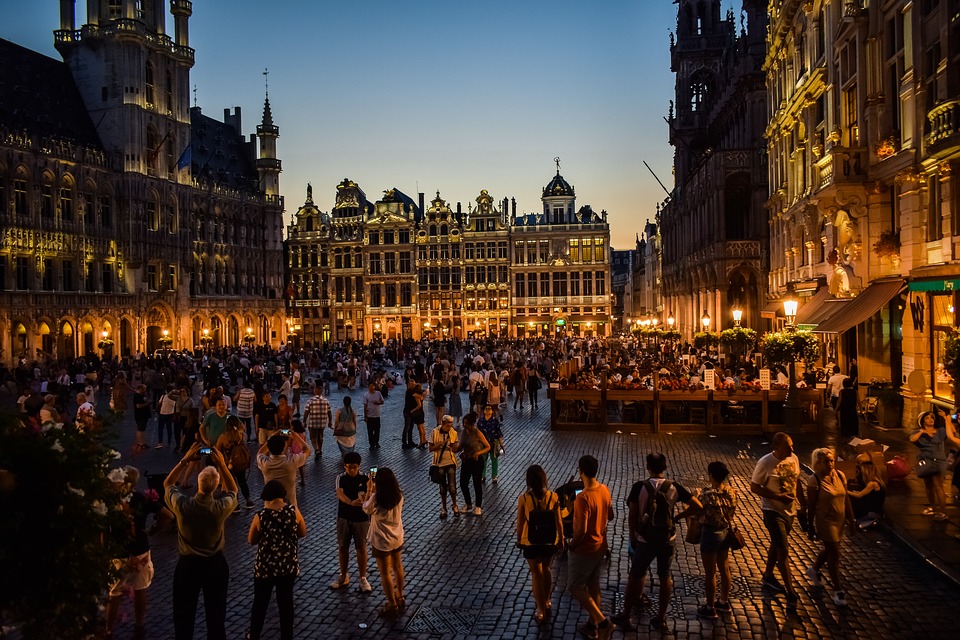 Brussels, Belgium
About 7,000 Latter-day Saints in a dozen congregations reside in Belgium. The Brussels Belgium Temple will be the Church's first temple in Belgium. Brussels, a major international center, is the European country's capital.
A convert from Turkey was the first member to arrive in Belgium in 1888. Missionaries laboring in Switzerland and Germany were also sent to Belgium. The first chapels built for French-speaking members in Europe were all completed in the 1930s. There are more than a dozen temples in Europe.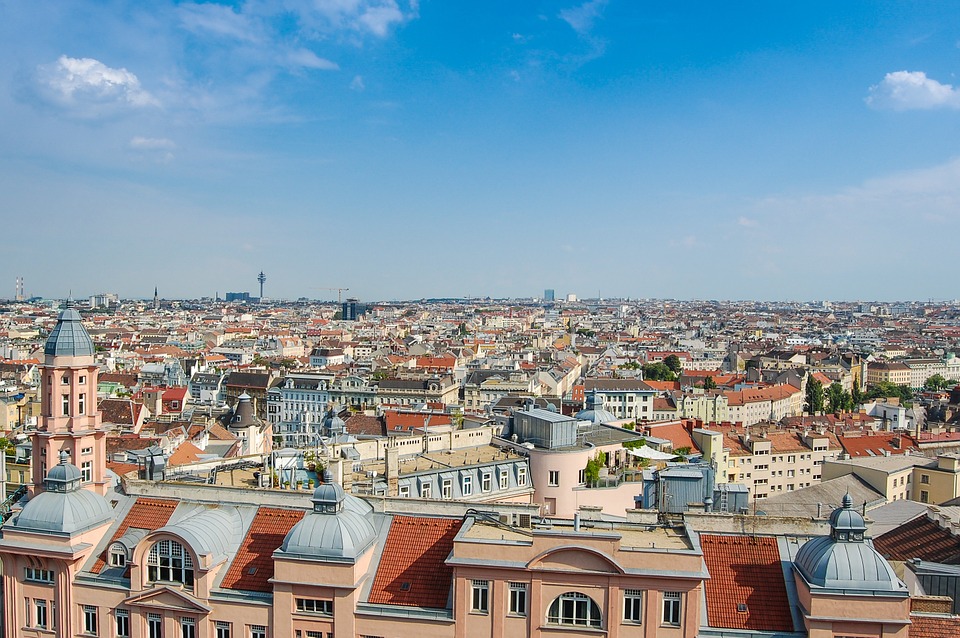 Vienna, Austria
Vienna is the capital and most populous city in Austria and home to about 5,000 Latter-day Saints. This will be the Church's first temple in Austria, considered one of Central Europe's cultural and economic centers. Orson Hyde, a member of the Quorum of the Twelve Apostles visited Austria in 1841.
More than 20 years later, Elder Hyde and missionary William W. Ritter arrived in Austria to begin missionary work. Austria granted official government recognition to the Church in September 1955. More than a dozen temples are in Europe.
Since becoming the 17th President of the Church of Jesus Christ of Latter-day Saints, President Nelson has announced 69 new temples in his 3 years of service.
According to the newsroom, "this is the second-highest number of temples announced at one time in the history of the Church. At the April 1998 general conference, former Church President Gordon B. Hinckley (1910–2008) announced plans to construct as many as 32 new temples, though he did not list specific locations."
President Nelson encouraged members to "do all you can to bring COVID numbers down in your area so that your temple opportunities can increase."
The Church of Jesus Christ now has 251 temples announced, under construction, or operating.
The following two tabs change content below.
Moroni Channel News is the news division of Moroni Channel that features breaking stories and information that matters to you most.
Latest posts by Moroni Channel News (see all)