A new investigation published by the Associated Press has revealed that the Chinese government is leveraging its ties with the Church of Jesus Christ of Latter-day Saints (LDS) to gain political influence in the United States. The report, released by the Newsweek magazine, details how Beijing has targeted influential members of the church in an effort to sway US policies in its favor.
The report alleges that Chinese officials have approached wealthy LDS members, including former Utah Governor Jon Huntsman, in an attempt to foster ties and influence their political decisions. The LDS Church, which has a significant presence in Utah and other western states, has been a target of Chinese influence operations for years, according to the investigation.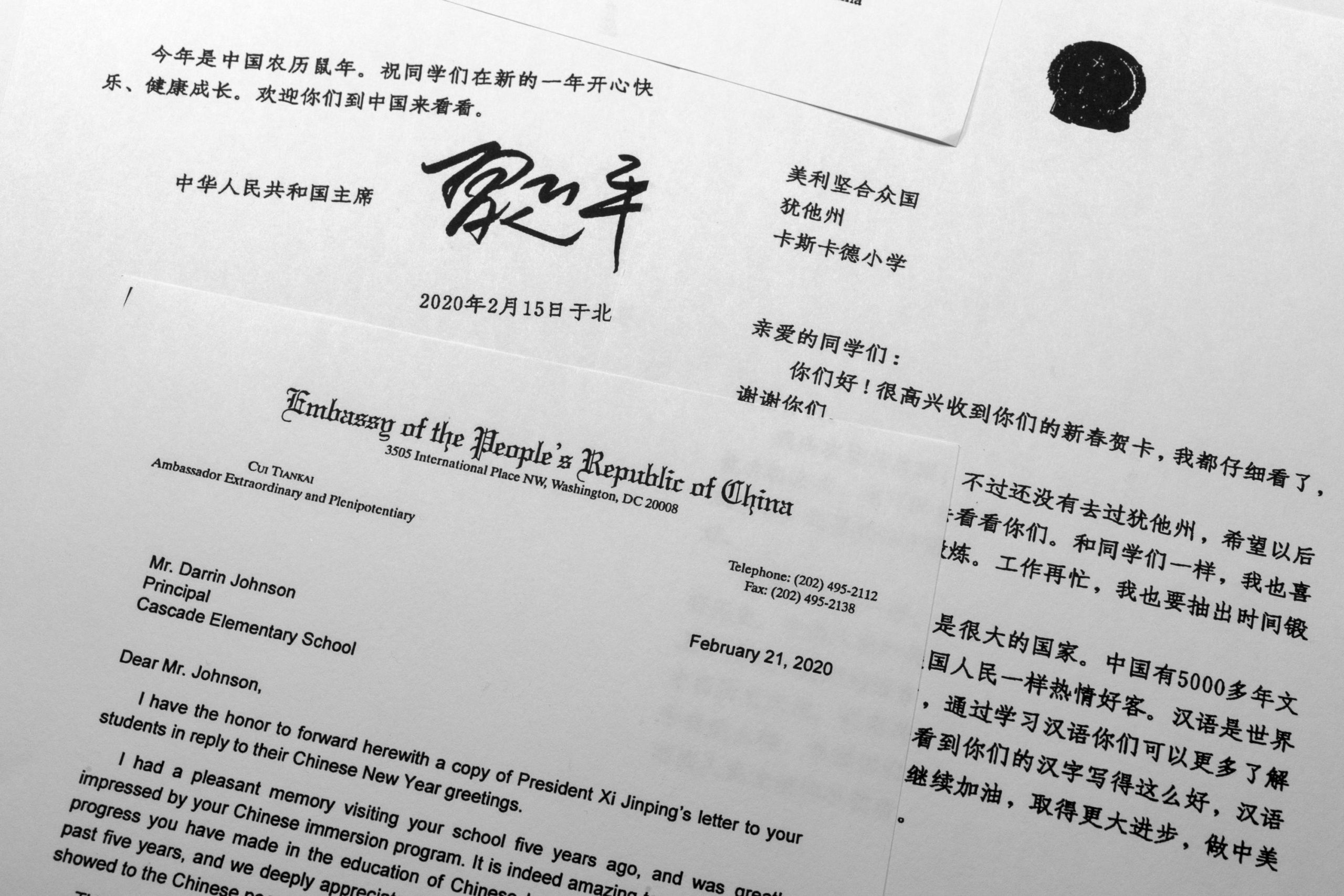 The report cites multiple examples of Chinese officials targeting LDS members for influence, including a meeting in 2017 between LDS leader Dieter F. Uchtdorf and Chinese ambassador to the US Cui Tiankai. The meeting reportedly focused on the two countries' relationship, and Cui expressed interest in fostering stronger ties with the church.
The report also alleges that Chinese officials have made donations to the church and have sought to foster relationships with influential church members. According to the investigation, the LDS Church has been aware of the Chinese government's efforts to influence its members but has not taken action to address the issue.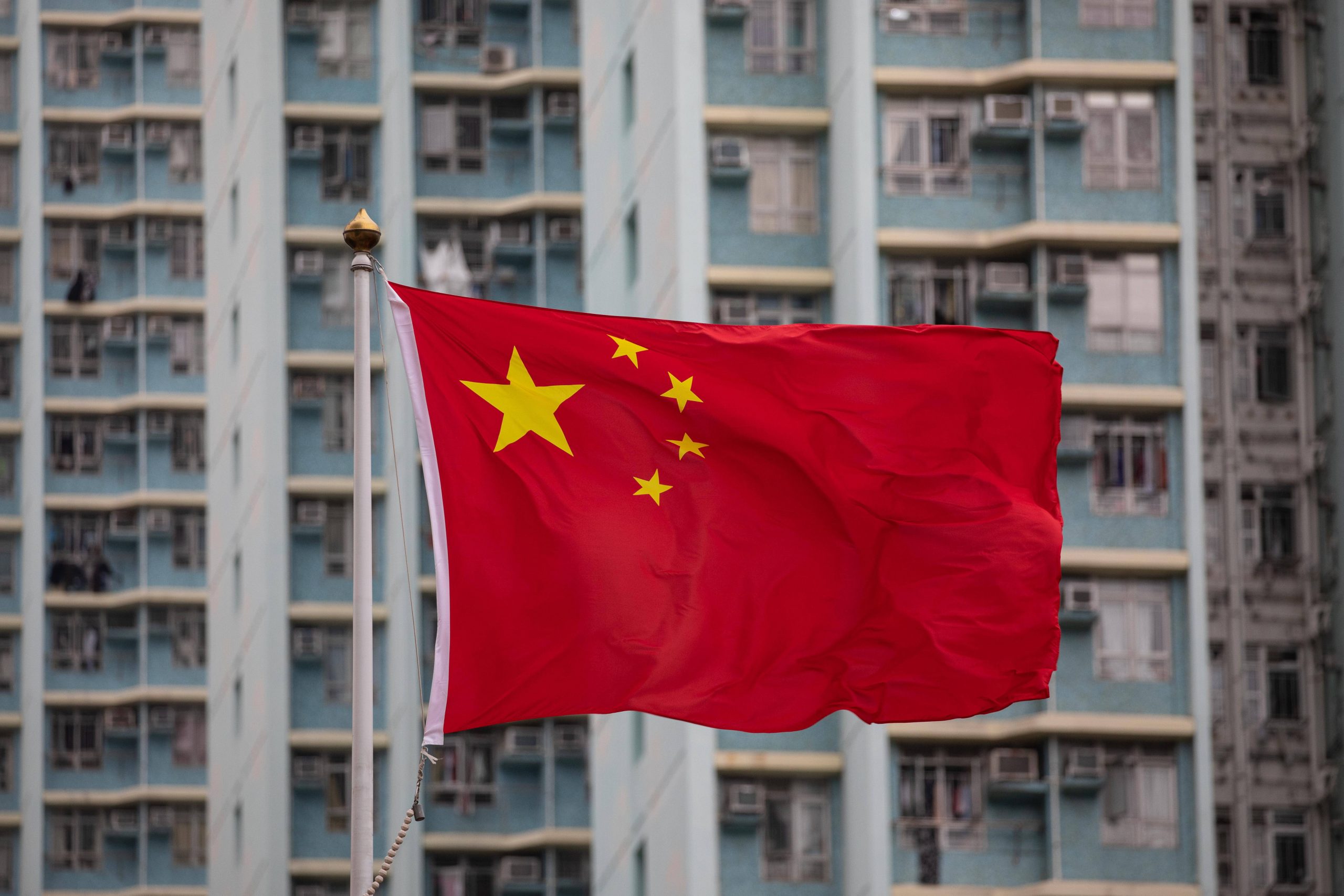 The report comes amid growing concerns over China's efforts to gain political influence in the United States. The Chinese government has been accused of using a range of tactics to exert influence, including hacking, espionage, and propaganda campaigns. The US government has taken steps in recent years to combat Chinese influence operations, including the passage of the Foreign Agents Registration Act, which requires foreign agents to register with the government and disclose their activities.
The LDS Church has not responded to requests for comment on the investigation. The Chinese government has denied the allegations of political interference and has accused the US of engaging in a smear campaign against the country. The investigation is likely to further strain relations between the two countries, which are already tense due to a range of issues, including trade disputes and human rights concerns.
The following two tabs change content below.
Moroni Channel News is the news division of Moroni Channel that features breaking stories and information that matters to you most.
Latest posts by Moroni Channel News (see all)