The Church of Jesus Christ of Latter-day Saints has teamed up with LifeMoves, a non-profit organization that provides interim housing and supportive services to individuals experiencing homelessness, to open a 240-bed navigation center in Redwood City, California. The new $55 million facility aims to assist those in need in returning to long-term stable housing, employment, and self-sufficiency.
At the official ribbon-cutting ceremony held on April 18, 2023, Aubrey Merriman, CEO of LifeMoves, expressed his excitement for the new building and how it will benefit people from all walks of life, including families, veterans, elderly, and children. He noted that "there are people that are one sort of speed bump away from a health issue, a loss of job, falling off a sobriety track. But for the grace of a higher power, that could be us, right?"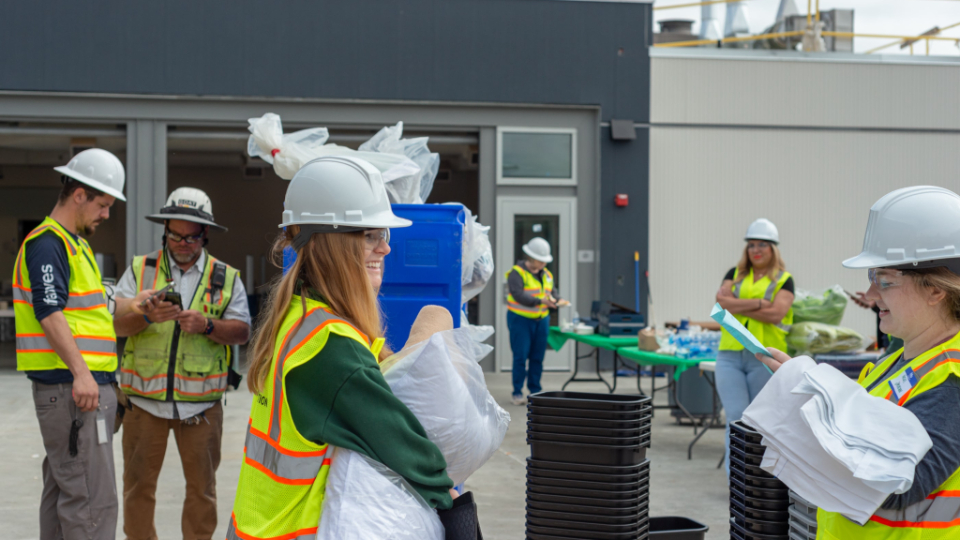 To help furnish the new facility with bedding, pillows, towels, and other personal items, the Church provided a large grant and around 150 local Latter-day Saints volunteered on two different weekends in March and April to organize and set up each room. Lynnelle Bilsey, senior manager of volunteer programs at LifeMoves, shared her excitement to see Latter-day Saints donate their time to help and emphasized the importance of faith in action.
LifeMoves' mission is to end homelessness, and last year, over 2,100 people returned to stable housing through their efforts. The organization is also building navigation centers in Santa Clara and San Mateo Counties, with plans to build several more throughout the Bay Area.
Local Latter-day Saint leader Philip Fletcher spoke about the collaboration between LifeMoves and the Church, stating that their involvement is not limited to this project. He expressed plans to have bishops trained by LifeMoves staff to make them aware of resources available in the community to help those in need.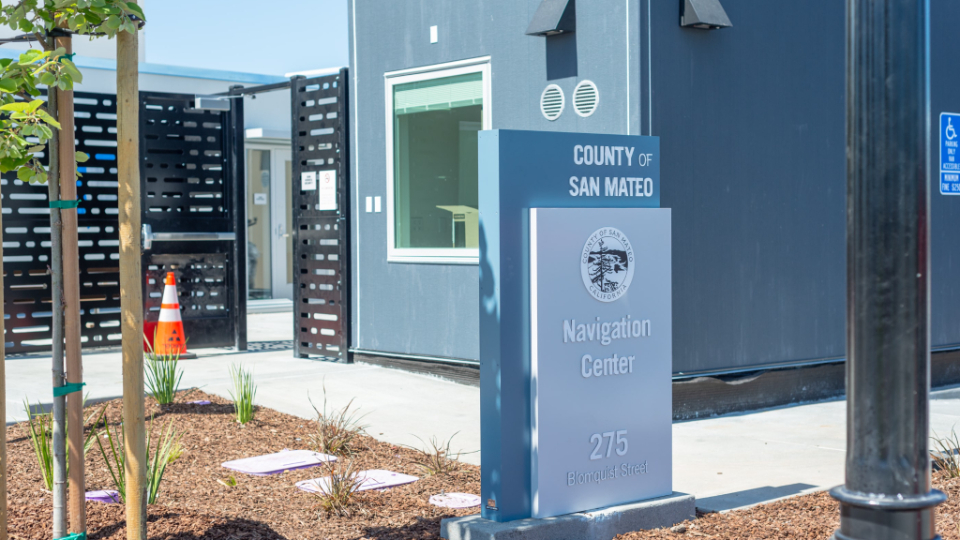 Mary George, a fellow Latter-day Saint who played a crucial role in coordinating efforts between the two organizations, emphasized the joy that comes from serving others. She noted that "the members, no matter what they're doing, always have a smile on their face." Kristine Taylor, another Latter-day Saint volunteer, added that everyone finds great joy in helping others and being together as a community to uplift others.
With the opening of this new navigation center, the Church and LifeMoves are taking significant steps to address homelessness in the Bay Area and help those in need return to long-term stable housing.
The following two tabs change content below.
Moroni Channel News is the news division of Moroni Channel that features breaking stories and information that matters to you most.
Latest posts by Moroni Channel News (see all)